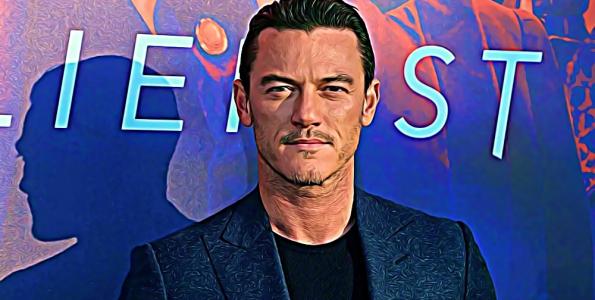 No Moore shagging around
James Bond hopeful Luke Evans is the latest person to lambast Roger Moore's take on the character. He follows ex-cricketer-turned-TV-personality Freddie Flintoff and No Time To Die director Cary Joji Fukunaga.
The gay actor and singer admitted he'd "jump" at the chance to play 007. He praised Daniel Craig's interpretation of James Bond, who's less of a womaniser than his predecessors.
"We're not in the Roger Moore era where he sleeps with five women per film", he said.

"That's not really what he's about anymore. I think people are more interested in the spectacle; the story. I don't know what the current temperature is with audiences or whether they care enough to worry about what James Bond does in the bedroom".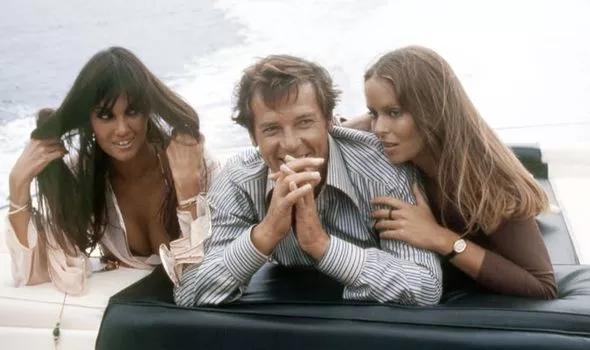 Asked whether he was talking about Bond's sexuality or the actor's, the Welshman clarified with: "Both, I suppose".
"My sexuality hasn't impacted any of the roles I've played", he added.

"My slate is so diverse, so varied in such a brilliant way. I've played everything, and no one seems to have a problem with that. And also Bond has changed. It's huge. What are they gonna do next? They're so fantastic. I love the movies, and whoever gets the role will have very big shoes to fill".
Current Q Ben Wishaw tipped Luke for the role and believes a gay man playing the spy would be "real progress".
But in true pedantic Bond fan fashion: Roger Moore's James Bond never slept with as many as five women in one Bond film.
Copyright © 2022 J W Emery Ltd. All rights reserved.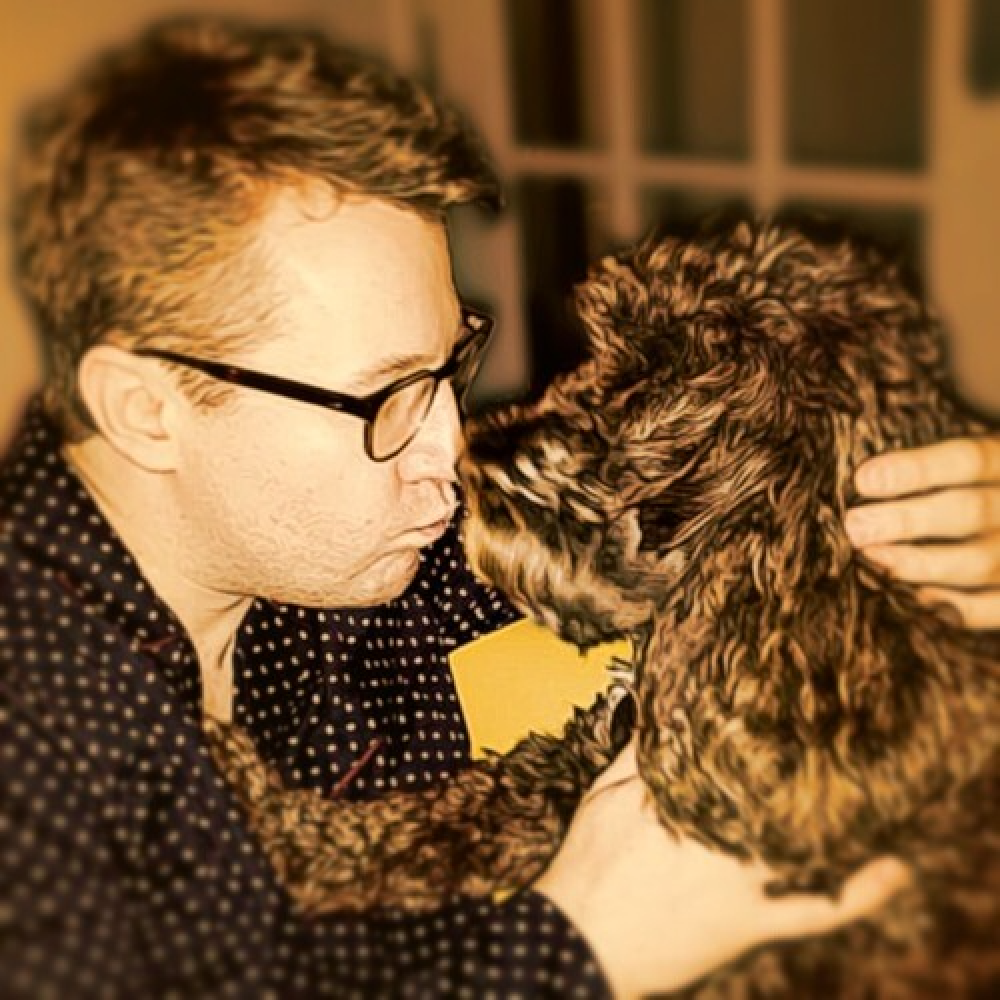 Joe Emery
Joe is Editor of For Bond Fans Only and a writer by trade. When he's not watching Bond, he can be found listening to The Beatles and worrying about West Ham. You can find him on Twitter @joeemerywrites