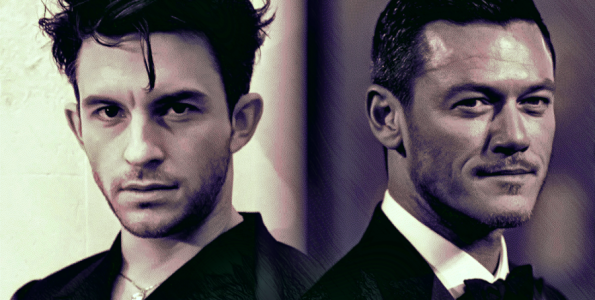 The Living Gaylights
Ben Wishaw has been widely praised for his characterisation of Q after John Cleese's much-maligned interpretation in The World Is Not Enough and Die Another Day.
Now, the 40-year-old Bedfordshire-born actor quite likes the idea of a gay actor replacing Daniel Craig as James Bond.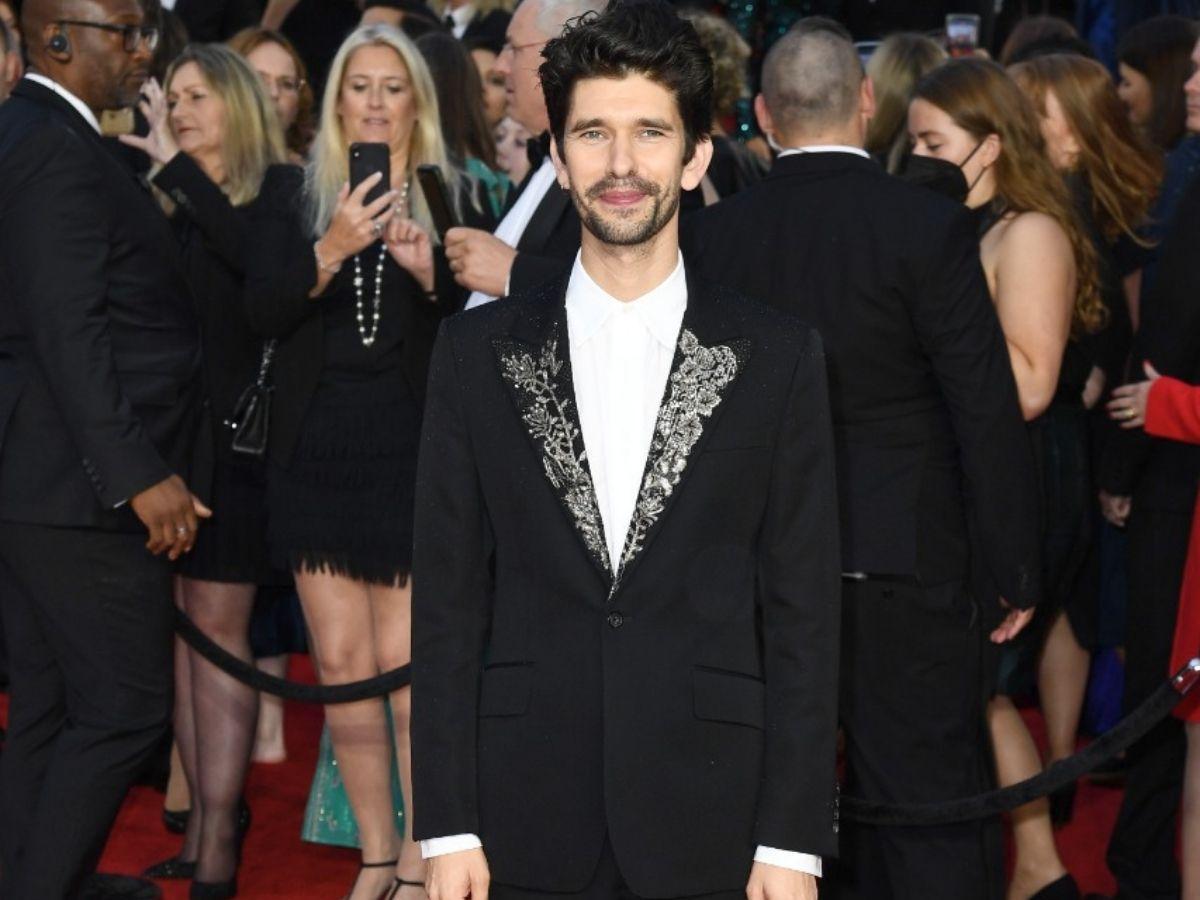 "God, can you imagine?" he said.

"I mean, it would be quite an extraordinary thing. Of course, I would like to see that.

"I really believe that we should be working towards a world where anyone can play anything, and it would be really thrilling if it didn't matter about someone's sexuality to take on a role like this.

"I think that would be real progress. I'm amazed by how much has changed in the last five or six years, so we'll see.

"There aren't many out gay British actors, but Luke Evans and Jonathan Bailey would be ideal casting. I mean, they're both wonderful, and they're both wonderful actors.

"I wonder if either of them would want to because it's not just the demands of the role, but it's, like, the demands of being Bond in the world and what it symbolises and how it would change your life.

"I'm not Bond material. I think it's important that there's a range of masculine or male identities and that we don't all have to be the Bond-type, you know? Having said that, maybe Bond is becoming more receptive now to being defined in a different way.

"I'm excited what will happen next and how it will evolve, given what's happened in the two years since we made this one. I think it's very exciting, and it's the only way it will survive".
Copyright © 2021 J W Emery Ltd. All rights reserved.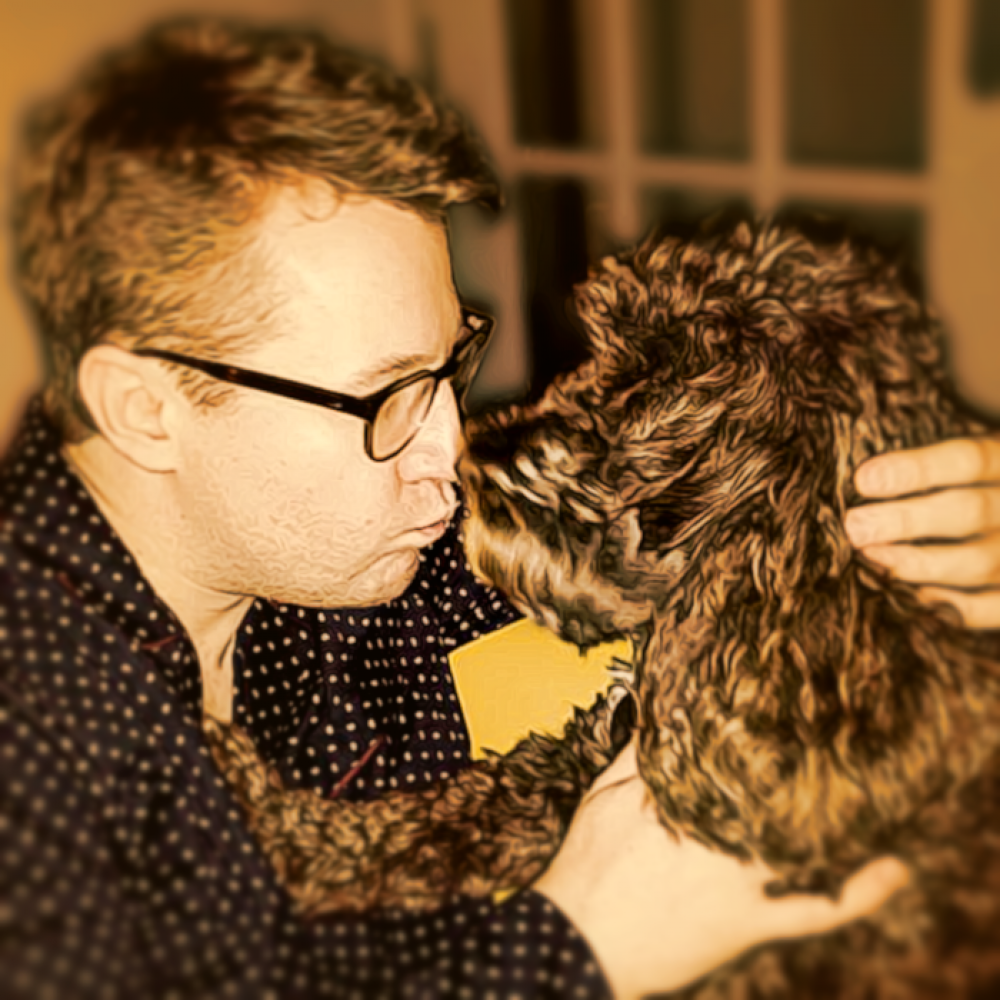 Joe Emery
Joe is Editor of For Bond Fans Only and a writer by trade. When he's not watching Bond, he can be found listening to The Beatles and worrying about West Ham. You can find him on Twitter @joeemerywrites