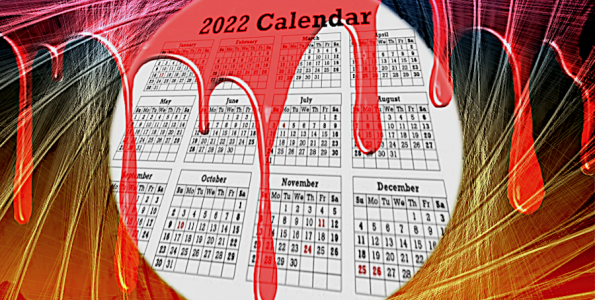 The hunt for Bond no. 7 starts in 2022, says Babs
It appears that there's no danger of James Bond no. 7 stealing Daniel Craig's farewell thunder.
"Oh God no", Barbara Broccoli said when quizzed about the hunt for Daniel Craig's replacement.

"We're not thinking about it at all. We want Daniel to have his time of celebration. Next year, we'll start thinking about the future".

"We're very, very lucky to get him to play this role. We could see he was reluctant to do it because he knew it would change his life, which it obviously has. It's changed his life, but it hasn't changed him.

"What he's enabled us to do with the franchise is really explore the emotional life of Bond and go into the person and complexity and conflicts that happen within the Bond character".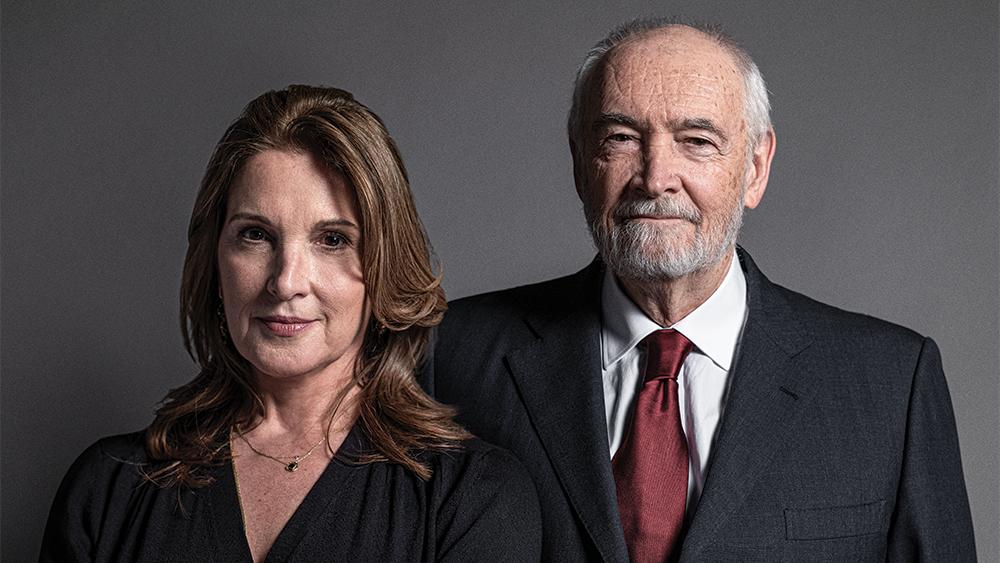 "He's been such a great Bond", Michael G. Wilson added. "Those are big shoes to fill".
Copyright © 2021 J W Emery Ltd. All rights reserved.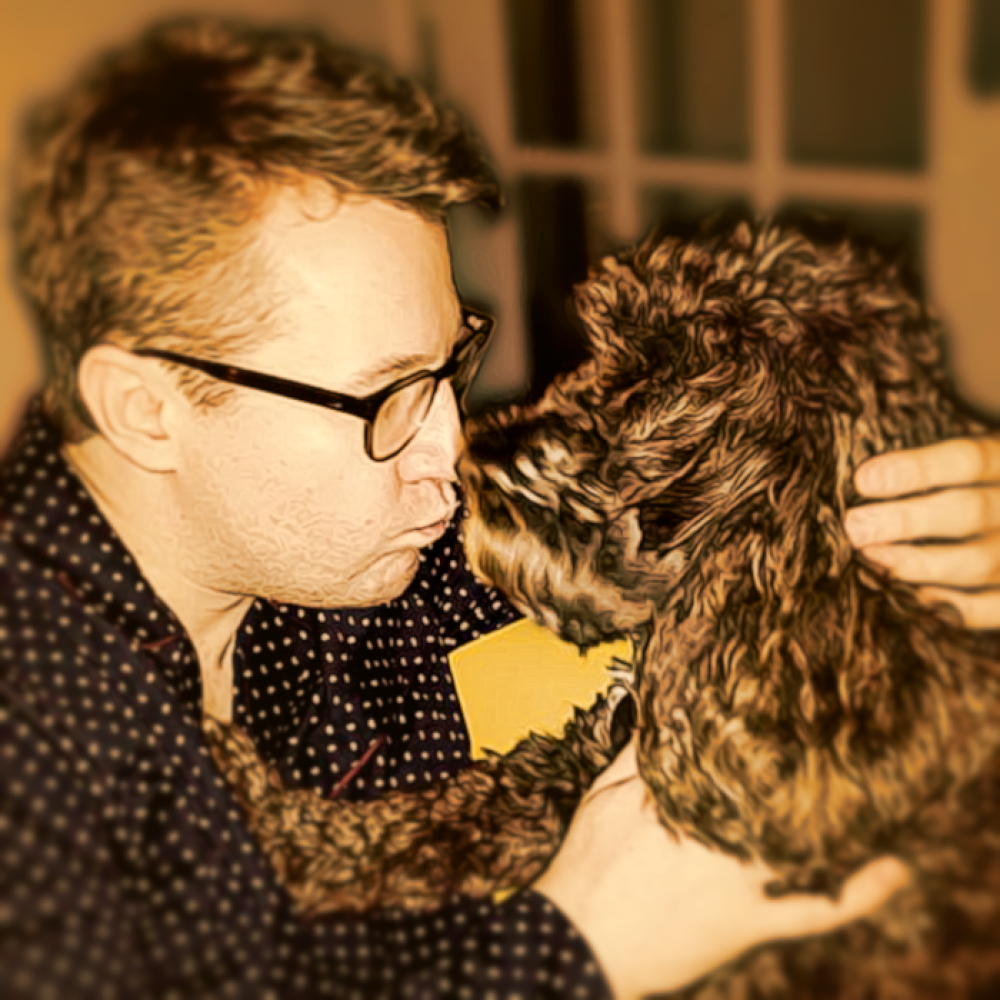 Joe Emery
Joe is Editor of For Bond Fans Only and a writer by trade. When he's not watching Bond, he can be found listening to The Beatles and worrying about West Ham. You can find him on Twitter @joeemerywrites