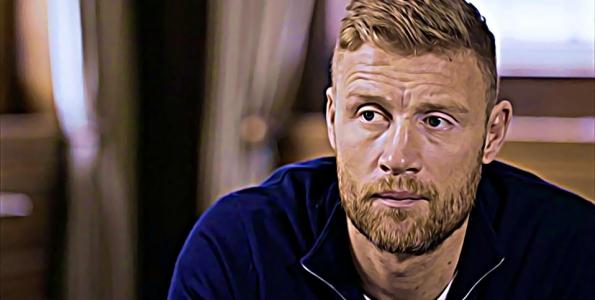 Freddie takes offence
Ex-England cricketer turned James Corden disciple Andrew "Freddie" Flintoff is the latest in a long line of people to have taken offence at films made decades ago.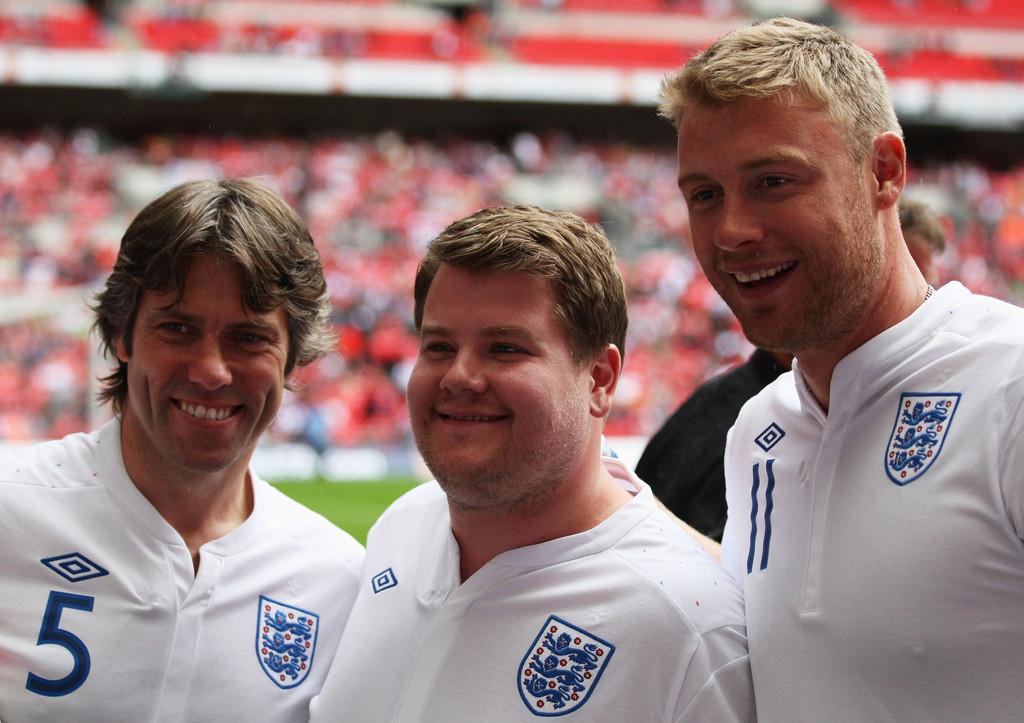 "People I thought were heroes of the silver screen when I was growing up... I'm not so sure now", he said.

"It hit me when I was watching the movies from the 1970s that this was a creepy old bloke who you'd warn your daughter about. I watched one — Roger Moore in Octopussy. He's on this bed with an aquarium in the background and a girl in her mid-20s.

"He must be 50-odd, with his hairy back, and he's getting on to mount her. Giving a little wink to the camera, like everyone's in on it, and it's all right. I was taken aback by how out of date it was and how I reacted. How can anybody defend that now? It wasn't on".
Freddie,
Octopussy wasn't made in the '70s.
There's no aquarium in the background in the room where Bond and Magda make love.
Kristina Wayborn was into her 30s while filming Octopussy.
If we're going to take offence at everything, surely you should be pulled up for ageism and body-shaming Roger Moore?
Copyright © 2021 J W Emery Ltd. All rights reserved.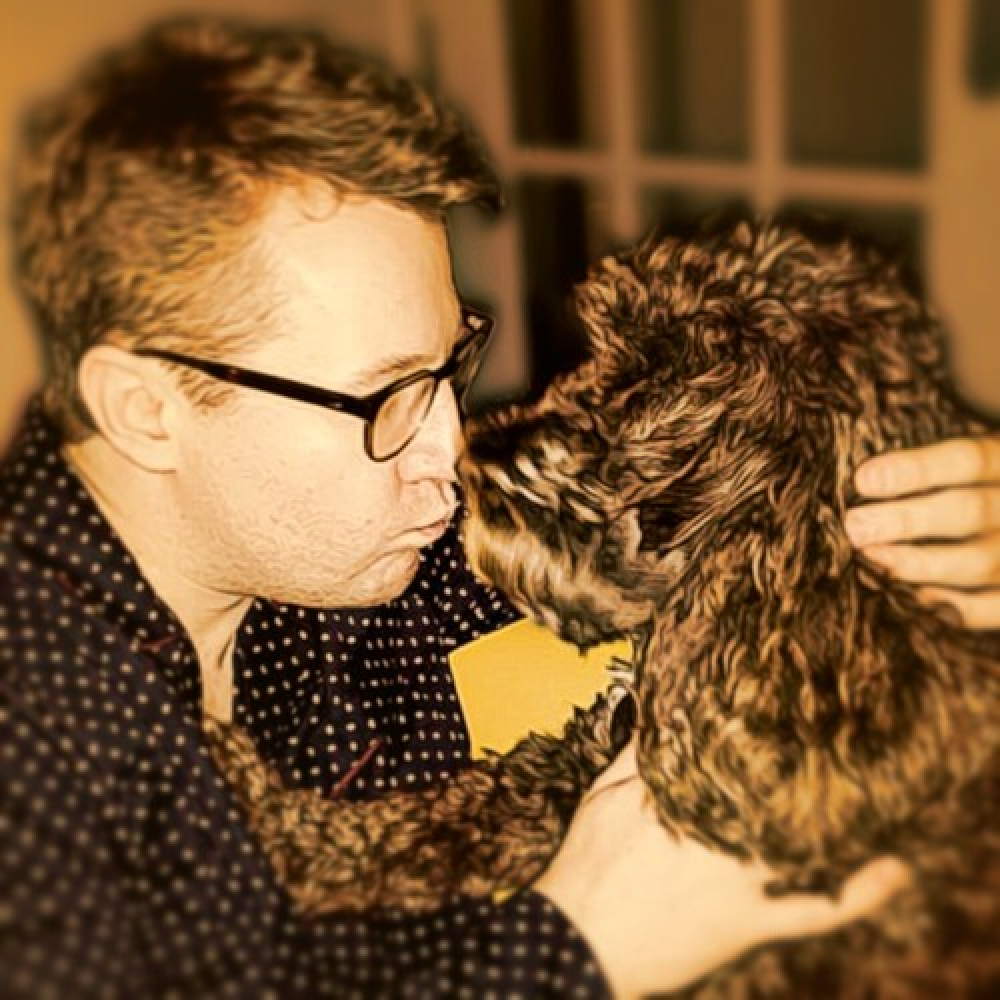 Joe Emery
Joe is Editor of For Bond Fans Only and a writer by trade. When he's not watching Bond, he can be found listening to The Beatles and worrying about West Ham. You can find him on Twitter @joeemerywrites