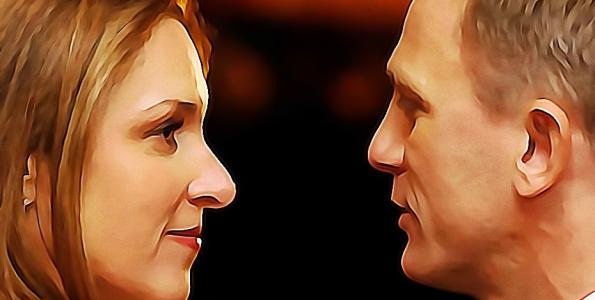 Babs is open to a James Bond of any race or ethnicity
Barbara Broccoli has broken her silence on Daniel Craig's replacement's possible gender, ethnicity and race.
"I think it will be a man because I don't think a woman should play James Bond", she said.

"I believe in making characters for women and not just having women play men's roles. I don't think there are enough great roles for women, and it's very important to me that we make movies for women about women. He should be British, so British can be any [ethnicity or race]".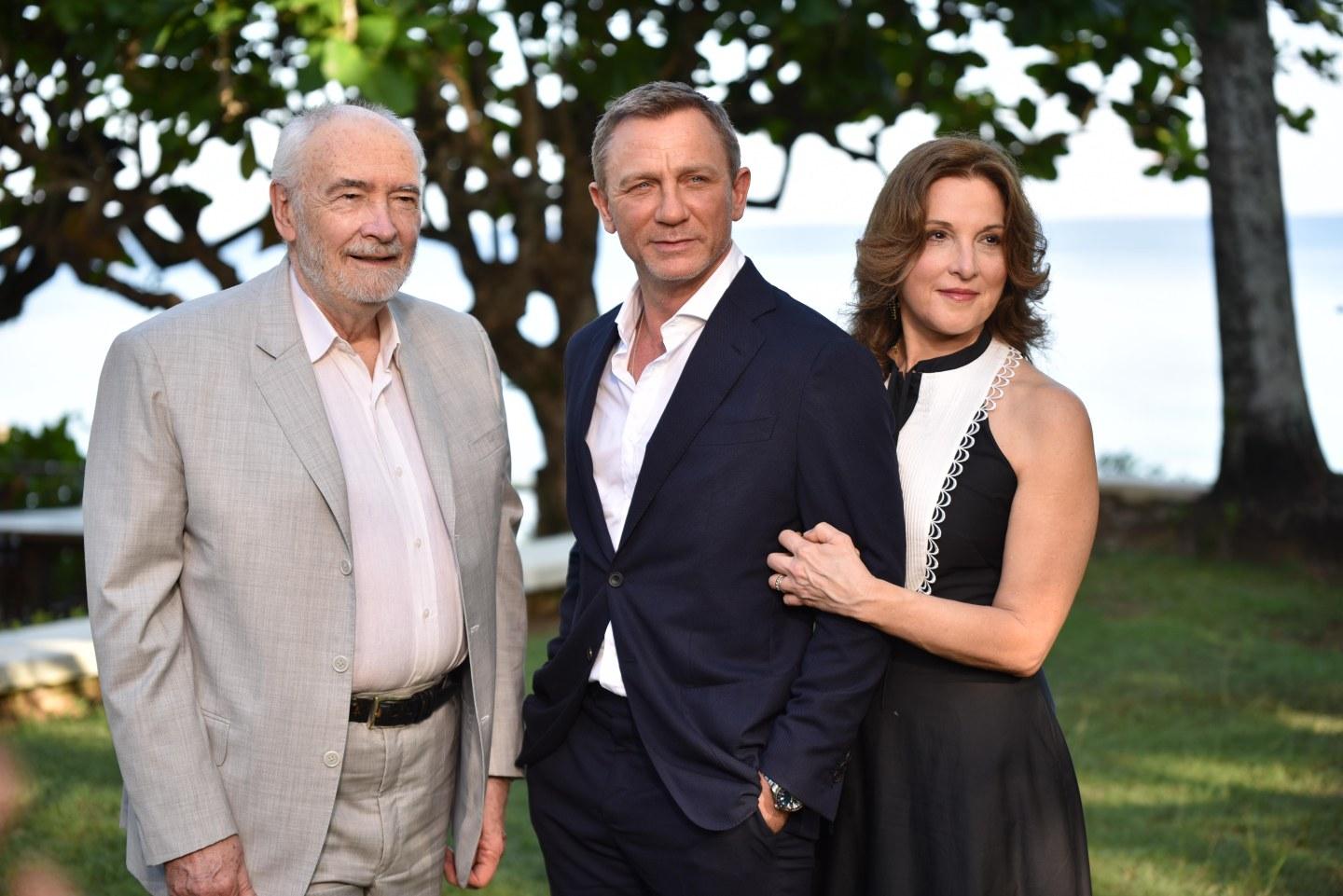 Copyright © 2021 J W Emery Ltd. All rights reserved.
Joe Emery
Joe is Editor of For Bond Fans Only and a writer by trade. When he's not watching Bond, he can be found listening to The Beatles and worrying about West Ham. You can find him on Twitter @joeemerywrites