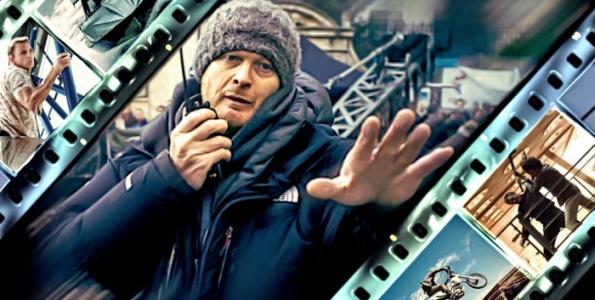 "Stop touching your ear" — For Bond Fans Only in Conversation with Gary Powell
Mum. Dad. Uncle. Brother. Wife.
You'd be hard-pressed to find someone among Gary Powell's family who hasn't been involved in James Bond death-defying stunts over the series' 60-year timespan.
It was Gary Powell's dad and Uncle, Nosher and Dinny, who started it all. Remarkably, the Powell family's involvement in Bond films stretches back to 1962's From Russia With Love and reaches 2015's SPECTRE.
Another piece of mind-blowing Bond trivia: not only did Gary choreograph that Madagascar foot chase, but his wife also doubled for Eva Green in that car flip.
We hope you enjoy For Bond Fans Only in Conversation with Gary Powell. If you do, please do something incredible today and donate (no matter how small) to Richard House Children's Hospice.
The Hospice cares for babies, children and teenagers living with cancer and other life-limiting illnesses. It goes without saying that the Hospice has struggled of late amid COVID and the cost of living crisis, so they really do appreciate every penny. Without voluntary fundraising, the Hospice simply wouldn't survive.
You can donate here.
Love,
For Bond Fans Only
Copyright © 2022 J W Emery Ltd. All rights reserved.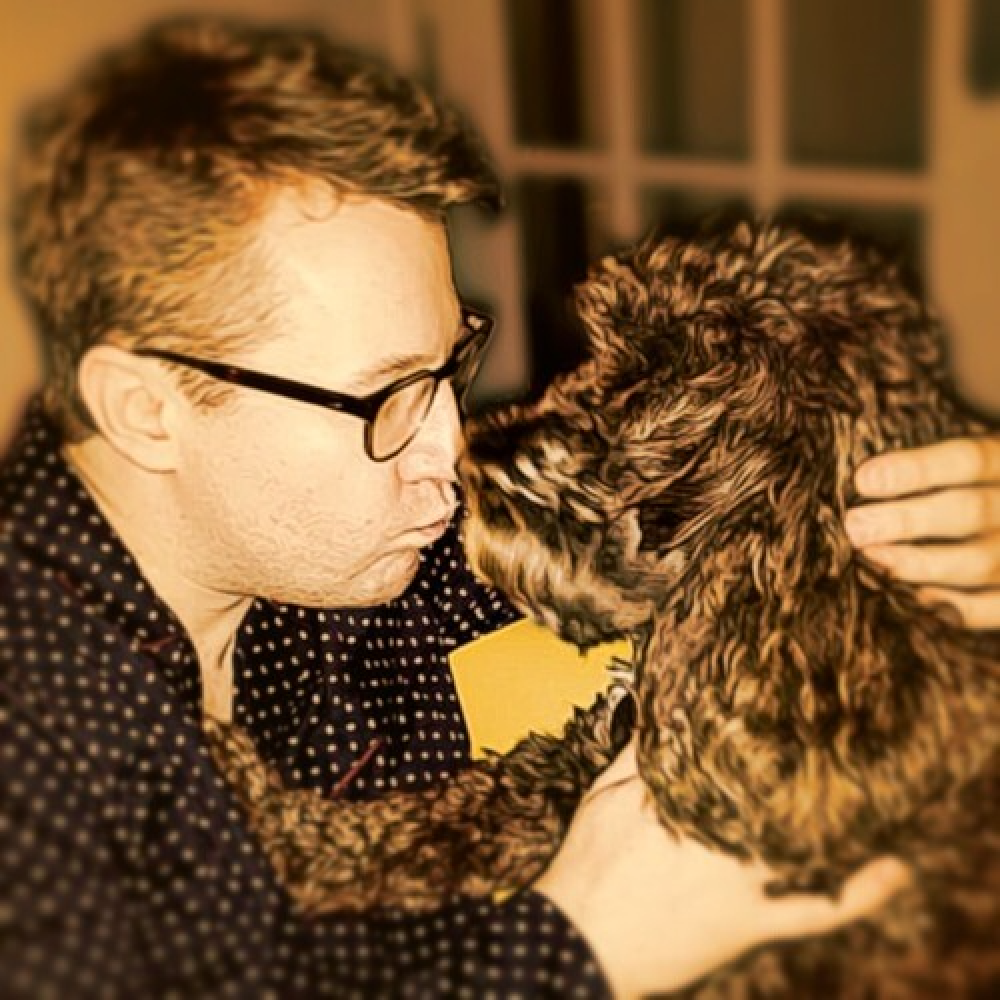 Joe Emery
Joe is Editor of For Bond Fans Only and a writer by trade. When he's not watching Bond, he can be found listening to The Beatles and worrying about West Ham. You can find him on Twitter @joeemerywrites