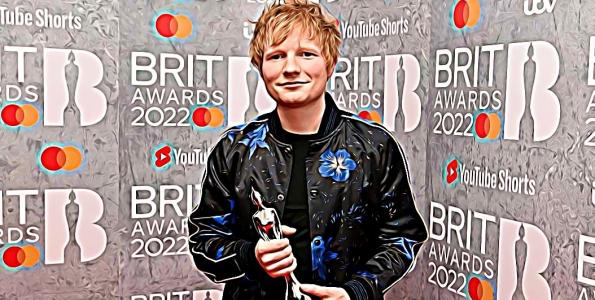 No Time To Listen To Ed Sheeran
Middle of the road, Heart FM, housewife pick the kids up in an 8-seater favourite Ed Sheeran has revealed he was close to writing the theme tune to No Time To Die.
"I was within a f**king gnat's pube from doing a Bond tune", Ed recalled.

"They changed directors, and then they just changed scripts, and that was it. But we had done all the meetings. I had started writing it".
Daniel Craig's final James Bond swansong had a lengthy and turbulent journey to the big screen. Director Danny Boyle and writer John Hodge left the process due to "creative differences" before COVID delayed the film's release even further.
Eventually, the teenage Billie Eilish became the youngest-ever artist to pen and perform a Bond theme. Billie and her brother Finneas took home a Grammy, Oscar and Golden Globe for their effort.
Although we might not be safe from a Sheeran Bond song yet:
"If they come back, I'll be like, 'Yeah yeah, of course'. You've got to — eventually, as an English singer — want to do a Bond song. I'm not gonna pretend it didn't hurt not doing it".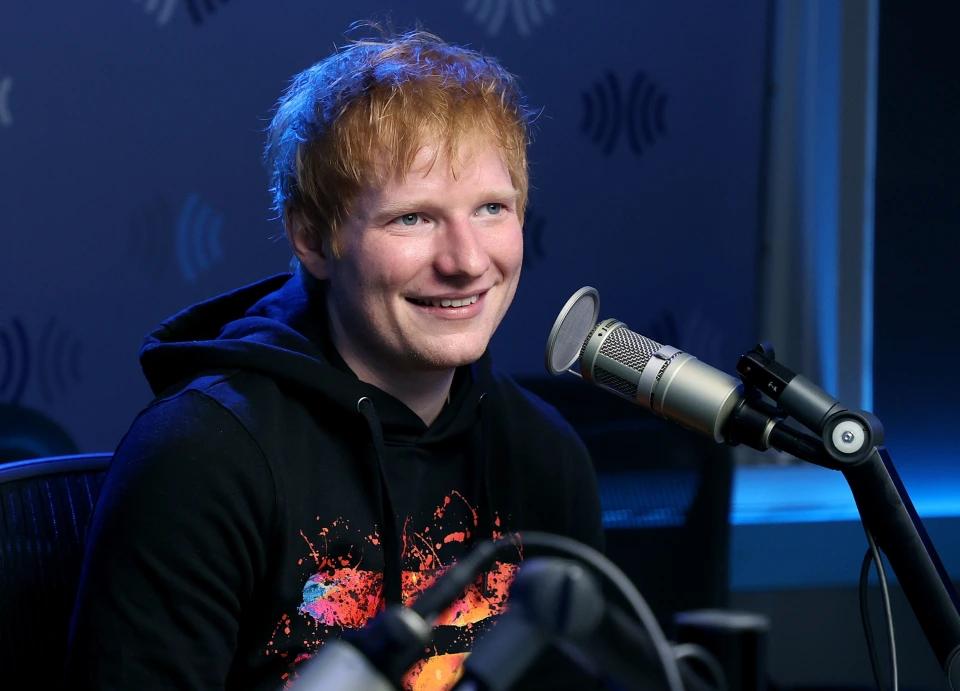 Copyright © 2022 J W Emery Ltd. All rights reserved.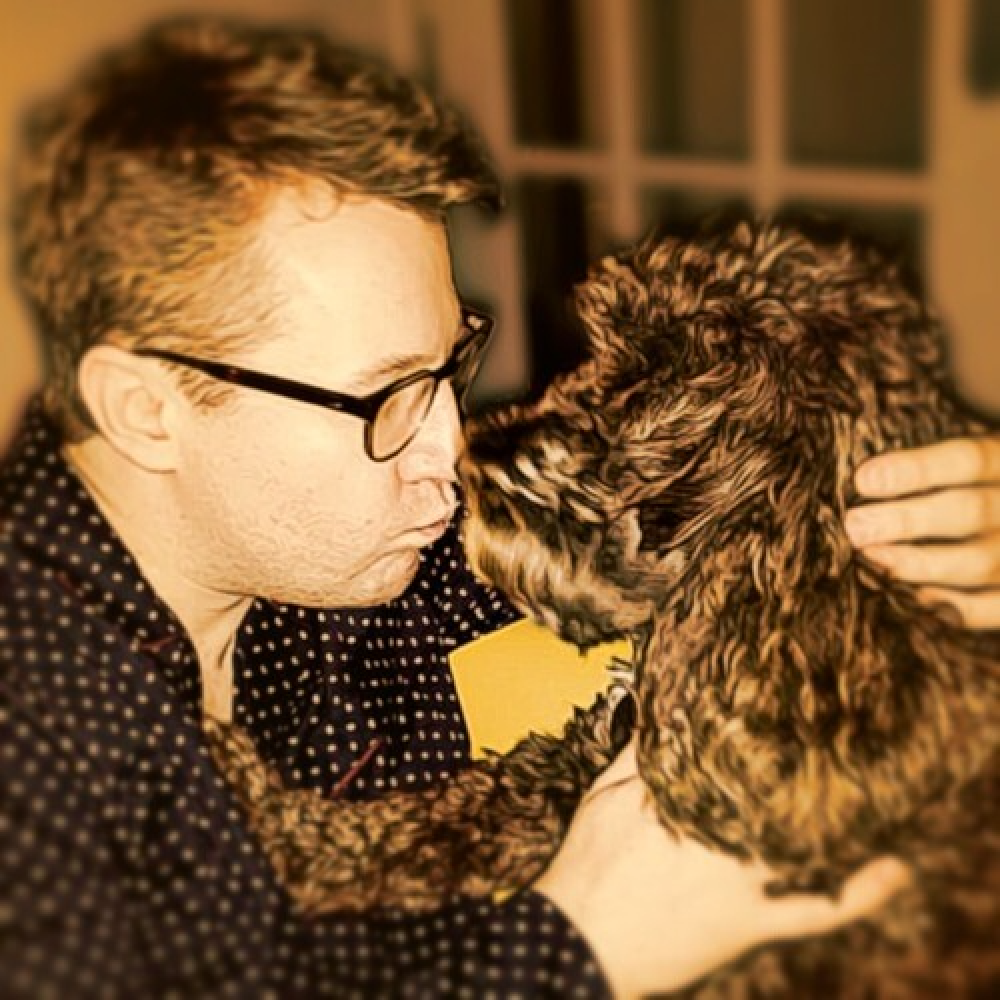 Joe Emery
Joe is Editor of For Bond Fans Only and a writer by trade. When he's not watching Bond, he can be found listening to The Beatles and worrying about West Ham. You can find him on Twitter @joeemerywrites