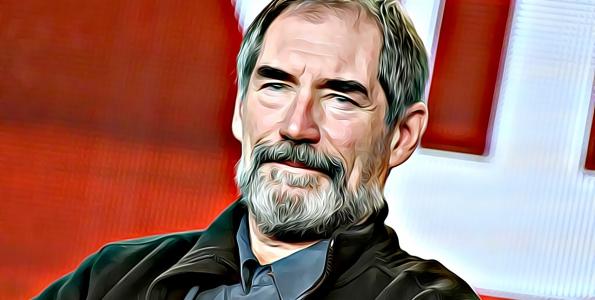 Things are about to get nas-TEH
Timothy Dalton has praised Daniel Craig's interpretation of James Bond.
"Interestingly enough, we were trying to do what the Bond films have since become", explained the 76-year-old.

"They [the producers] wanted it [his Bond films] to be tougher, more real, and move away from the silliness. But when it came down to actually doing it, they didn't want to risk it not working. They were a bit of a mishmash. What they did with the Daniel Craig ones was a terrific step".
Although he remained tight-lipped on who should become the next 007:
"I'm staying out of that debate. It's not my business, and it would create far more trouble than it's worth!"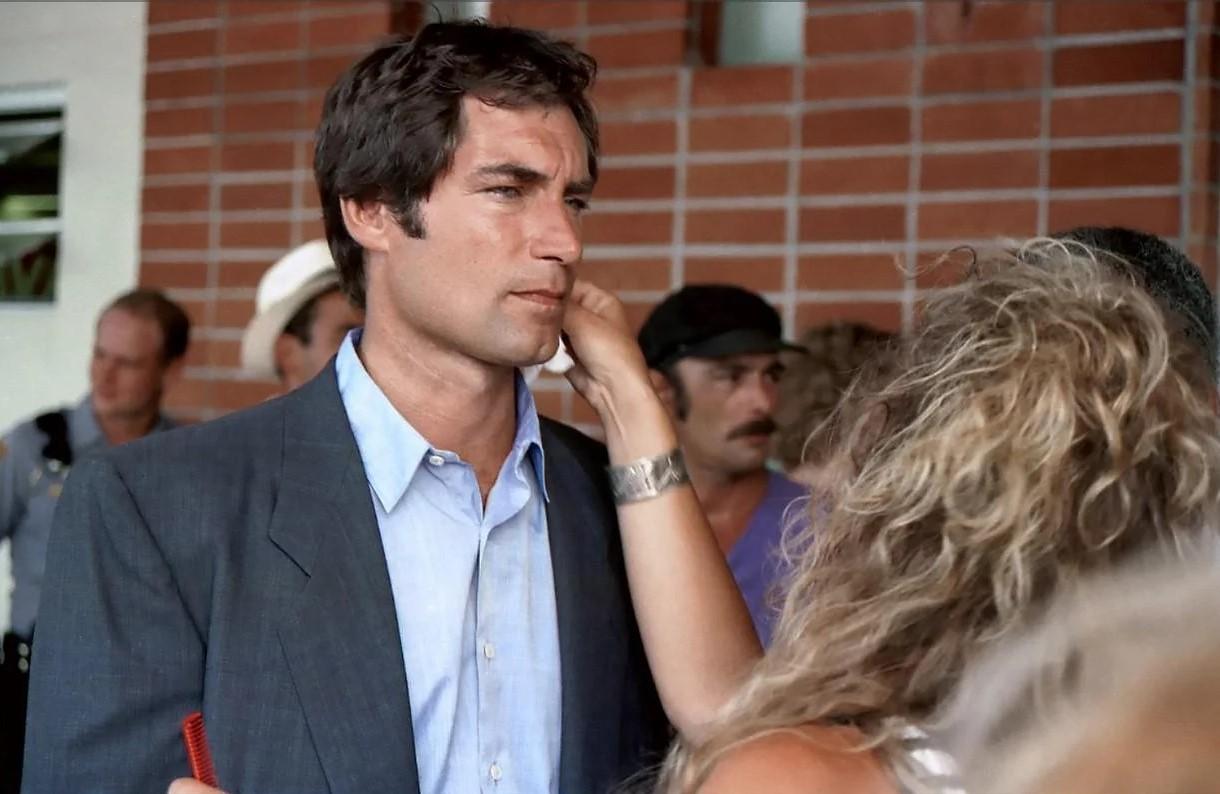 Meanwhile, Tim is about to get nasty. Or if you're a die-hard Bond fan, that's "nas-TEH".
(If confused, see Licence to Kill, 1989, where Tim's midlands twang bursts into life during one scene).
He said:
"You don't always have to like a character to play them. I'm doing something at the moment for [Yellowstone creator] Taylor Sheridan where it looks like I'm going to play a rather nasty character".
Copyright © 2022 J W Emery Ltd. All rights reserved.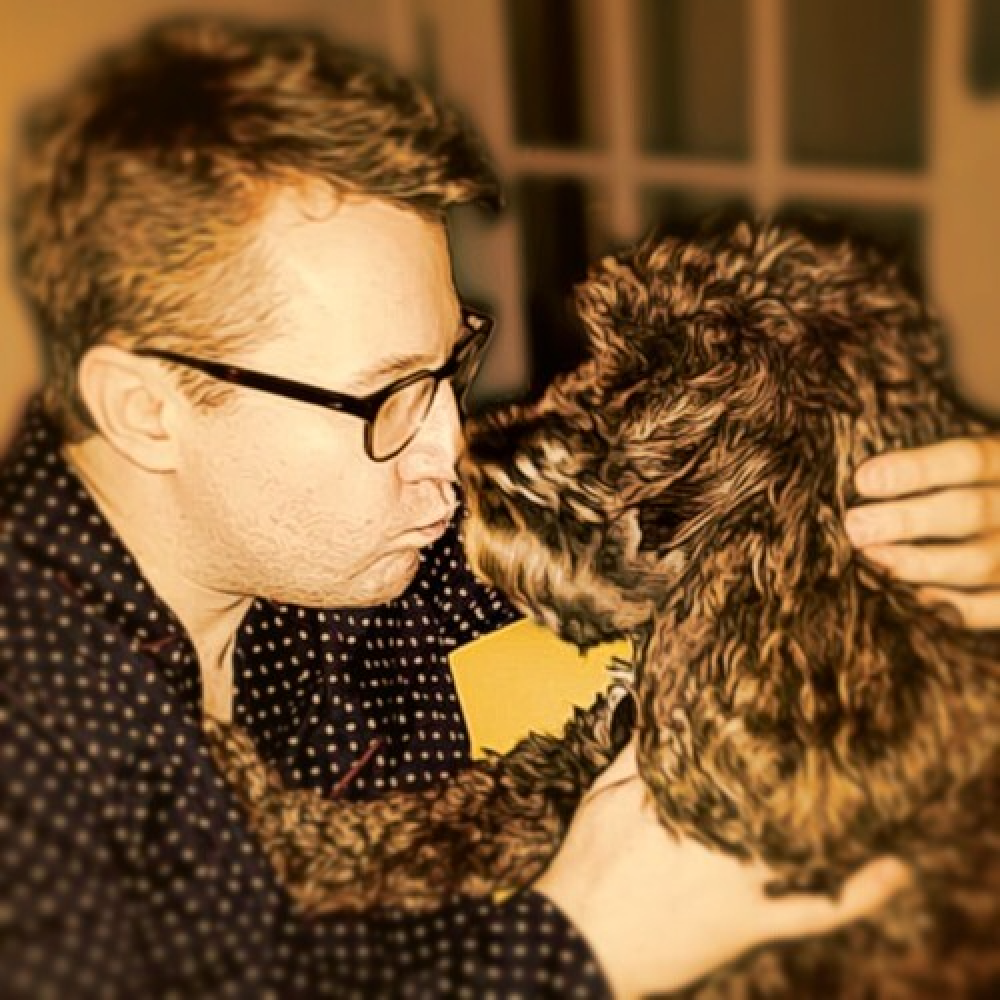 Joe Emery
Joe is Editor of For Bond Fans Only and a writer by trade. When he's not watching Bond, he can be found listening to The Beatles and worrying about West Ham. You can find him on Twitter @joeemerywrites