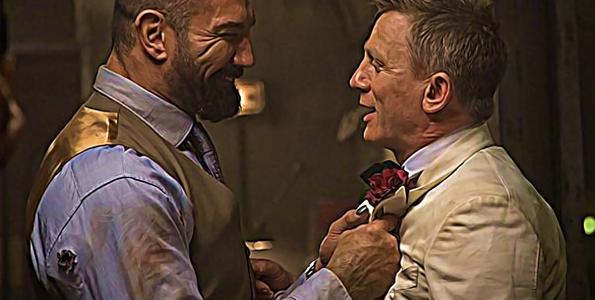 Looking through a Glass Onion
Dave Bautista saw a different side of Daniel Craig while working on Glass Onion: A Knives Out Mystery compared to 2015's SPECTRE.
Reflecting on how he perceived Daniel in the James Bond role versus his role as Benoit Blanc, the 131 kg of muscle said:
"He was really put through it on Bond. You could feel he was under a lot of pressure. He didn't seem like the happiest person on Bond. On SPECTRE, there wasn't a whole lot of interaction with the whole cast.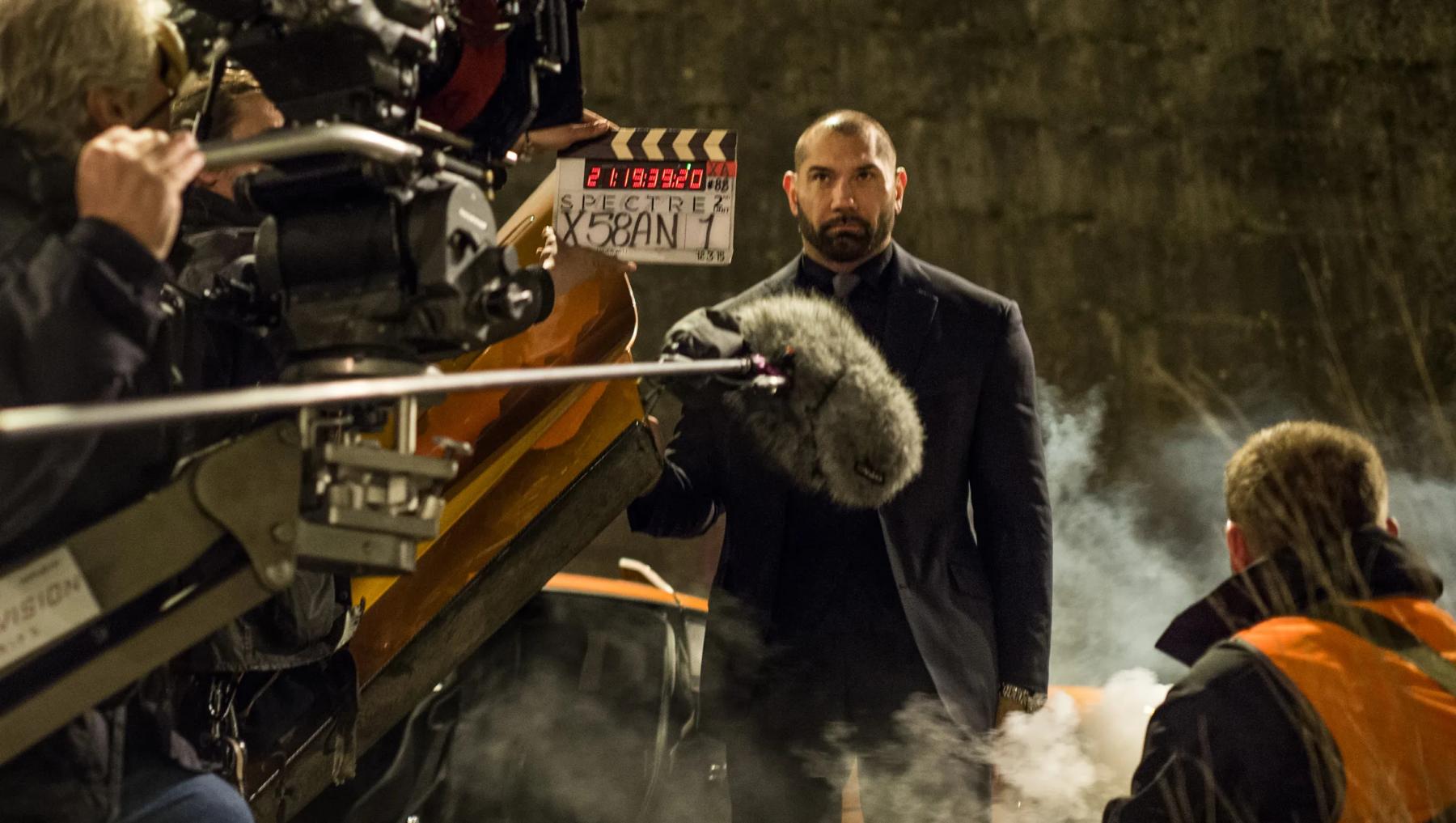 "But Glass Onion was the complete opposite. He was just so much fun, and he was always smiling and happy and interacted a lot more. We were always together. I got to know him better as a person and actually see him do his thing".
Copyright © 2022 J W Emery Ltd. All rights reserved.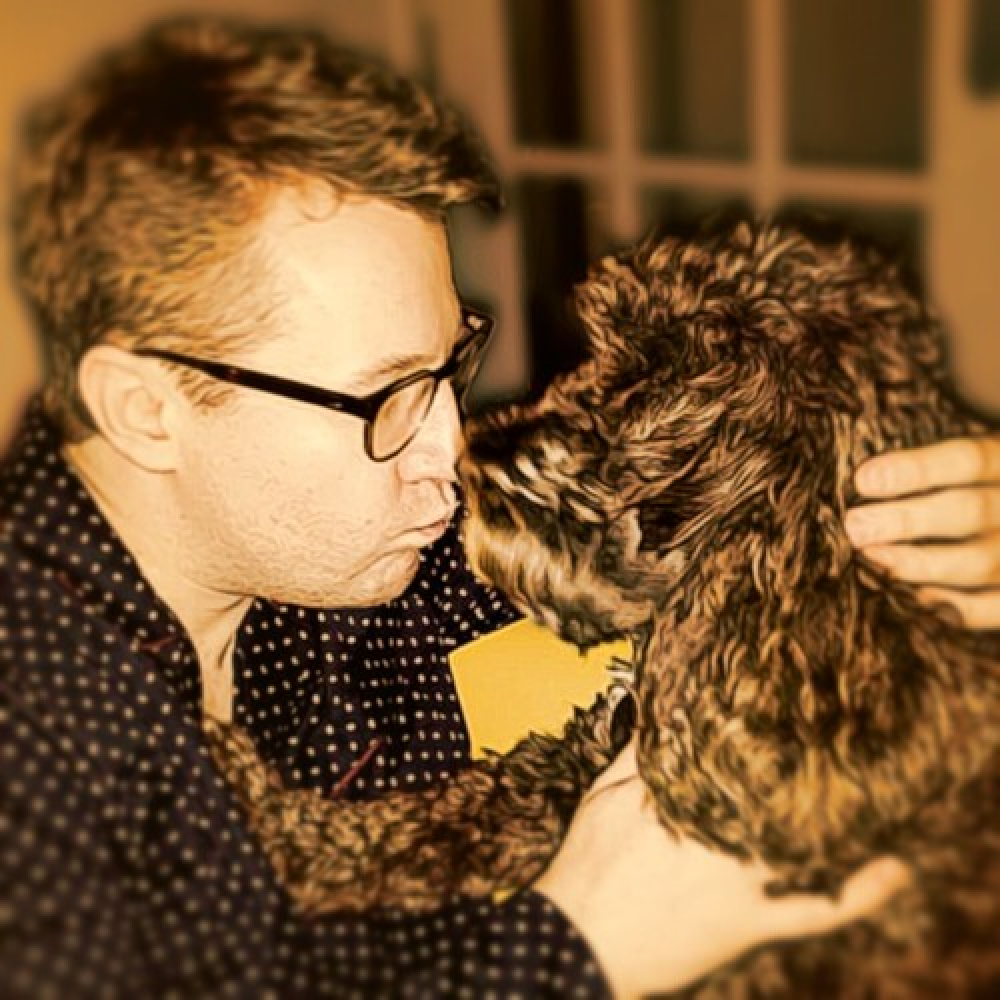 Joe Emery
Joe is Editor of For Bond Fans Only and a writer by trade. When he's not watching Bond, he can be found listening to The Beatles and worrying about West Ham. You can find him on Twitter @joeemerywrites