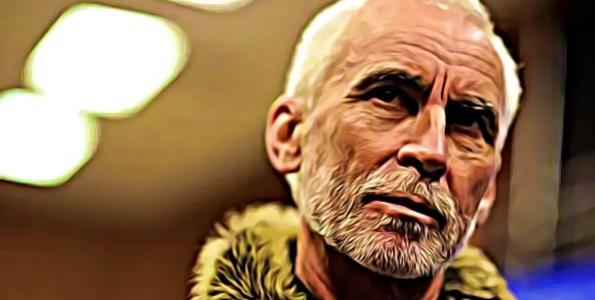 Lee Tama-whore-i
It seems Lee Tamahori was out to destroy the James Bond series' credibility, plus his own in the early-mid noughties. He was sentenced to three years' probation and ordered to help clean up Hollywood after he was arrested in drag during a prostitution swoop.
Lee entered an undercover policeman's car while clad in women's clothes and offered to perform a sex act for money, according to Los Angeles police.
The New Zealander's 20th-anniversary effort left the James Bond franchise in desperate need of a resurrection. Luckily for Bond fans, fellow Kiwi Martin Campbell Bond restored their pride with Casino Royale four years later.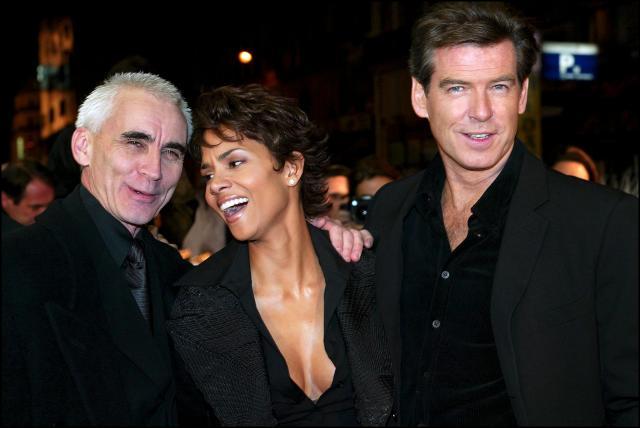 But if he could change anything about Die Another Day, it would be the use of CGI in one infamous scene.
"The only thing I'd do differently would be the kitesurfing sequence", he revealed.

"I don't know how you'd do it differently. It was virtually impossible to do it for real as a real stunt: falling off the edge of a glacier, hastily concocting a kitesurfing rig, and kitesurfing your way out of danger. If you tried to do it for real, you just couldn't do it.

"I've had many Bond fans come up to me and tell me they love it. I'm never quite sure if they're saying that just to make me feel good, but they generally seem very honest and sincere at the time. I'm very pleased to hear that anyway. I think it'll stand the test of time".
Will the Die Another Day lovers please make themselves known?
Copyright © 2022 J W Emery Ltd. All rights reserved.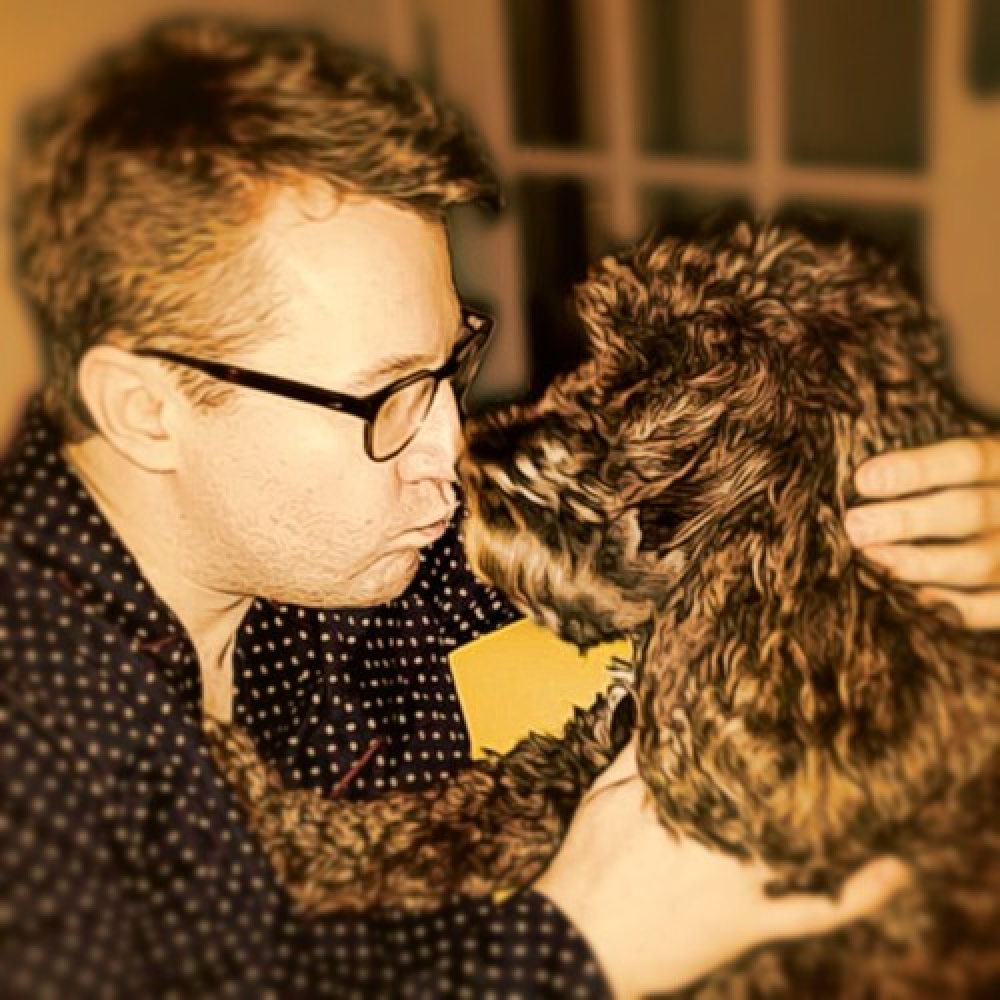 Joe Emery
Joe is Editor of For Bond Fans Only and a writer by trade. When he's not watching Bond, he can be found listening to The Beatles and worrying about West Ham. You can find him on Twitter @joeemerywrites