Another Way To Whinge
Daniel Craig lost his two front teeth while filming a fight scene in Casino Royale and had his dentist fly from London to Prague to fix them.
He tore the labrum in his right shoulder while filming Quantum of Solace and reinjured the shoulder doing a stunt later in the shoot.
He ruptured both calf muscles on Skyfall, broke his leg during SPECTRE, and needed ankle surgery after spraining it on the set of No Time To Die.
Blimey, it's no wonder Daniel said he'd rather slash his wrists than play James Bond again after filming of his penultimate Bond film wrapped.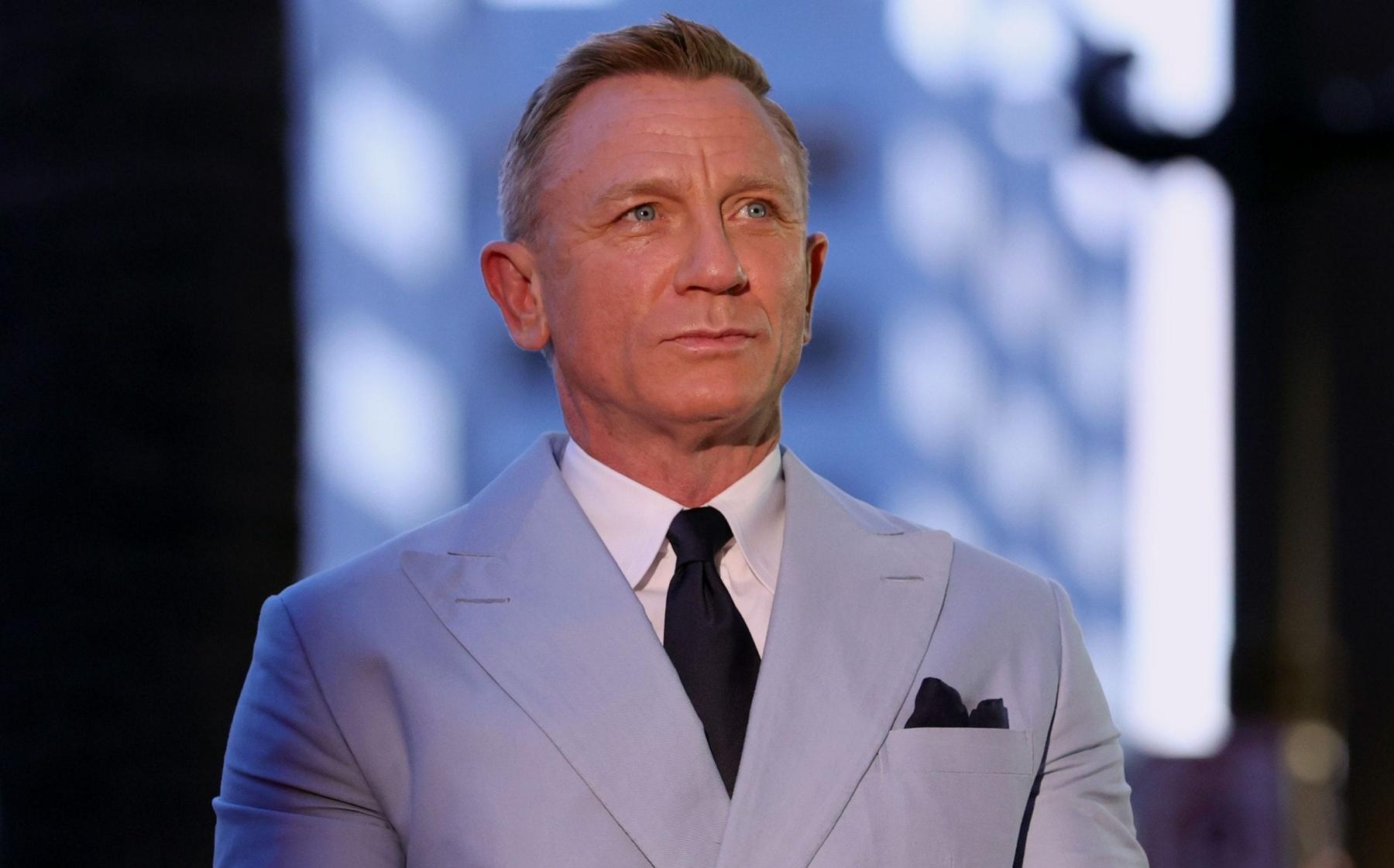 Yet Daniel has expressed his regret over talking about his Bond-induced injuries.
"It's my fault because I kind of didn't shut up about the fact that I had all these injuries", he said.

"I'm p*ssed off at myself that I ever even spoke about them. I put way more work into the creative side of those movies than I did the physical side. The physical side of the movies was just the job. I had to do it. I trained, learned the fights, and that's kind of my brain not working.

"The rest of it, the look, the feel, the kind of the temperature of the movies, getting Sam Mendes to direct Skyfall — that's where the hard work was. Going to the gym is hard work, but it's not really brain hard work".
Copyright © 2022 J W Emery Ltd. All rights reserved.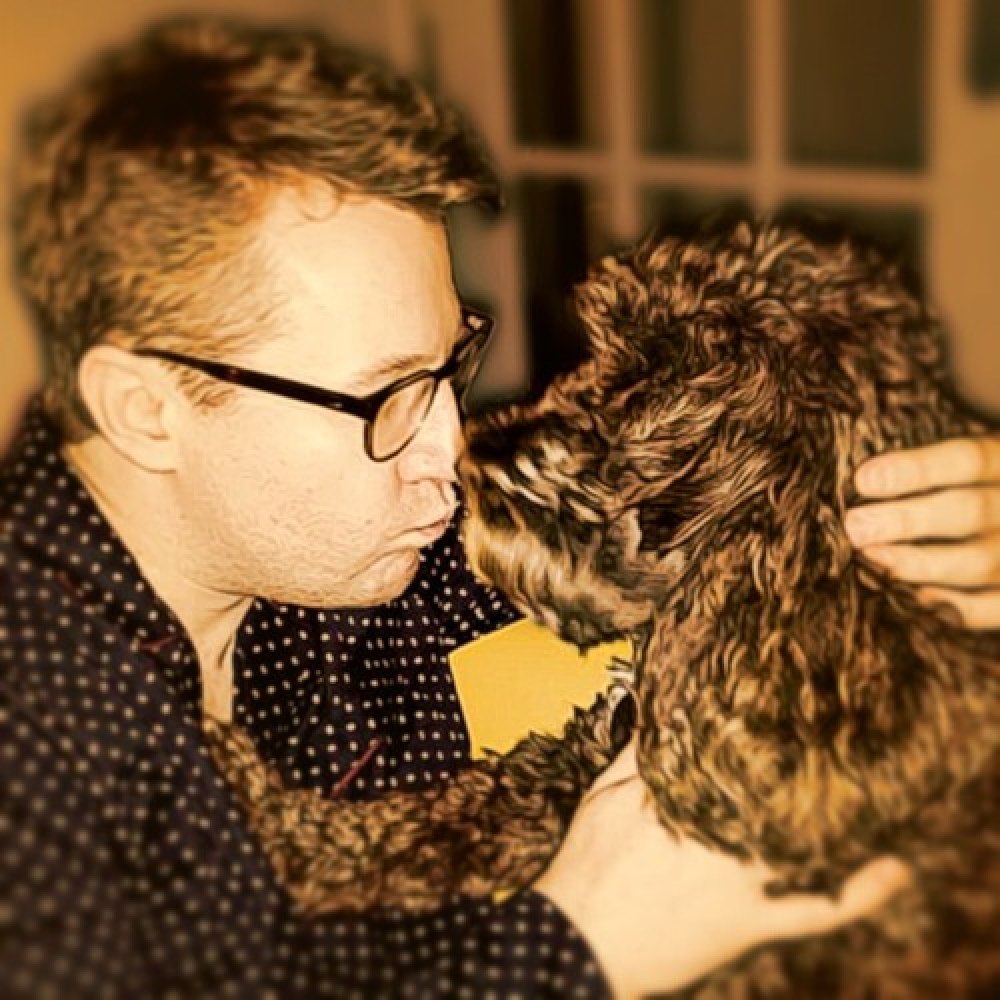 Joe Emery
Joe is Editor of For Bond Fans Only and a writer by trade. When he's not watching Bond, he can be found listening to The Beatles and worrying about West Ham. You can find him on Twitter @joeemerywrites