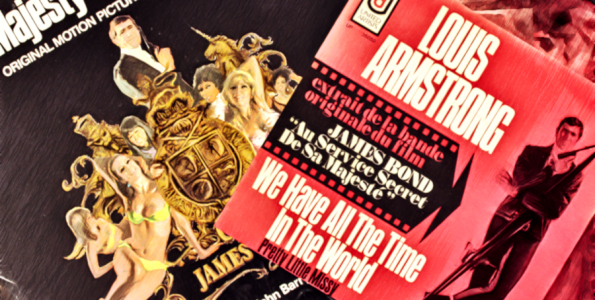 The music of James Bond part two: George Lazenby's OHMSS
After Bond had been to space there was nothing Bond could show that you hadn't seen before. So OHMSS was pretty much the film version of the novel: no gadgets, very little comedy, Bond in love, and realistic action.
Moreover, Connery, tired of the character, had bowed out. The new Bond was 29-year-old Australian model George Lazenby. Musically, OHMSS probably has the best and most impressive instrumental soundtrack of all Bond films.
The opening titles feature an instrumental title. Granted, it is challenging to incorporate the words "On Her Majesty's Secret Service" into the lyrics of a song.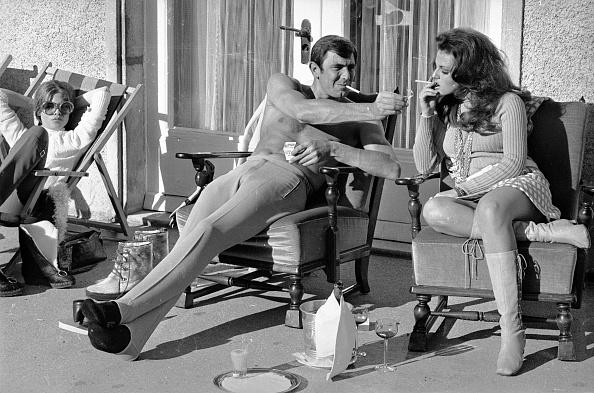 "We have all the time in the world" are Bond's final words both in the film and in the novel, when he realises Blofeld had killed his wife, Tracy. Louis Armstrong was an interesting choice. At the time, he was very frail and too ill to play the trumpet. To me, this is the most sickly sentimental song in any Bond film ever. Allegedly, John Barry thought the way Armstrong sang it was ironic.
Although OHMSS was financially not as much of a failure as some people would let you believe, the song did not impress the audience and made no impact on the charts whatsoever.
So all in all, the early Bond films had some great songs and fantastic instrumental soundtracks by John Barry. Many of those songs are still remembered and liked today. However, although the Bond films were insanely successful, this had never really translated into the music business, so there was still room for improvement.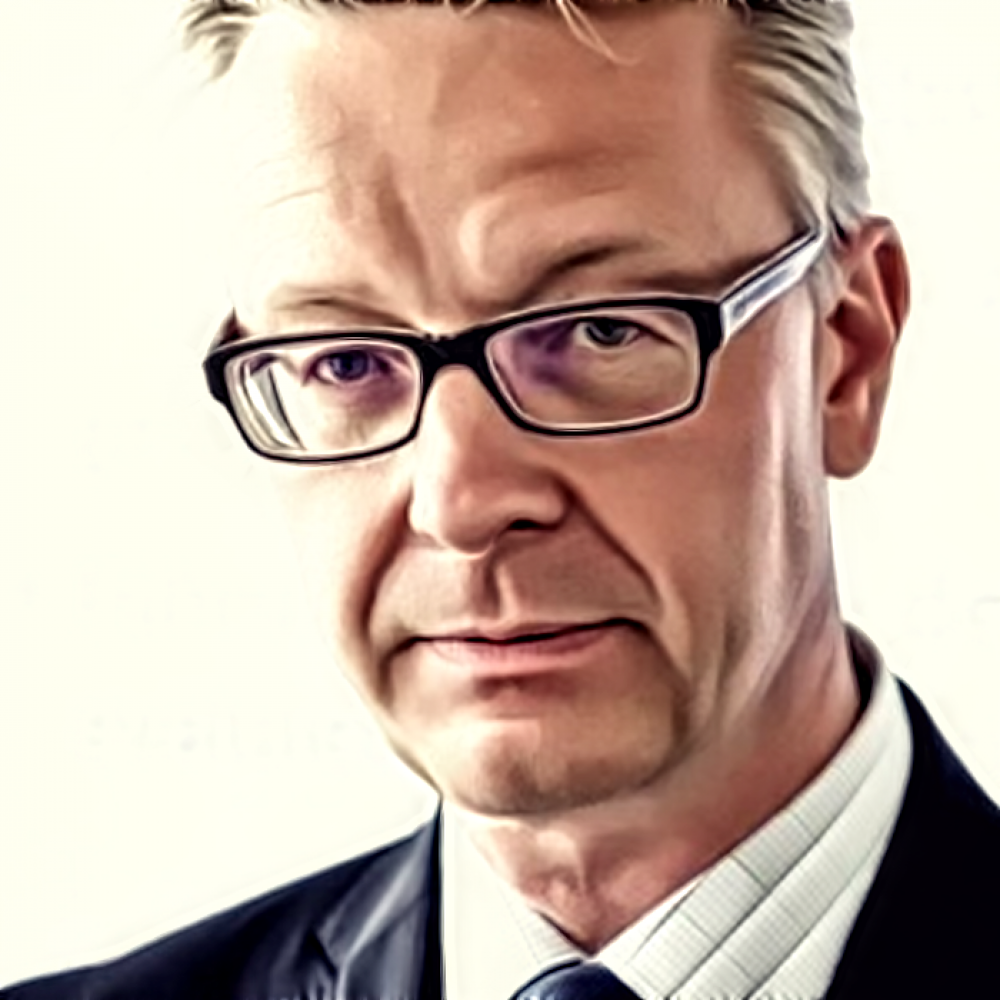 Thorsten Krings
Thorsten has been a Bond fan since 1977. He teaches at DHBW University in Germany and writes books — but mostly on very boring topics. Asked if he fancies himself as James Bond, he replied: "More as James Bond's accountant".