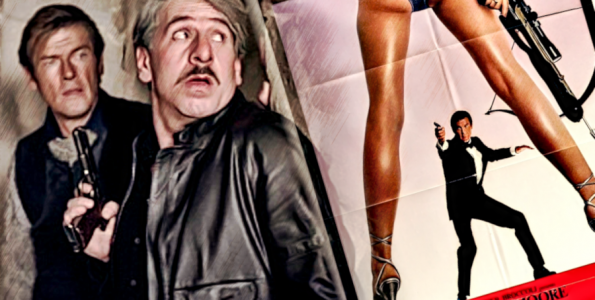 The secret's out: For Your Eyes Only is fab
Perhaps the most surprising aspect of a recent poll of favourite films on For Bond Fan Only's Facebook forum was that For Your Eyes Only took sixth place — just behind Goldfinger.
Not bad for an entry described by the Virgin Films' Bond Films book as "the one that no-one remembers." I was heartened; it's always been one of my favourites. Eyes Only ranking so highly prompted me to pen this paean to the picture's many pluses.
Clearly influenced by the (relatively) realistic school of entries such as From Russia with Love and On Her Majesty's Secret Service, the film's main achievement is getting Roger Moore to take the role of Bond seriously. And what's more, he's very good at it!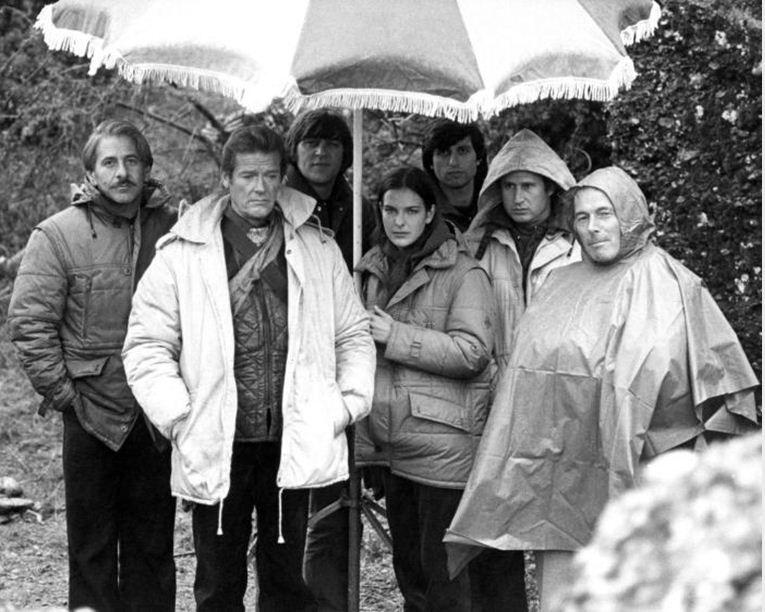 There are still some very funny one-liners, but Moore adds depth and a sense of urgency to his portrayal that makes the film much more engaging. The credit for this is primarily due to John Glen, who is my favourite Bond director, and a man who was clearly born to helm 007 flicks. In all fairness, I haven't seen Aces: Iron Eagle III, which may be the acme of his oeuvre.
With Glen's background in second unit work, it's no surprise that the action in the film is first-rate. It's also varied, with aerial, ski, and underwater scenes — with a bit of climbing thrown in for good measure.
I rate the escape from Gonzales's villa near Corfu — I mean Madrid — as the single best action sequence in any 007 film. A bold claim I know. Yet I believe the way it builds and builds, and includes plot and character development, before culminating in the exciting Citroen 2CV chase, is difficult to top.
Another great element for which we have Glen to thank is the inclusion of much more Fleming material than usual. For anyone who'd longed to see the short story Risico brought faithfully to the screen, or the Identicast from Goldfinger, this film was manna from heaven.
There's also a rare attempt at some series continuity, with Tracy's death finally acknowledged and avenged properly. Small things like Bond driving a white Lotus again and Gogol having the same office as in The Spy Who Loved Me are pleasing.
Some see the villain as a weak link in the film. I'd say the interesting thing is that for the first time in the series, and the only time apart from The World Is Not Enough, it's not immediately apparent who the chief baddie is. This adds a lot more intrigue than usual.
While Julian Glover perhaps doesn't get much to do, he can be menacing. As can Locque, with his psychiatrist-strangling tendencies and octagonal glasses. And all this is more than compensated for by Topol, as one of the best allies in the series.
Carole Bouquet is among the most beautiful Bond girls, and she brings depth and seriousness to her role. I don't feel her chemistry with Moore is great. It would have been more interesting to retain the initial premise that Melina wouldn't sleep with Bond until she'd avenged her parents' murder.
One deleted scene alludes to this, and I think there could have been a line at the end of the St. Cyril's sequence along the lines of: "Oh well, now he's dead, we can bunk up, so let's head back to the Triana and get jiggy with it".
But it wasn't to be.
On the topic of Bond girls, Bibi Dahl rightly comes in for some flak, but at least she's not on screen very long, and Moore's quip about buying her an ice-cream is very droll.
Apart from these few small niggles, there is so much more to commend Eyes Only. I rate Bill Conti's music as my favourite non-Barry score of the series. The locations are diverse and lush, and well filmed by Alan Hume. It certainly looks a lot better than Carry On Emmanuelle, which he lensed three years previously.
Bernard Lee's absence is sad but poignant, and Moore finally gets to flirt with his old chum Lois Maxwell, rather than be dismissive as he was in his previous films.
For Your Eyes Only has got pretty much everything I could want from a James Bond film: scintillating action, great characterisation, marvellous performances, and a nefarious plot to steal the British Prime Minister's Brussels sprouts.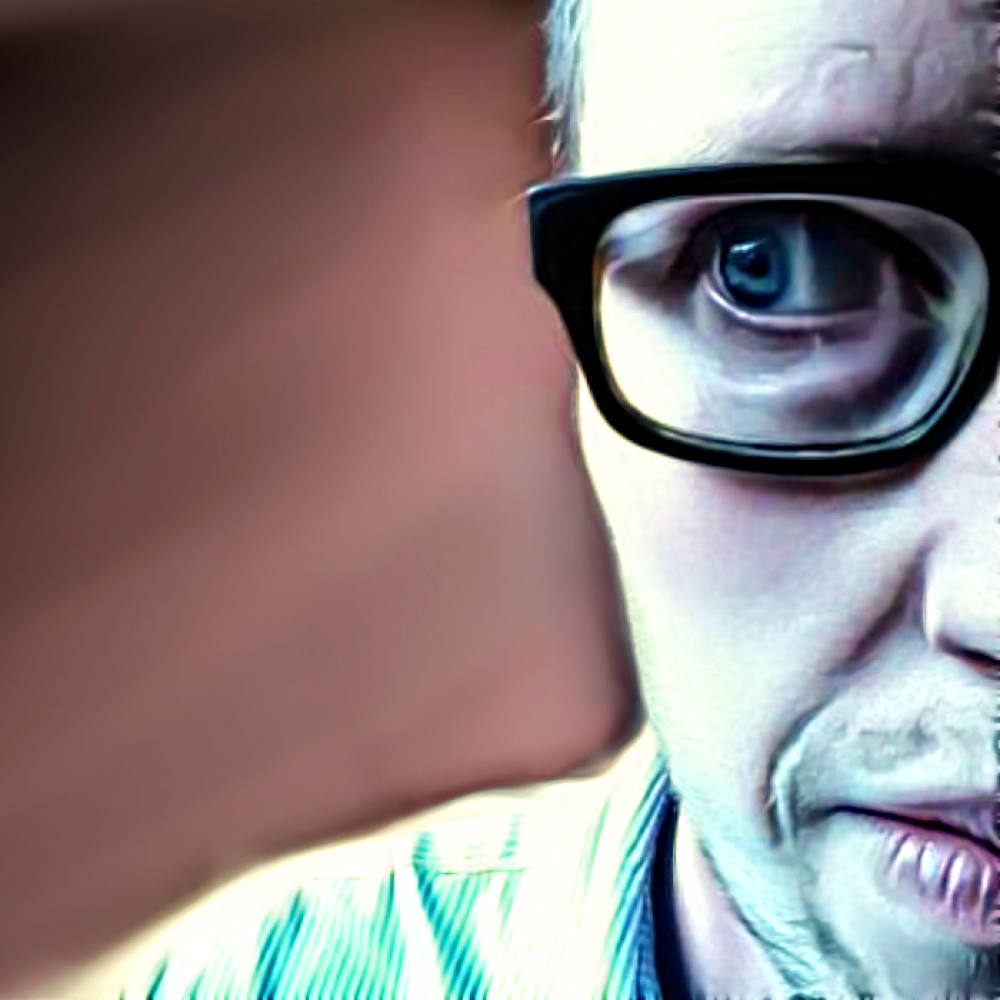 David Crosbie
David lives in Leeds and has been a 007 fan for more years than he cares to remember. When not working as a mild-mannered market researcher, he enjoys musing on all aspects of the Bond universe.