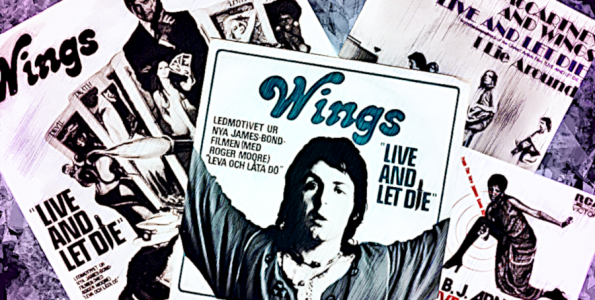 The music of James Bond part three: Connery's return and Moore's entry
Sean Connery had returned for Diamonds Are Forever with a lacklustre performance at best. The film was an uncertain mix of parody and action, with some of the most cringeworthy moments in Bond history.
So a rejuvenation of the series was severely needed. However, the choice of the leading man was anything but. Roger Moore was three years older than Connery — a veteran of many TV shows specialising in debonair gentlemen with a flair for adventure. This is like Ford presenting a new model Cortina in 2020 to present themselves as a hip brand.
We were now in the 1970s, and things had changed. Moore surprised many sceptical people by not being Roger Moore but actually playing Bond as a reasonably tough guy.
Overall, Live and Let Die was a competent action/spy film that had its moments, but it was rather a low budget affair. "Pedestrian" is how I would describe it.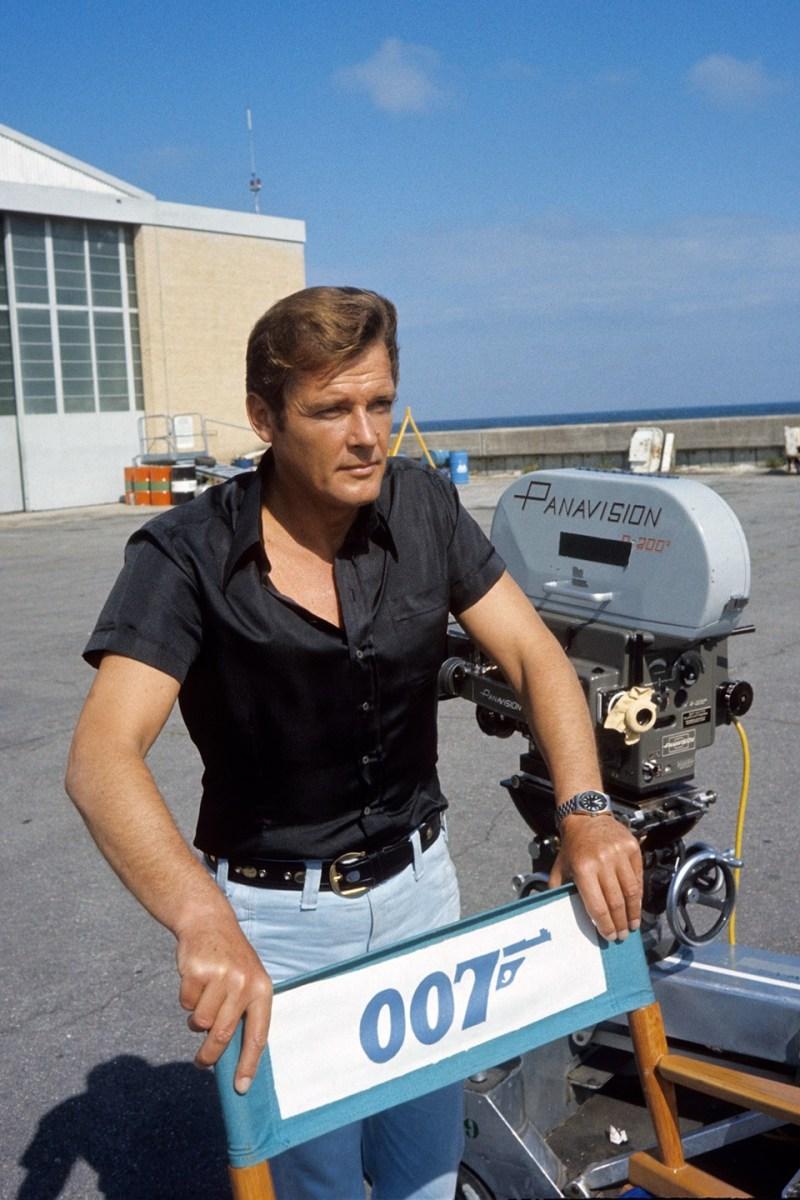 However, on the music front, things had changed radically. In 1964's Goldfinger, Connery's Bond said:
"That's just as bad as listening to the Beatles without earmuffs"

Now, the producers had hired a former Beatle for the Bond song. Paul McCartney was an interesting choice at the time. After the Beatles split and his feud with John Lennon, McCartney tried to re-invent himself musically. Commercially he was very successful, but the critics were not impressed.
Live and Let Die was a complete departure from McCartney's melodious approach to Bond music in the past. The attempt at being hip paid off. The song did really well, peaking at number one in two of the three major US charts.
The score for the film was by the fifth Beatle: George Martin. It was by far the weakest of the series so far. Primarily, Martin uses the Bond theme and mainly variations of the title song.
John Barry's incidental music always captured the mood of a scene and translated it into music — enhancing the overall experience of the film. There is a remarkable lack of music in Live and Let Die. Long scenes, such as the boat chase, are without any music at all for very long periods. This is unthinkable with Barry at the helm of a film.
The film was a modest success and proved that the Bond formula could be translated into the '70s.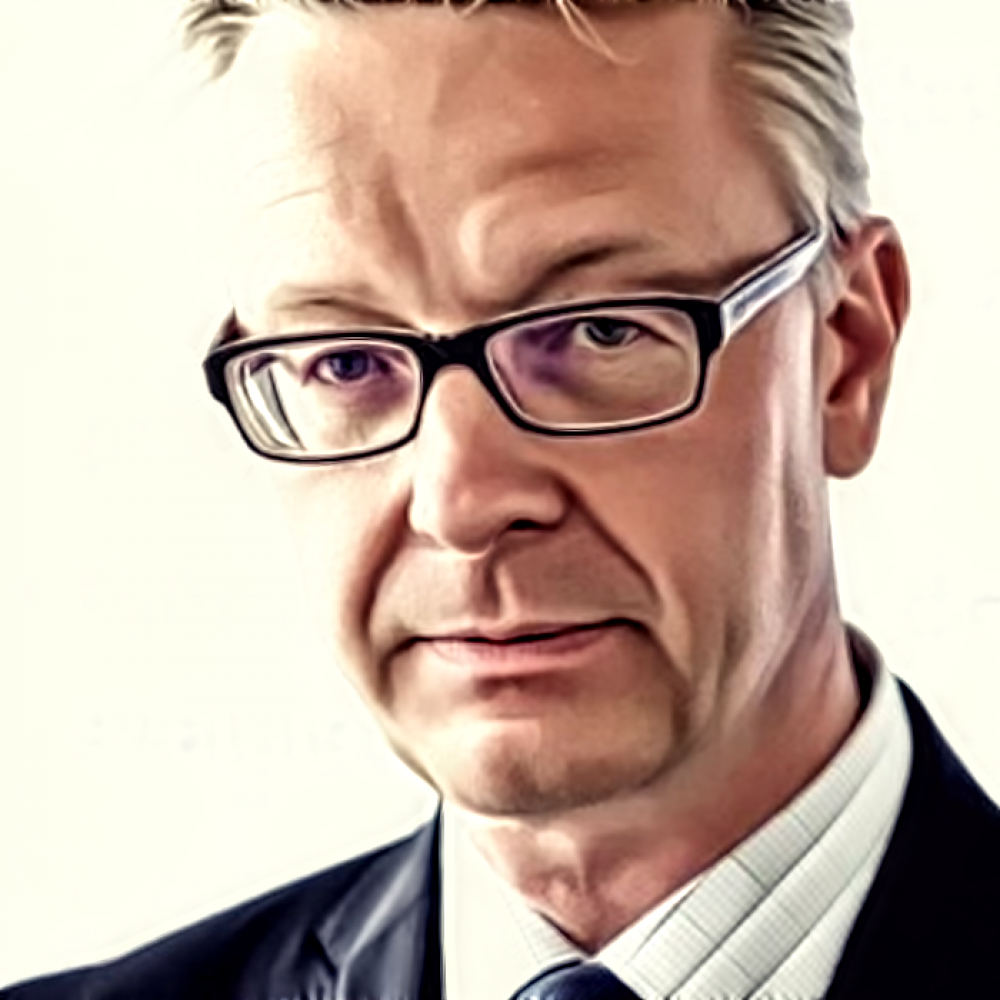 Thorsten Krings
Thorsten has been a Bond fan since 1977. He teaches at DHBW University in Germany and writes books — but mostly on very boring topics. Asked if he fancies himself as James Bond, he replied: "More as James Bond's accountant".