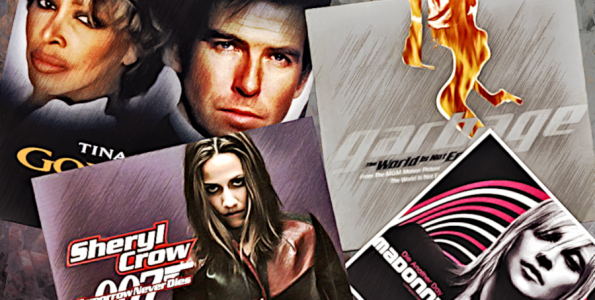 The music of James Bond part eight: Brosnan's four
After Licence to Kill came the hiatus of the Bond franchise. Pierce Brosnan made his debut as 007 in 1995's GoldenEye. With Martin Campbell at the helm, the film was a traditional Bond film that did not disappoint — and I mean that as a compliment.
As the old fashioned music had been in an issue in several Bond films, producers tried for a modern sound and hired French composer, Eric Serra.
The title song was composed by Bono and The Edge of U2 fame. Serra didn't quite hit the right tone for a Bond film, and his compositions were regarded as too dark. Serra's original score for the tank chase in Saint Peterburg was later substituted with instrumental (and more lighthearted) music by British composer John Altman: a safe hand.
To this day, a large number of fans are still unhappy with the soundtrack. After five years, the new Bond needed to make a spectacular entry, and the music was part of it.
Megastar Tina Turner had perfect (although not really original) material to work with and came up with one of the most memorable Bond themes outside of the Connery era.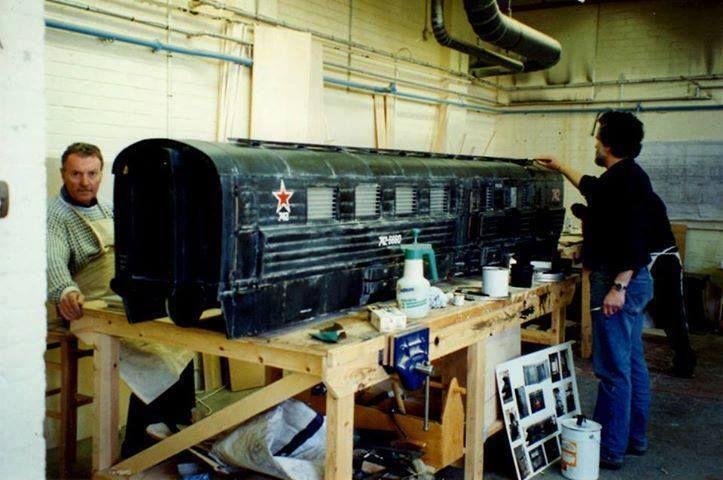 In terms of chart success, the song did exceedingly well. An alternative version of the song was recorded by the Swedish band, Ace of Base. Another odd choice that thankfully didn't make it into the soundtrack.
Their version of Goldeneye was published in 2002 with new lyrics under the title The Juvenile. The song definitely has a Bond feel to it, but the voices are rather thin. That would be like using Sheryl Crow or Garbage for a Bond soundtrack. Oh, hang on…
When John Barry and the producers could not agree on an appropriate fee, the veteran composer recommended David Arnold, who had lead a James Bond music tribute project. As opposed to Serra, who just did his thing regardless of the film, Arnold combined elements of classic film soundtracks with modern aspects.
The re-worked James Bond Theme by Moby is an excellent example. Overall, the instrumental soundtrack was well received by critics. As it had been done in the past, several artists were asked to hand in suggestions for the theme song. Among them were Swan Lee, Pulp, Saint Etienne, Marc Almond, K.D. Lang, and Sheryl Crow.
Lang certainly has the voice for a monumental Bond song, but her Surrender was only used for the end titles. Obviously, producers wanted a big name with international appeal. Still, it seems they got cold feet at the eleventh hour and decided not to use Lang because it was well-publicised that she is gay.
So, they chose Sheryl Crow instead. This was probably the most bizarre decision in the Bond series as far as music goes. Crow is a singer-songwriter, not exactly known for upbeat numbers or an impressive range of voice.
I'm not saying that what she does is bad as such, but nothing about her music suggests Bond. Tomorrow Never Dies is probably one of the blandest additions to the James Bond playlist. The song was huge in Finland. But only there.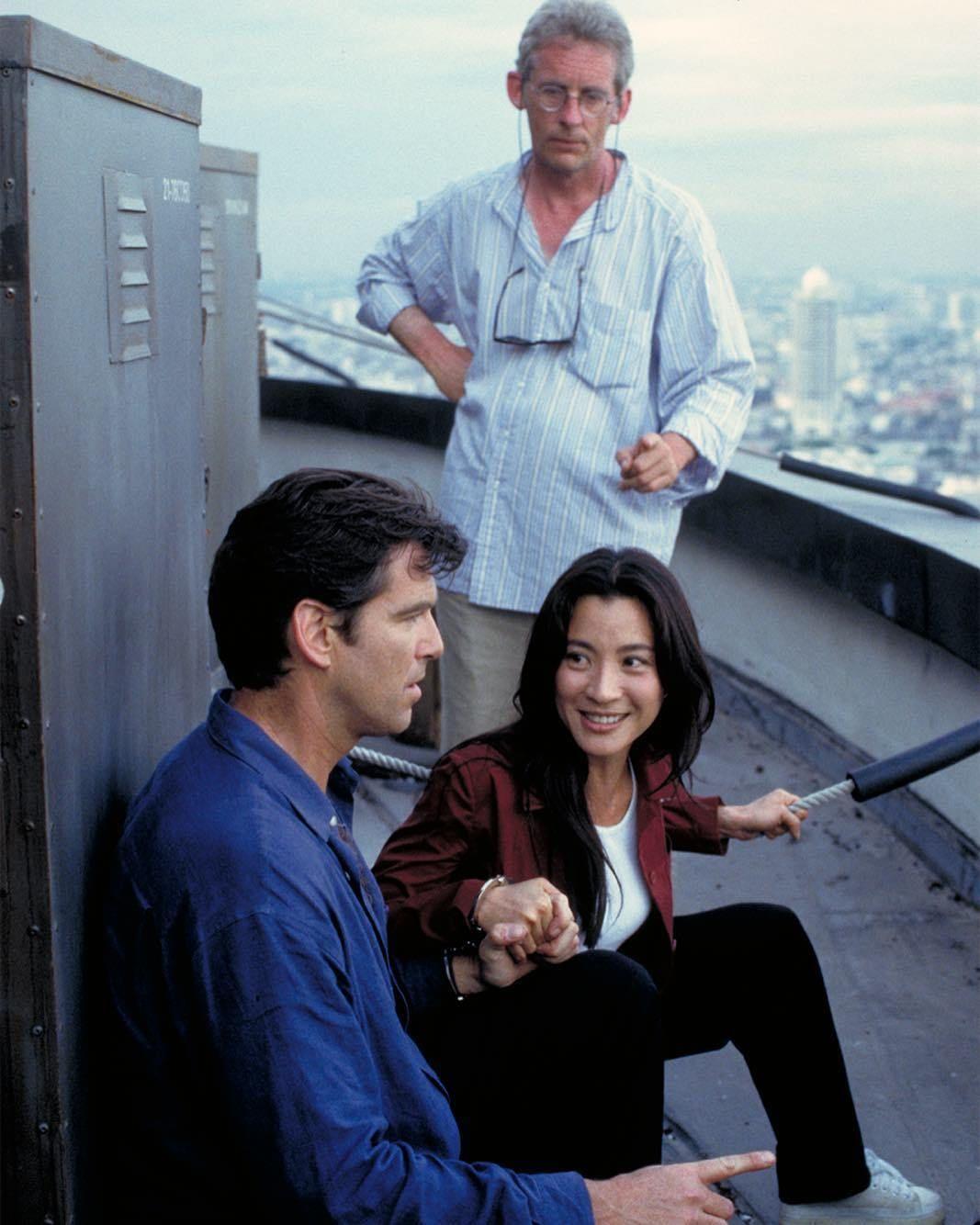 The World Is Not Enough had another competent Arnold instrumental soundtrack. He had found his way into Bond and was comfortable with the franchise.
The theme song was written and composed by Arnold and Don Black. The song itself is classic Bond material with lavish orchestral arrangements. Garbage was actually one of the few really innovative band in the post-grunge era, and their first album had been well-received by critics and the public alike.
Again, although not my cup of tea, I can see that what Garbage did has artistic value. But was Shirley Manson's voice Bond material? This clearly shows a tendency that we will see again later: use whatever music is the flavour of the day regardless of whether it fits Bond or the film.
Commercially, the song was hugely successful in Europe but flopped in the States. It wasn't the first time in the Bond franchise that this happened, and it seems to be rather difficult to find songs that work in both markets.
For Die Another Day, producers wanted an international superstar with a proven track record in all markets. I'm not going to say anything about Die Another Day as a film. This film does not get a lot of love among fans, and therefore, everything about it is judged rather harshly, which is probably a little unfair.
The theme song was written and performed by Madonna with Mirwais Ahmadzaï and Michel Colombier. Love it or hate it: the result was innovative.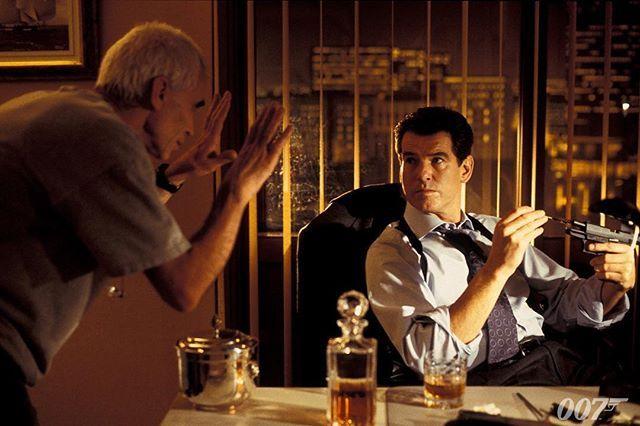 Die Another Day was a complete departure from traditional Bond songs and modern-day attempts at ersatz, i.e. modern songs pretending to be classic Bond songs.
The genre is called 'electroclash', and it combines strings with electronic music and the editing of the singer's voice. It was not just innovative for a Bond film, but also for the artist herself. Madonna has been around for a long time and has managed to stay relevant over four decades.
Granted, not everything she does is great, but she tries to embrace new influences and more often than not succeeds. Commercially, the song was a huge success.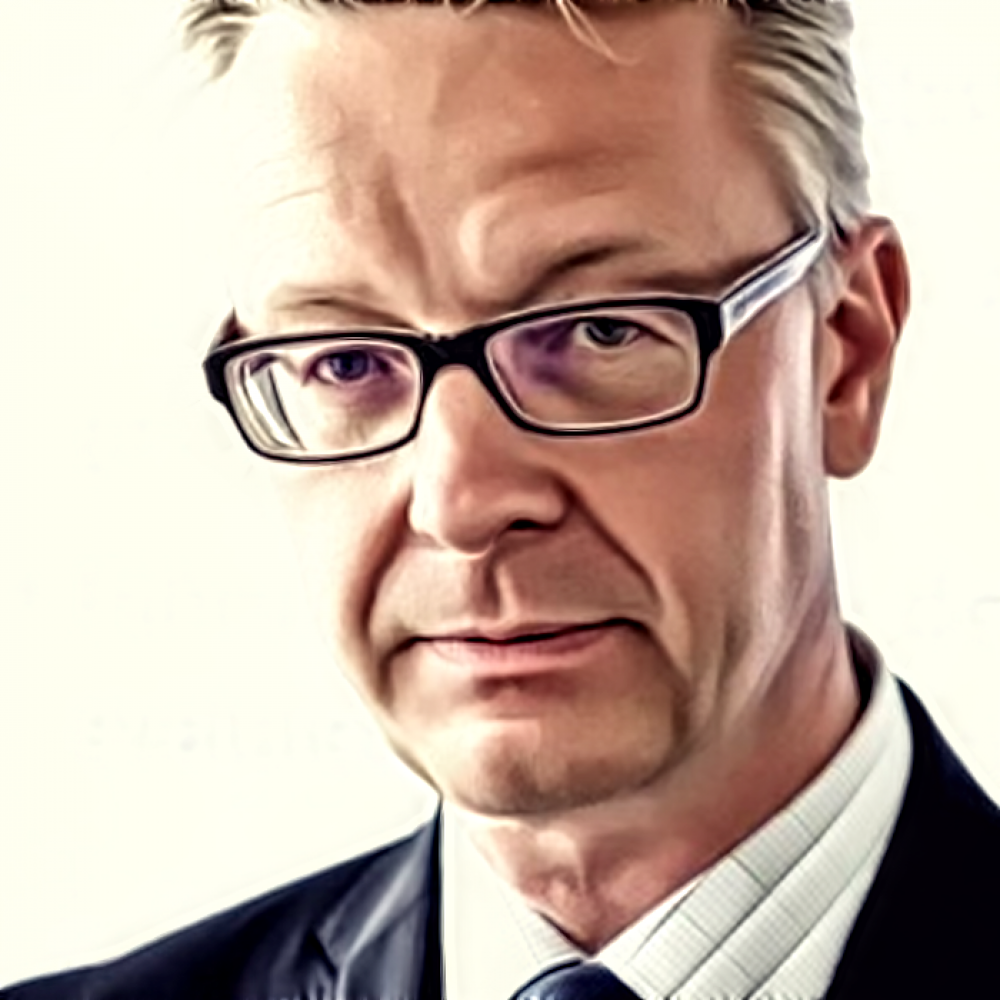 Thorsten Krings
Thorsten has been a Bond fan since 1977. He teaches at DHBW University in Germany and writes books — but mostly on very boring topics. Asked if he fancies himself as James Bond, he replied: "More as James Bond's accountant".