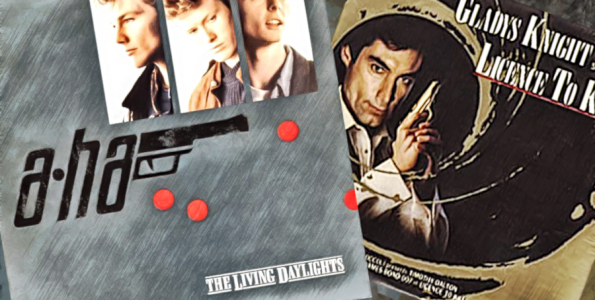 The music of James Bond part seven: The Dalton interlude
The Living Daylights had an utterly contrasting tone from its predecessors, and Dalton was as different as you can be from Roger Moore. Yet, the tried and tested formula for the music was repeated with Norwegian heartthrobs, a-ha.
Allegedly, the Pet Shop Boys were the first choice but withdrew when it became clear that they'd only write and perform the title song. Although being a number one hit in Luxemburg and Norway, Daylights failed to score in the biggest market: the USA.
For the first time, there were two vocal performers on the soundtrack: a-ha and The Pretenders. Where Has Everybody Gone is only heard in the background, whereas If There Was A Man was played over the end-titles. That was also a first. Otherwise, the film had a solid John Barry instrumental soundtrack.
Licence to Kill was a total financial flop at the time. However, just like OHMSS, which was actually the second highest-grossing film worldwide in 1969, it's become a fan favourite over the years.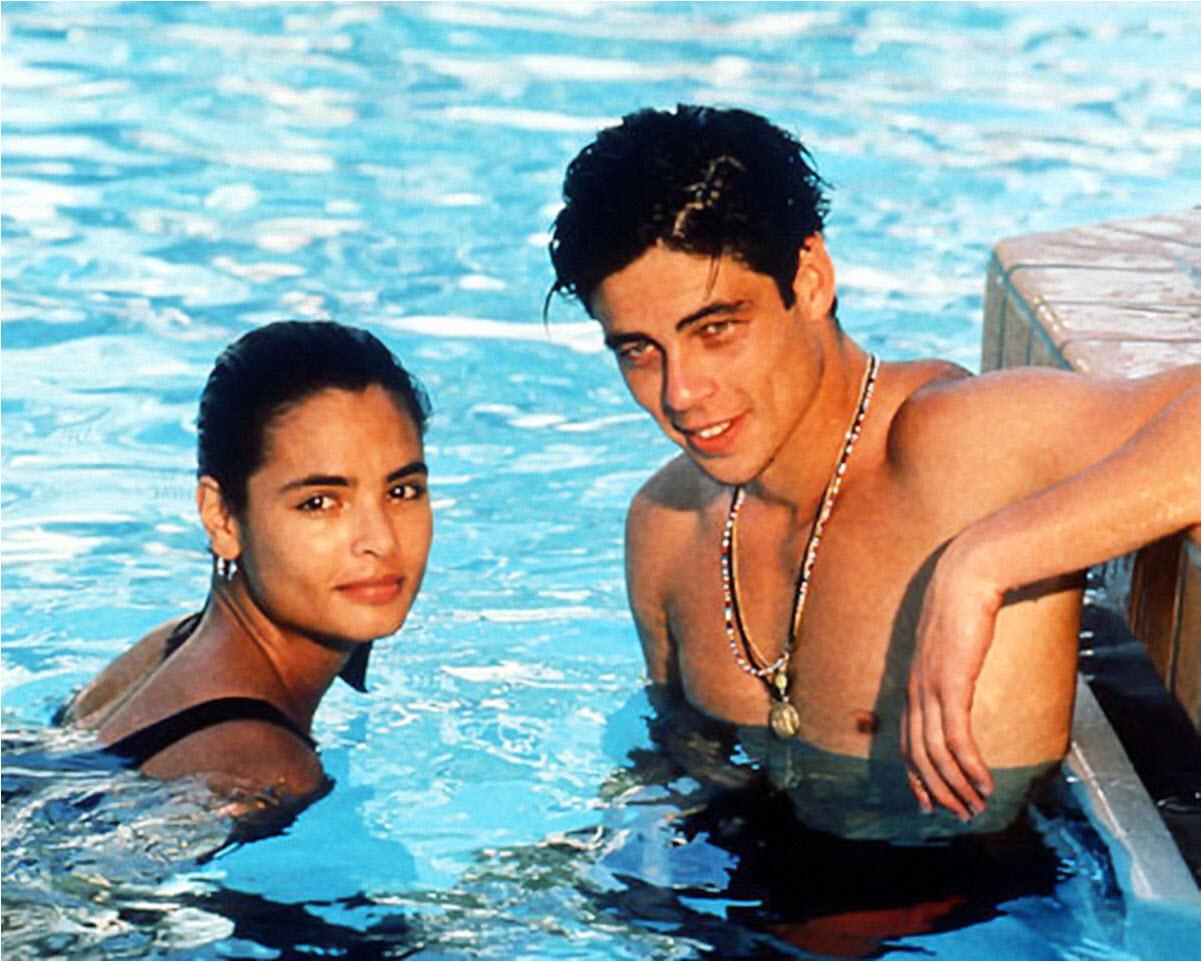 As John Barry was not available at the time, the producers chose Michael Kamen, who was an experienced musical director for action films. He produced a Barry-ish soundtrack.
What's remarkable about Licence to Kill is the use of a rather large number of vocal tracks: If You Asked Me To by Pattie LaBelle (a massive hit for Celine Dion three years later) and two songs by Tim Feehan.
The title song was performed by soul legend Gladys Knight. It started with a reminiscence to Goldfinger, which was so evident that John Barry was later given composer's credits. It was classic Bond in the vein of Shirley Bassey.
Surprisingly, the song did rather well in Europe but failed to make an impact in the States. Quite interesting, since Licence to Kill is the lowest-grossing Bond film ever. Rumour has it that Eric Clapton recorded a new version of the James Bond Theme that wasn't used.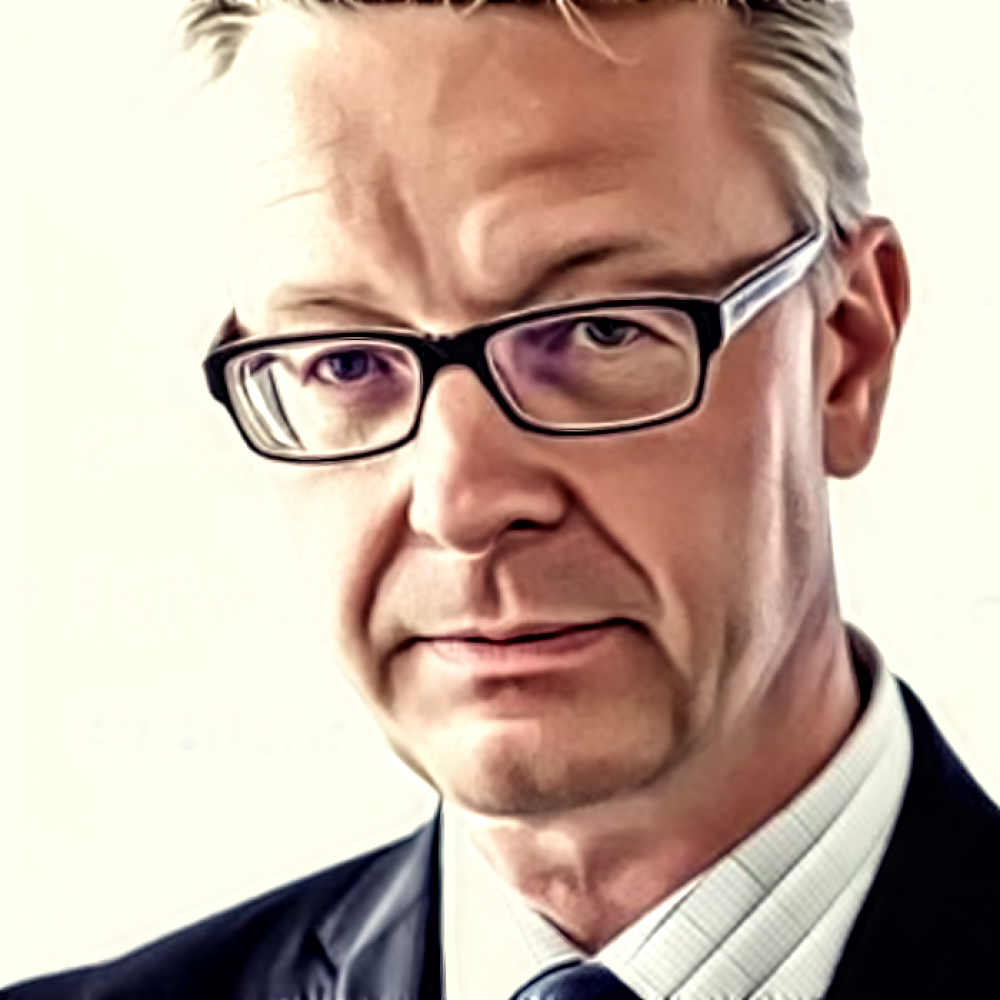 Thorsten Krings
Thorsten has been a Bond fan since 1977. He teaches at DHBW University in Germany and writes books — but mostly on very boring topics. Asked if he fancies himself as James Bond, he replied: "More as James Bond's accountant".