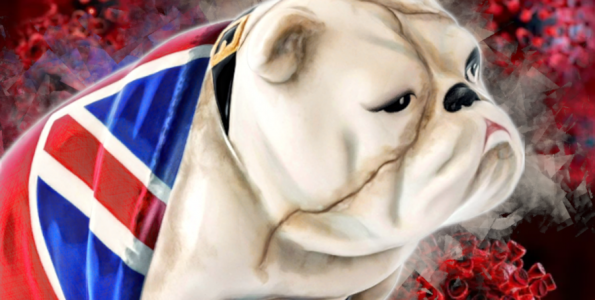 Isolating with the world's biggest Bond fan
I can't deny there is something slightly eery about waking up in the middle of the night to find Timothy Dalton's baby blues staring straight into your soul. Don't get me wrong, the Licence To Kill poster portrays a very handsome regeneration of Bond, but those piercing eyes are nothing but chilling at 3 am.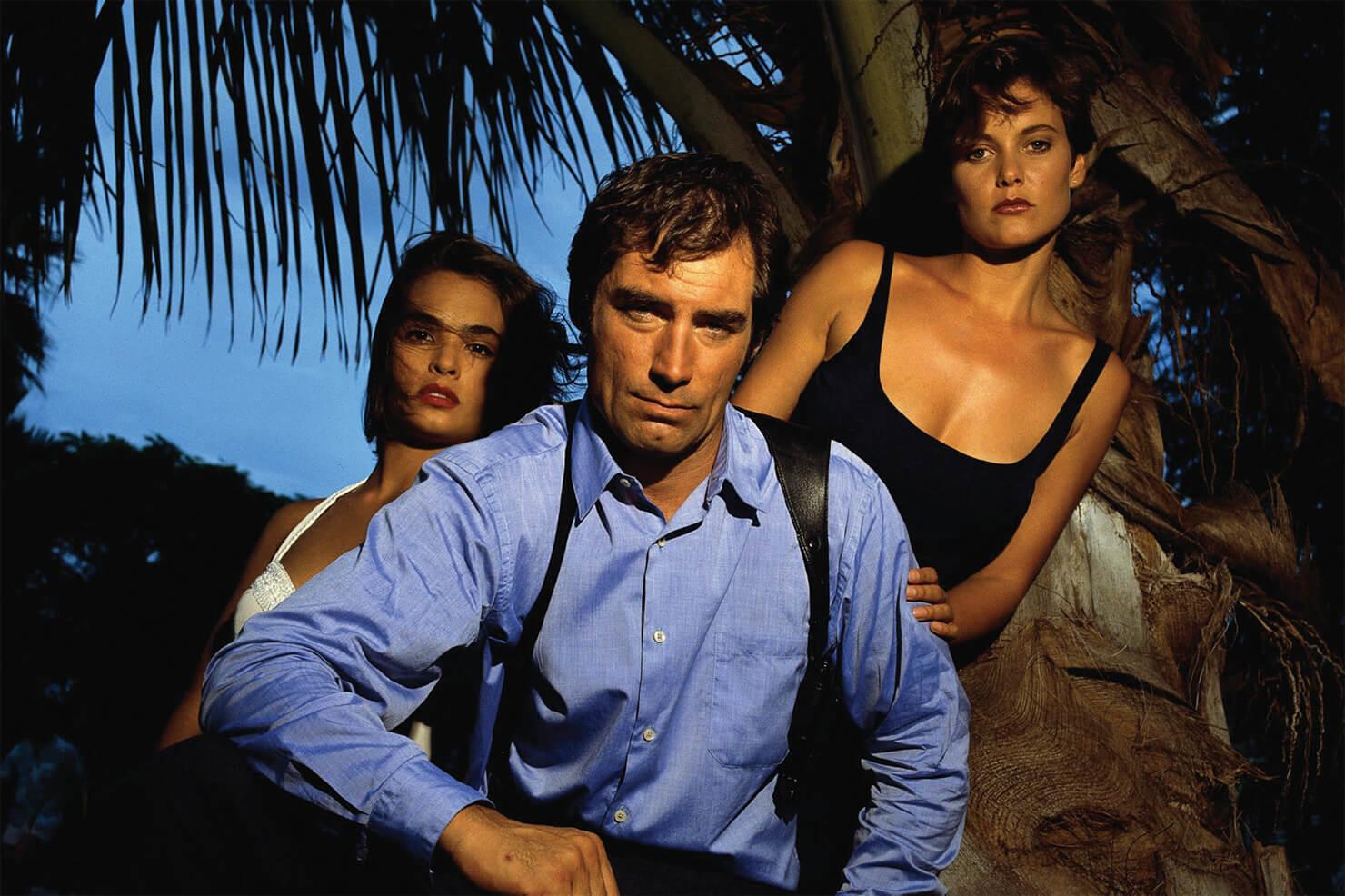 The huge posters, model cars, and a china bulldog are constant reminders that I am isolating in an extraordinary land: the home of a James Bond fan.
Of course, like all uncharted territory, there are positives, negatives, and most importantly, an adventure to be had.
Negatives include:
Not understanding references

A strange tea towel from the souvenir shop at Stoner House in Oxfordshire, which doubled as the Blaydon safe-house in The Living Daylights

Me accidentally insulting objects with significant sentimental meaning (a brick from Amberley Museum, as seen in A View to a Kill, among others)
Positives include:
Rousing film scores that make me feel like I can get through your scary daily trip outside

The most amount of Bond reference books you have ever seen; I couldn't have possibly got bored during the lockdown

And my favourite thing: an endless supply of odd gadgets
I am unsure if this is all Bond fans, but my host seems to have a device for everything. My clothes have never been so de-bobbled, or my coffee so whisked.
I know more facts about the world of 007 than ever before. I am beginning to understand the reasons this film franchise has become so important.
I realise that the action scenes, beautiful women, and thrilling plots, while exciting, are not the lifeblood to a true fan. Cinematography, score, direction, language, and development are just some of the essential commodities that make this series so remarkable.
It's not only the sharpness of a Tom Ford suit but the clarity and polished nature of every shot. Nothing is ever sloppy or unconsidered (apart from a few questionable Pierce moments. Sorry, PB).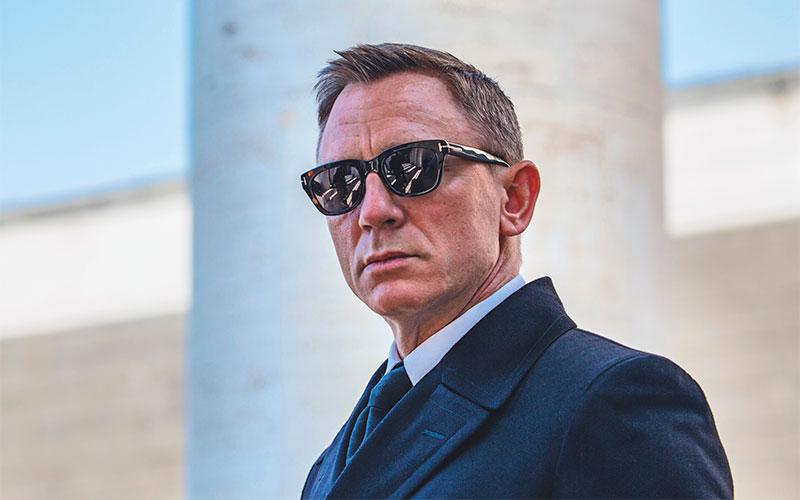 The scores are balanced and uplifting, and just as important as the famous theme songs. Direction and story hold as much weight as the action scenes — all adding to a rich and complex institution of characters.
More importantly, is the discovery that the glamour, when I first watched these films as a child, is still there. Somehow, I still want Carrie Lowell's haircut and sparkly black dress. I still wish to be as assertive and commanding as Dame Judi Dench.
And, more than anything, I wish I could talk like Timothy Dalton — the way in which the man commands the English language is almost unfair. It seems as though it was made for him. The most complex of words and phrases seem to slip in and out of his lexicon with total ease.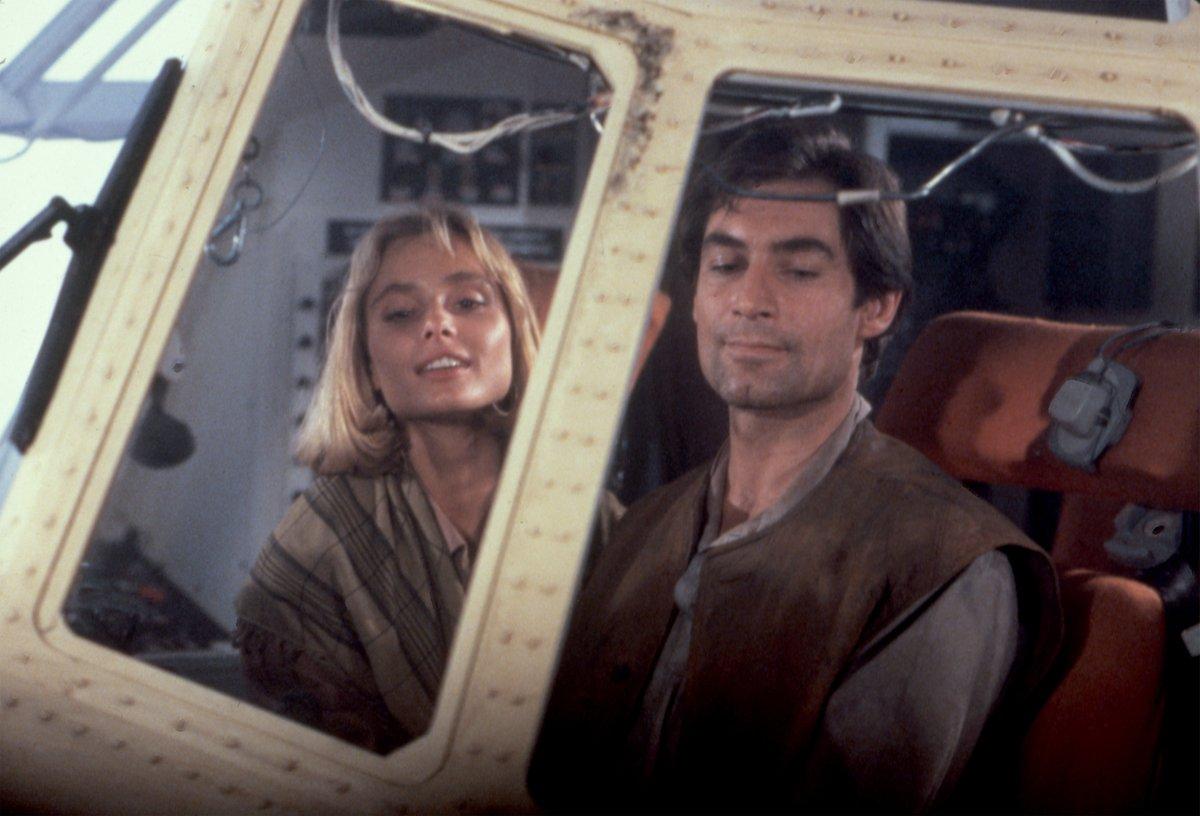 A final note on isolation with the biggest Bond fan on earth (at least in the greater London area) is this:
Sanchez, a real-life dog, is the joy of my life.
Jack, the porcelain dog from Skyfall and SPECTRE, is also a joy in my life. He has become my working from home desk companion and makes me smile on more occasions than I would care to admit).
And thirdly, a large photograph of Ursula Andress in that white, cotton bikini is fitness motivation if I ever needed it.
So, my gratitude list of the day will be the NHS, health, food, dogs, and (just a little) James Bond.
Have you guessed who I have been self-isolating with yet? For Bond Fans Only Editor, Joe Emery.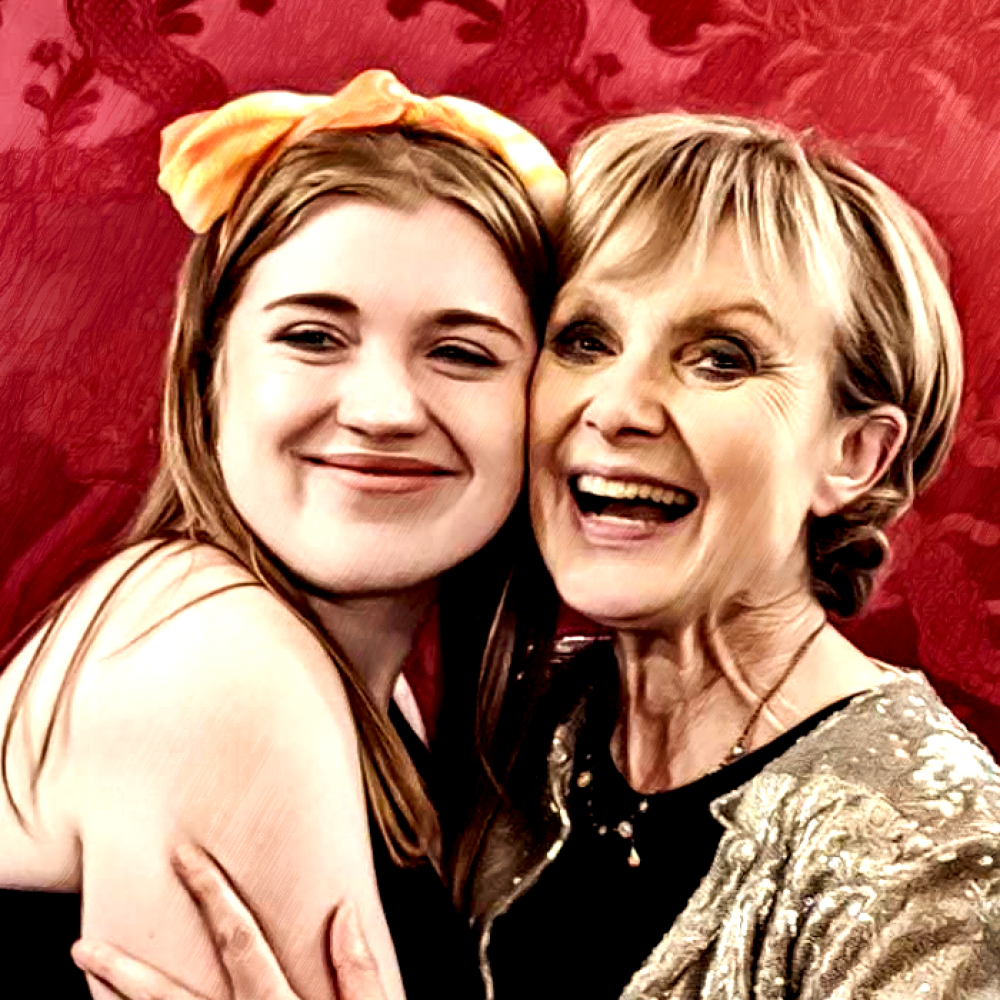 Liberty Childs
Liberty's always mood: Timothy Dalton using the word 'pastiche' in the Everything or Nothing documentary.