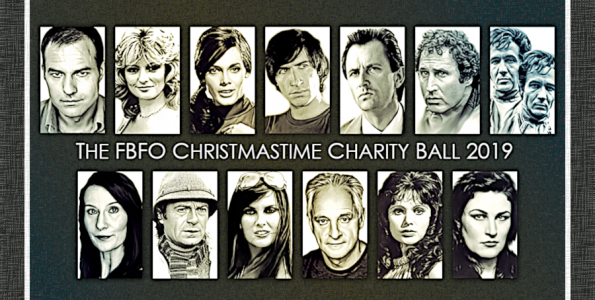 The FBFO Christmastime Charity Ball 2019 in Aid of Saint Francis Hospice Feat. Star Guests
It's funny how it can sometimes take a sad occurrence or health scare for you to appreciate what you have. Since I started writing content for Saint Francis Hospice in 2019, my outlook on life has certainly changed. Not only do I feel honoured, privileged and humbled to be working for this incredible charity — I feel fortunate to have a place on planet earth still.
While we may get down about a credit card bill or a broken washing machine, I'm sure the patients on the ward would gladly swap their brain tumour for some debt or a broken lump of metal. I'm the children I write about would happily exchange a lifetime of being in the red for having their mum or dad back again.
We're an Essex-based charity committed to providing free care to people living with cancer and other life-limiting illnesses. We also provide bereavement therapy for families — often children who have lost a parent to a cruel illness.
With only 23% of our funding coming from the NHS, we need the public to help us find £23,000 a day to survive — that's more than £8.4m a year.
Working for the Hospice has made me realise that there is laughter, love and life all around me. One of those things that I certainly love is James Bond. The films have been a huge part of my life since I was three years old and creating For Bond Fans Only has been a dream come true.
I've met some incredible people along the way, including eleven Bond stars at The For Bond Fans Only Christmastime Charity Ball 2019:
Martine Beswick aka Zora from From Russia with Love and Paula from Thunderball

Madeline Smith aka Miss Caruso from Live and Let Die

Caroline Munro aka Naomi from The Spy Who Loved Me

John Moreno aka Luigi Ferrara from For Your Eyes Only

Alkis Kritikos aka Santos from For Your Eyes Only

Jack Klaff aka Apostis from For Your Eyes Only

Anthony & David Meyer aka Mischka & Grischka from Octopussy

Carole Ashby aka Octopussy's Girl from Octopussy and Whistling Girl from A View to a Kill

Bogdan Kominowski aka Klotkoff from A View to a Kill

Julie T. Wallace aka Rosika Miklos from The Living Daylights

Malcolm Sinclair aka Dryden from Casino Royale

Brigitte Millar aka Dr Vogel from SPECTRE

Gediminas Adomaitis aka Blofeld's right-hand man from SPECTRE
Thank you to everyone who attended and helped raise over a whopping £5,000 for Saint Francis Hospice.
Copyright © 2020 J W Emery Ltd. All rights reserved.
Photographs courtesy of Missy P Photography.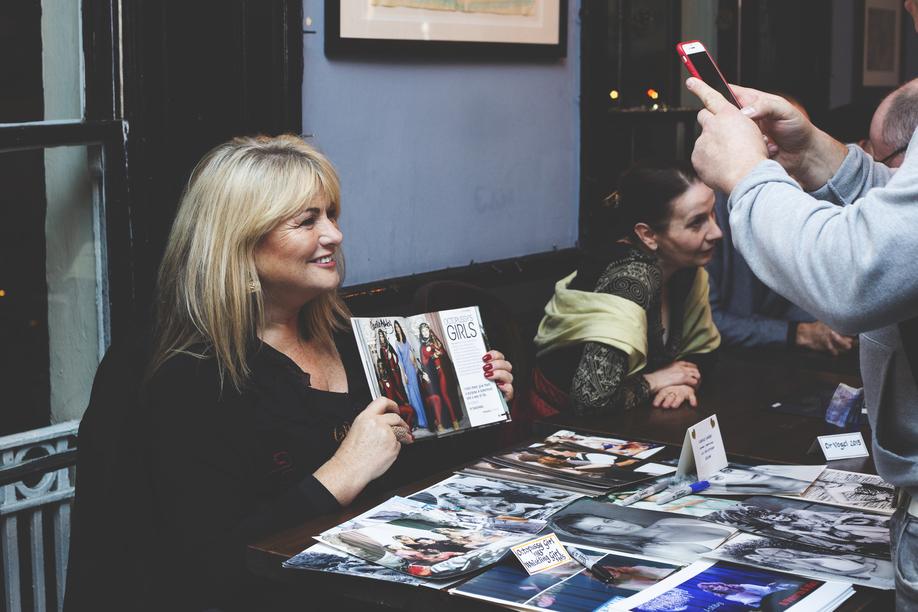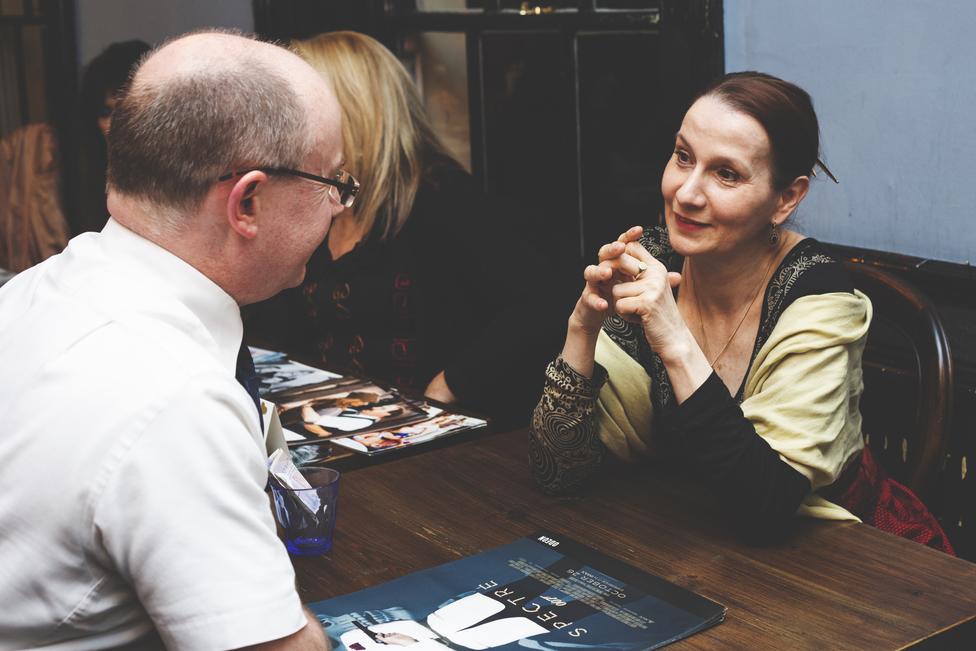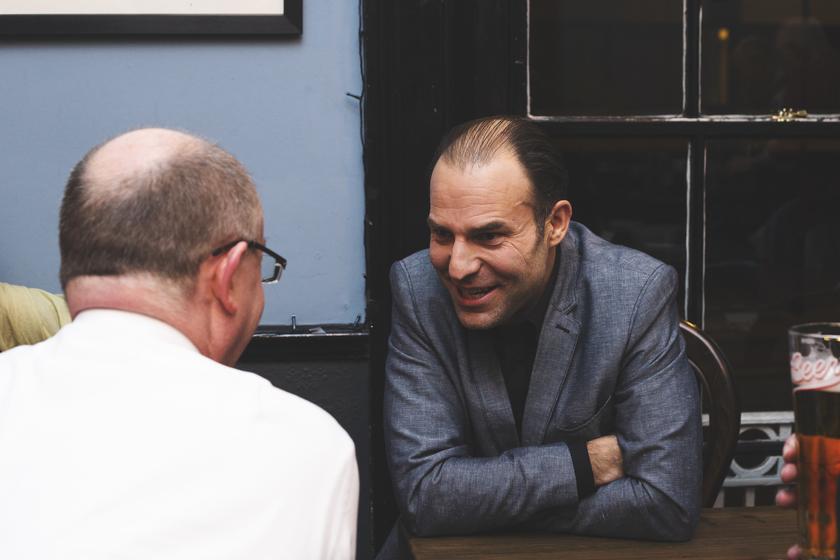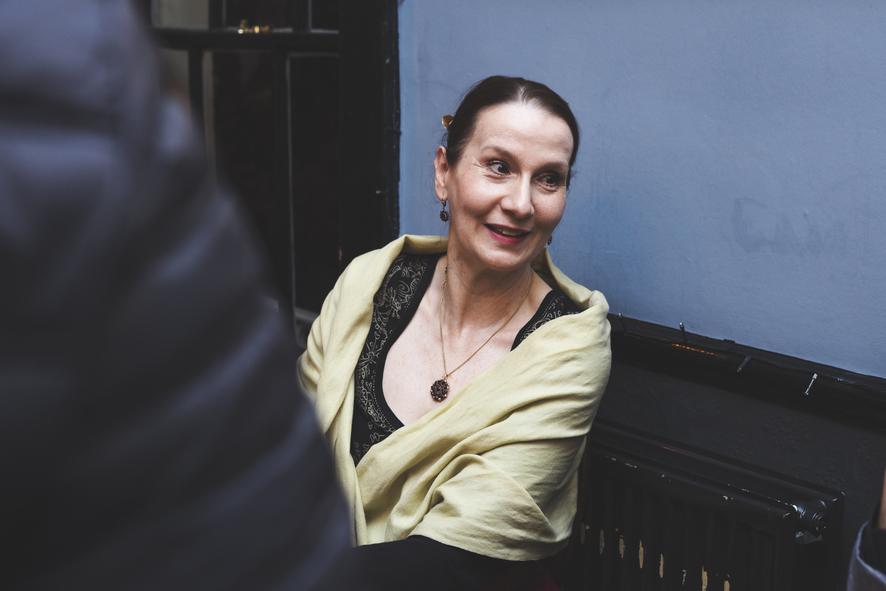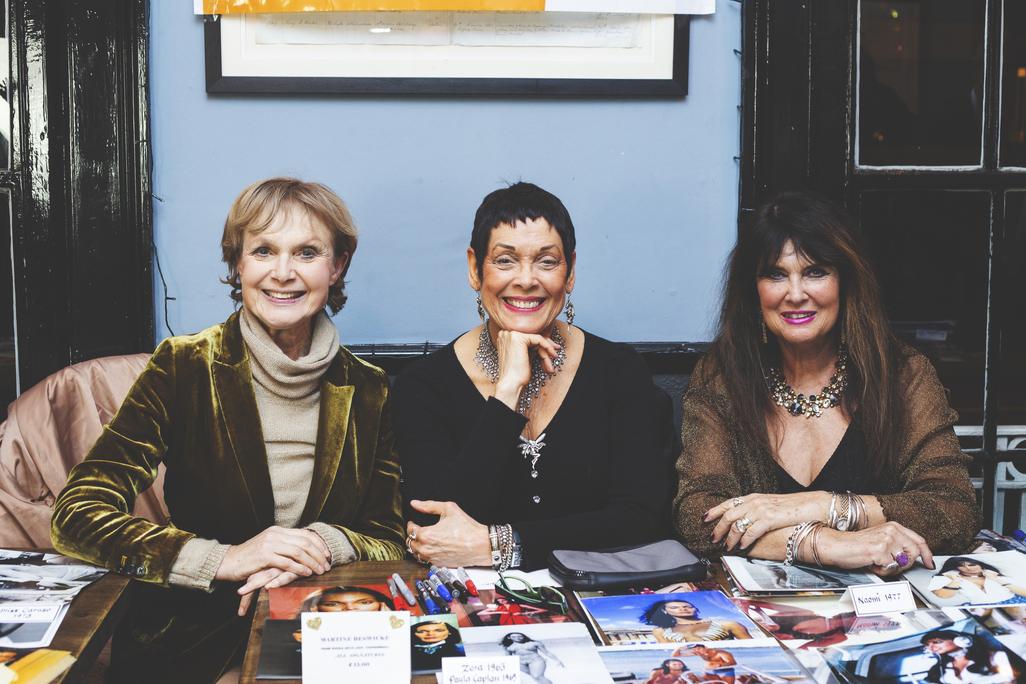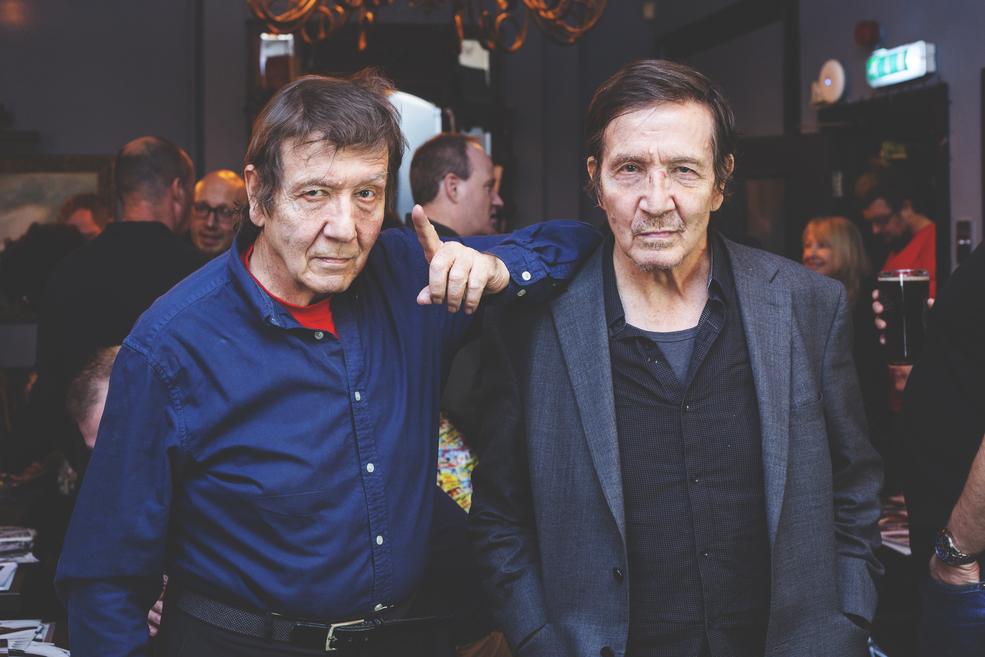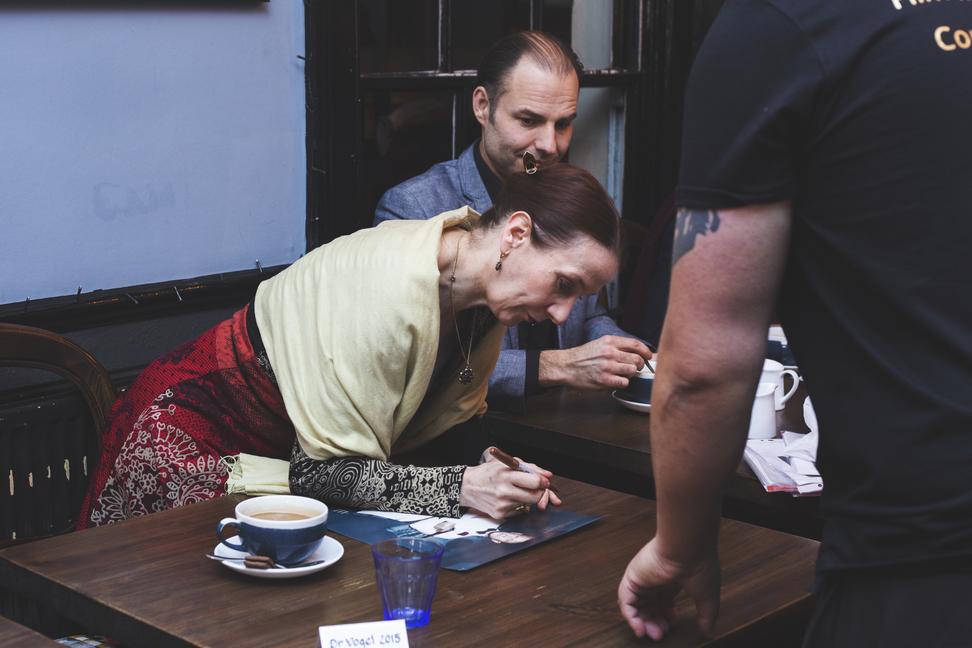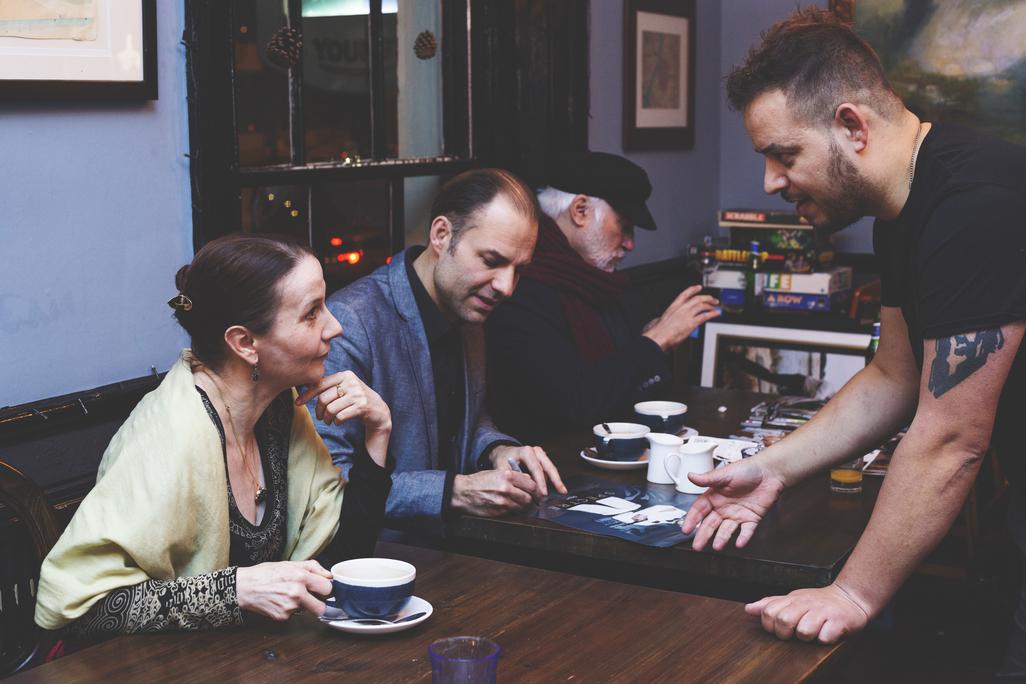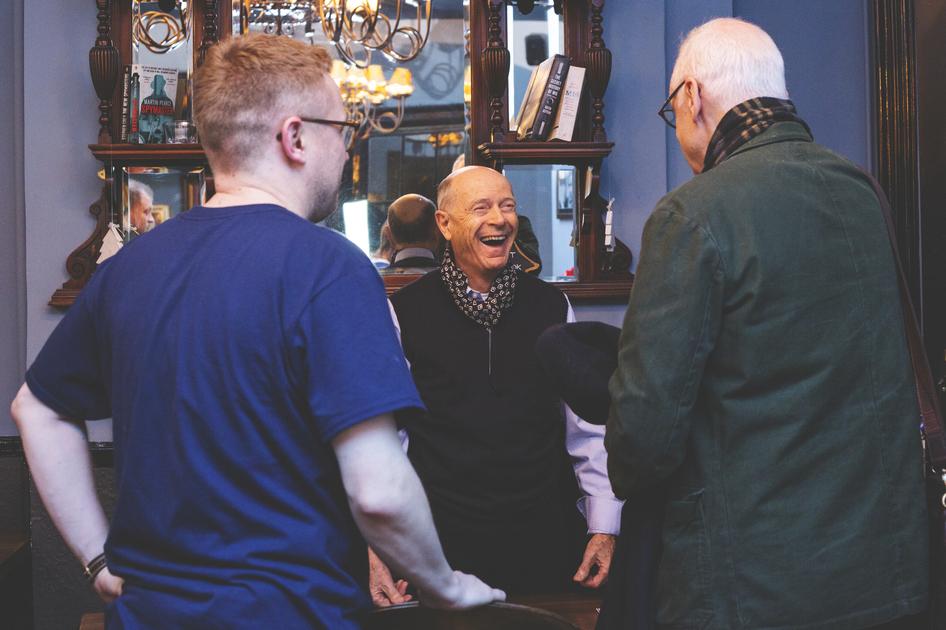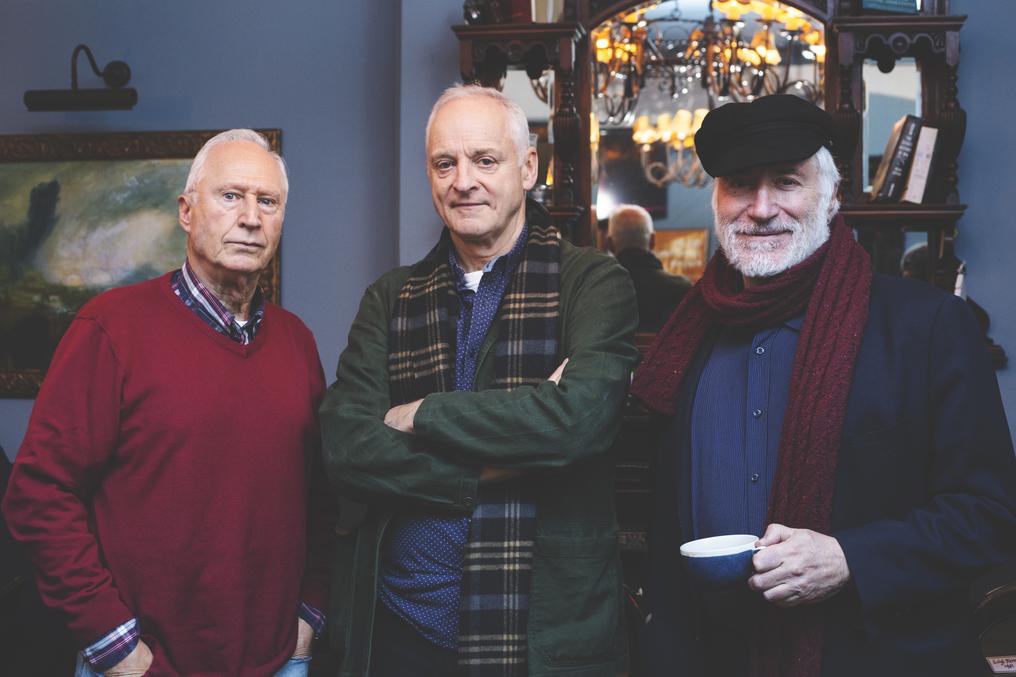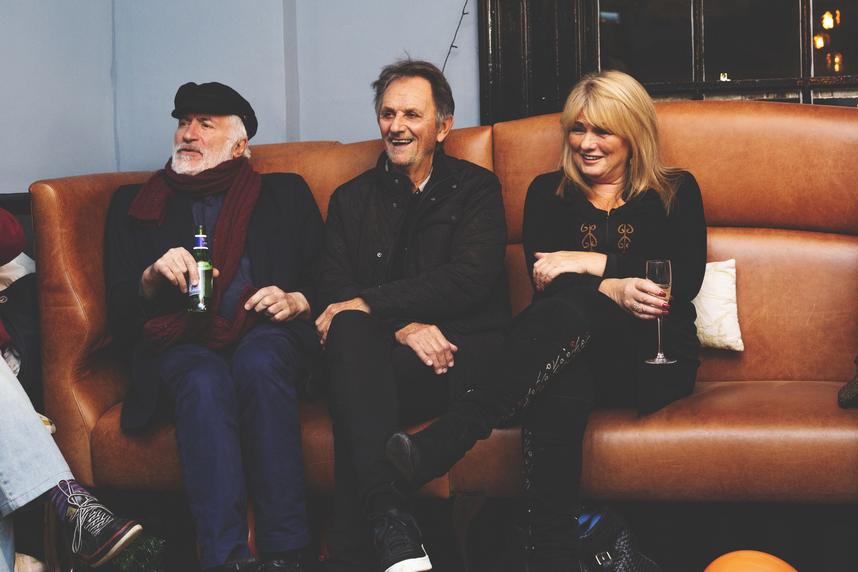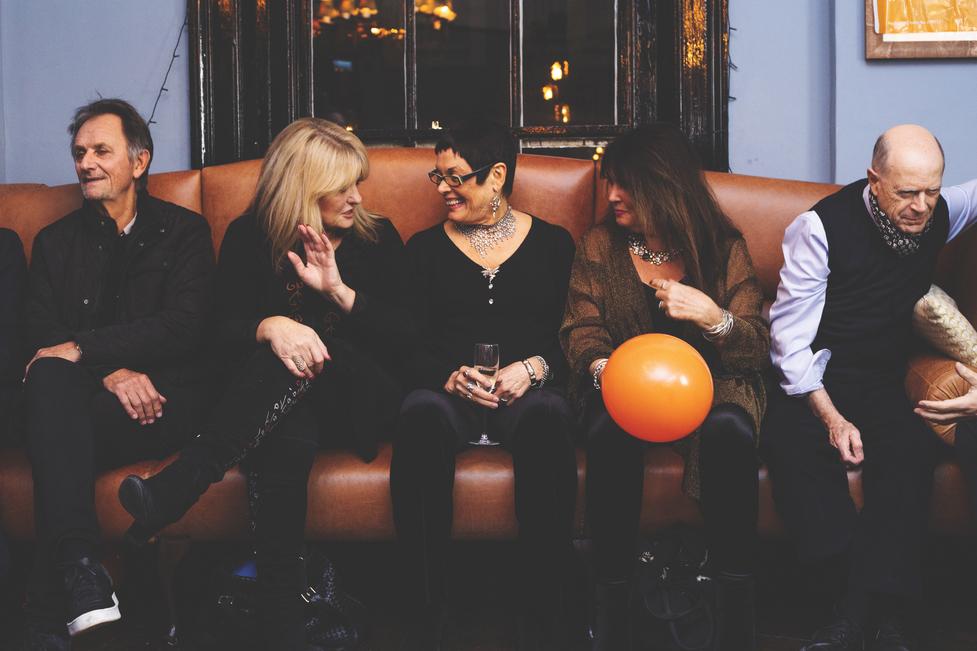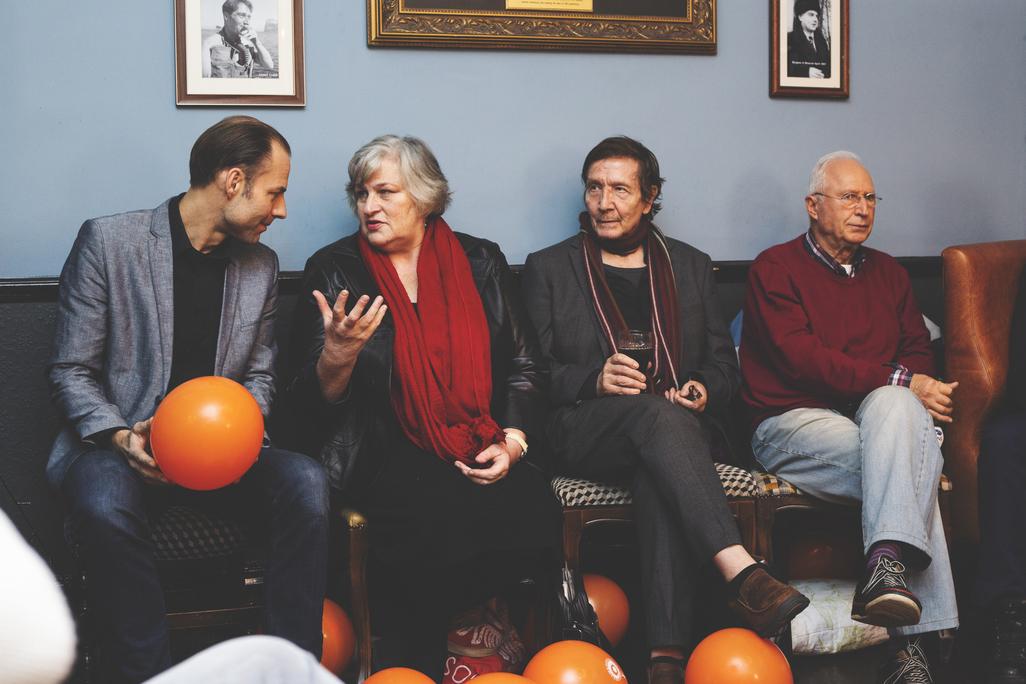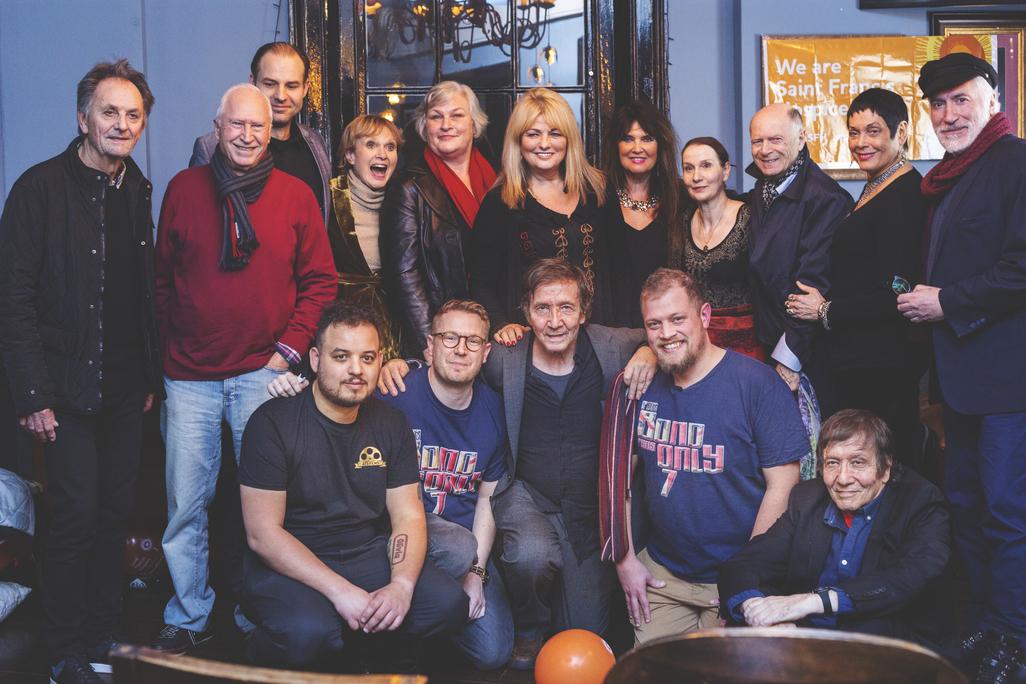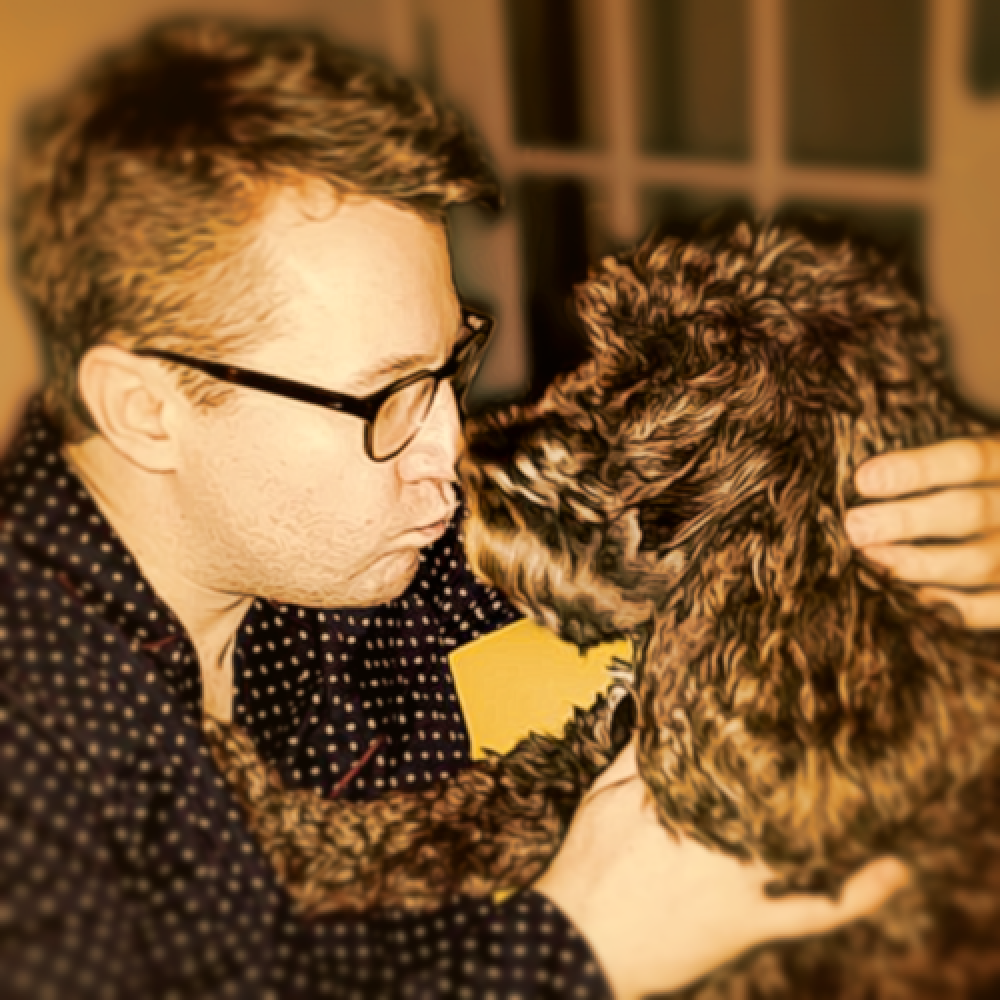 Joe Emery
Joe is Editor of For Bond Fans Only and a writer by trade. When he's not watching Bond, he can be found listening to The Beatles and worrying about West Ham. You can find him on Twitter @joeemerywrites