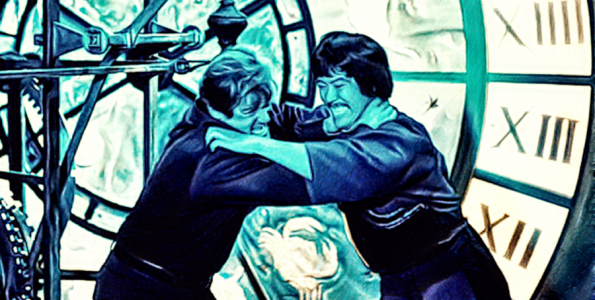 Bond villains of the '70s: Moonraker
Moonraker — not to be confused with the 1959 George Baker film — was the most expensive Bond film of the 1970s. Derek Meddings was again called upon to provide the special effects, and this time the film was an Anglo-French co-production. It was also the first Bond film to be recorded in Dolby Stereo.
This time, the main baddie, Hugo Drax, was played by the French actor Michael Lonsdale. Lonsdale retained some element of his French accent that gave an erudite and sophisticated air to his performance.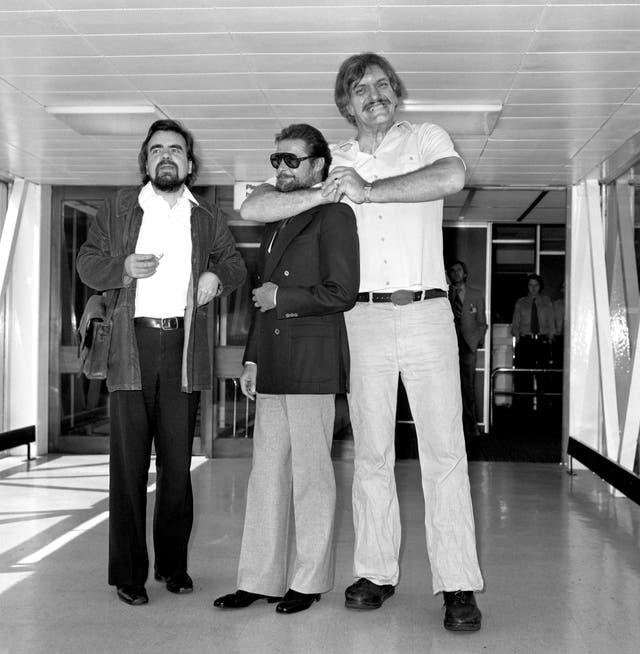 Drax's Chinese bodyguard, played by Toshiro Suga, tries to kill Bond, but 007 gets his revenge on the henchman by dispatching him through a grand piano in Venice.
This means Drax has to hire another henchman: Jaws. The steel-toothed giant is the first henchman to appear in more than one film. Jaws follows Bond to Rio, where he attempts to knock off Bond and Dr Goodhead (007's love interest) by fighting the pair on a cable car.
Bond escapes and Jaws crashes into the wheelhouse, whereupon a small, pretty girl helps Jaws out of the rubble. To the strains of Tchaikovsky's Overture to Romero and Juliet, they fall in love. As a side note, the first time this piece of music was used in a film was in The Jazz Singer in 1927.
The final part of the film is set on a colossal space station that has remained hidden due to electronic radar countermeasures. Bond and Goodhead manage to take the places of the pilots in one of the shuttles and arrive at the station, whereby it is brought to life.
Here, Drax outlines his plans to wipe out humanity and start again with "perfect" specimens. Bond, realising what Drax truly means, challenges him by deliberately pointing out to Jaws and his girlfriend that the henchman does not meet those standards. When Drax orders Jaws to throw Bond and Goodhead into space, Jaws disobeys his master and goes from baddie to hero.
When the base gets destroyed and Jaws is in an escape pod, he utters to Dolly the only words his character has in two films:
"Well, here's to us"
Richard Kiel continued to act in films, often parodying Jaws, including in adverts. Those appearances included The Cannonball Run with Roger Moore and Burt Reynolds, Pale Rider with Clint Eastwood, and Happy Gilmore with Adam Sandler. He died of a heart attack at the age of 74.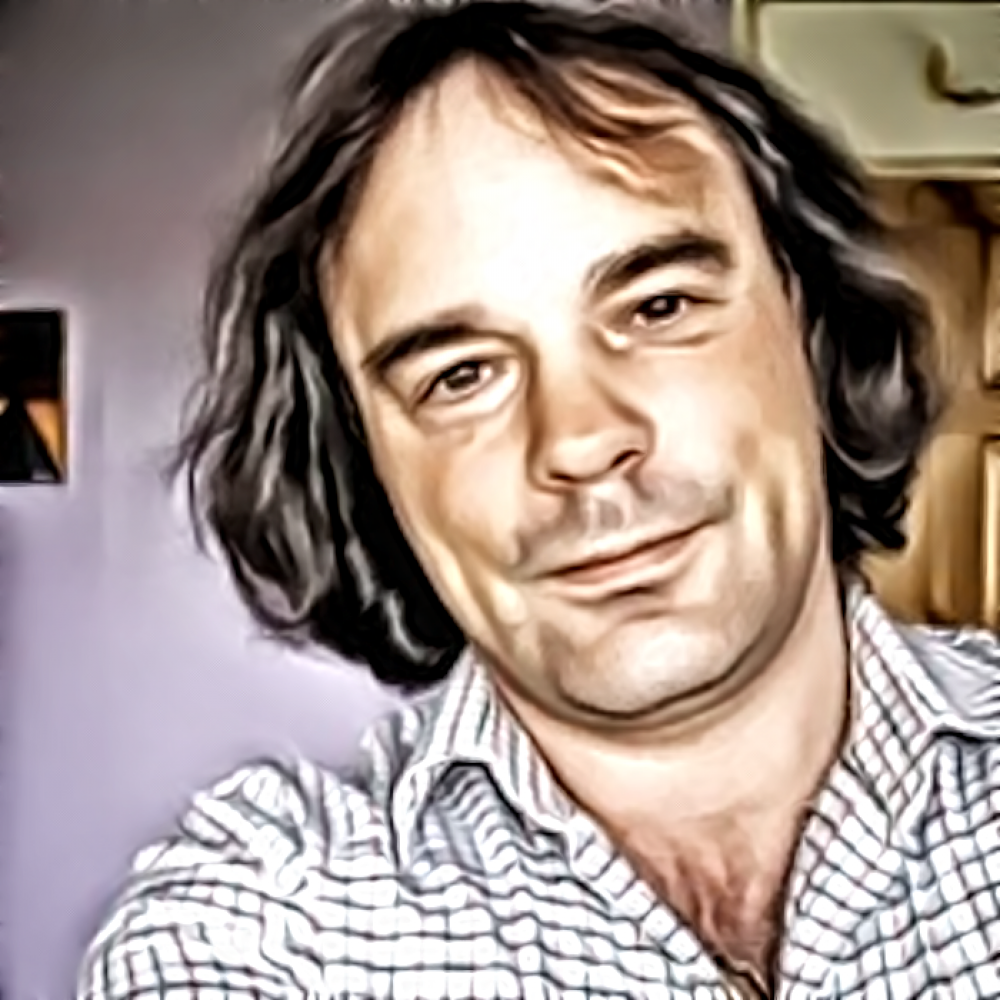 Martin Wright
Martin's love affair with James Bond started when he went to see On Her Majesty's Secret Service upon its release in 1969. He is trained in photography, Photoshop, and video editing.