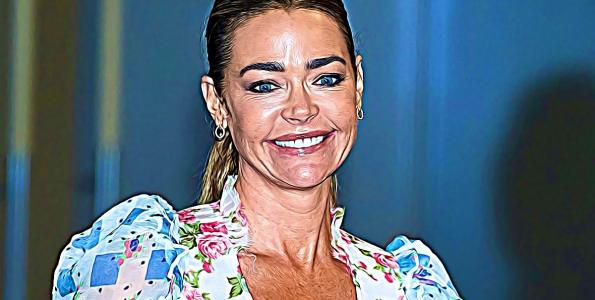 The Excuse Is Not Enough
Bond girl Denis Richards uploaded a selfie of her maskless on the flight — and simultaneously offered a bizarre excuse of why she wasn't following the rules.
The 50-year-old offered no valid reason for exemption and claimed that a hoody and winter coat was an adequate alternative, posting on Instagram:
"Anyone that is upset that I not wearing a mask I'm hiding under a hoody amd (sic) a huge winter coat. Please. Thicker than any mask!!!!!!"
Denise played an intelligent woman in The World Is Not Enough: the nuclear physicist, Dr Christmas Jones.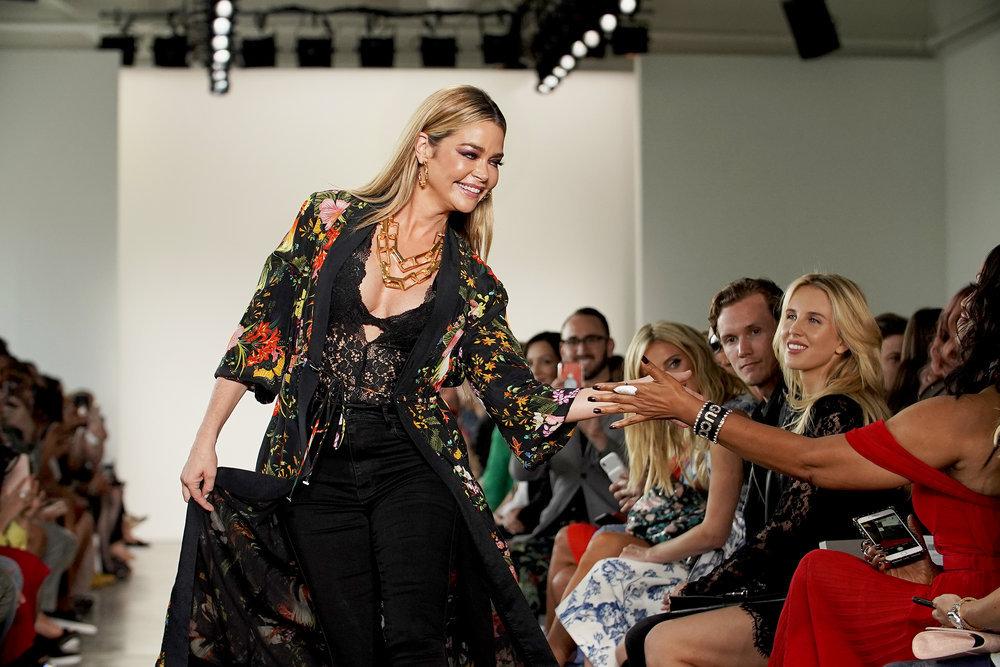 Copyright © 2022 J W Emery Ltd. All rights reserved.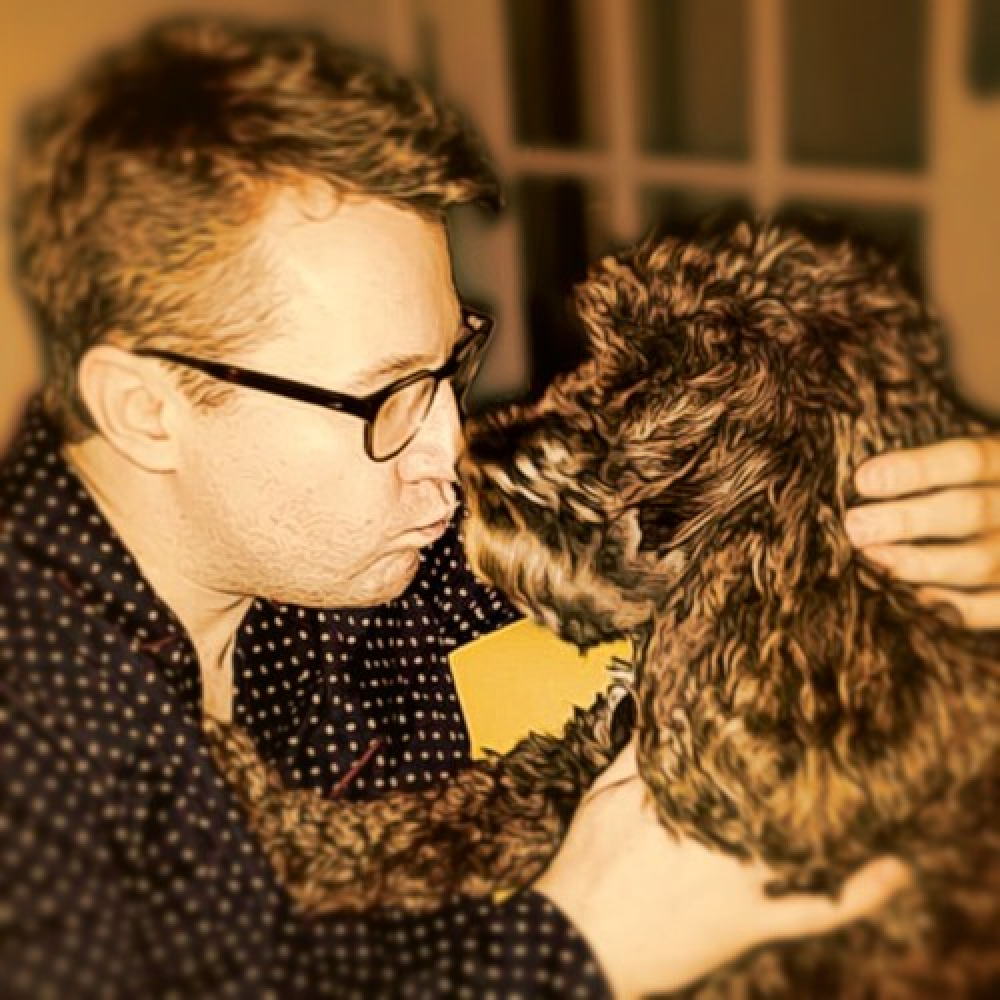 Joe Emery
Joe is Editor of For Bond Fans Only and a writer by trade. When he's not watching Bond, he can be found listening to The Beatles and worrying about West Ham. You can find him on Twitter @joeemerywrites