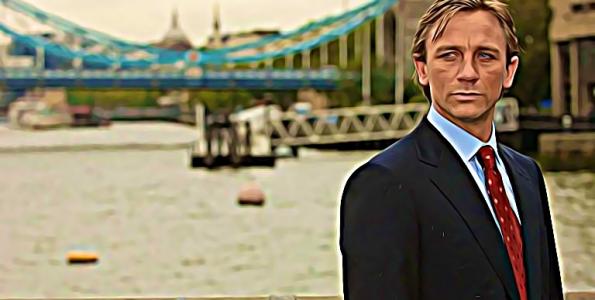 2005: "Things were about to get nas-teh"
Cast your mind back to Autumn 2005. Facebook was barely off the teat, the social media cesspit Twitter hadn't even been invented yet, and film fans all around the world took to the Internet to display their disdain at a blond Bond.
The media followed by tearing Daniel Craig for wearing a lifejacket while riding the Thames to be unveiled as Bond and reportedly not being able to drive a manual car.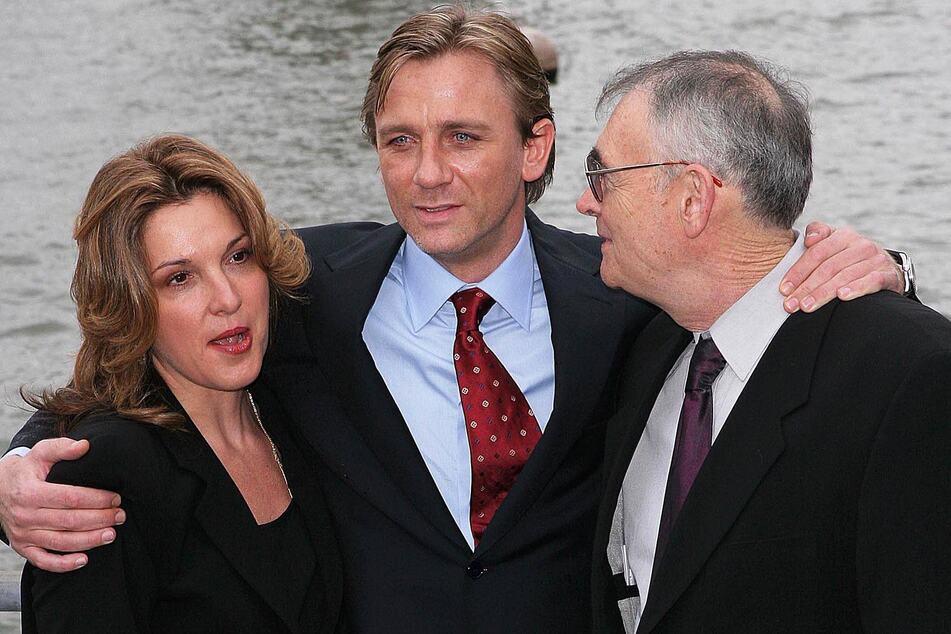 Opening up about the backlash he received for not being as tall and dark-haired as his predecessors, Daniel Craig revealed that he did read the negative comments.
"I'm glad I did it", he said. "It was painful to do, but I kind of read everything and just thought, 'Well, there's not much I could do about that!'"
Copyright © 2022 J W Emery Ltd. All rights reserved.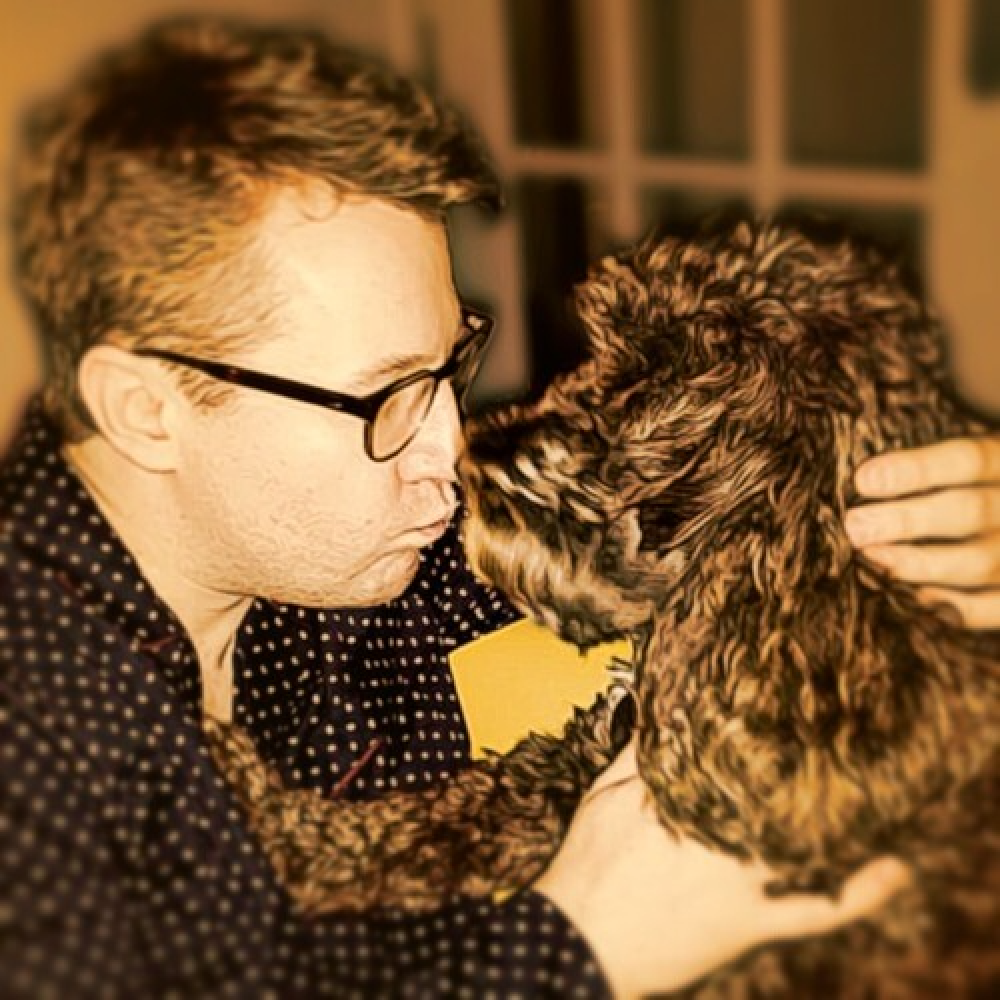 Joe Emery
Joe is Editor of For Bond Fans Only and a writer by trade. When he's not watching Bond, he can be found listening to The Beatles and worrying about West Ham. You can find him on Twitter @joeemerywrites