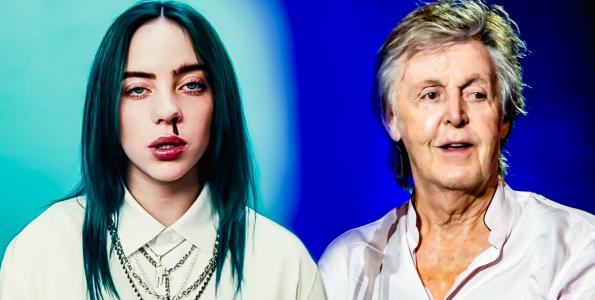 Let It Billie
Sir Paul McCartney, who penned the theme tune for Live and Let Die, has given his verdict on Billie Eilish, who penned the theme tune for No Time To Die.
"I thought the Billie Eilish song was good, actually," he said. "I was wondering whether she and her brother were going to be able to pull it off — in their bedroom — but I thought she did really well".
Sir Paul liked one particular element of the song:
"I love the way, at the end of it, Finneas flings in a Bond chord. Ding! There it is".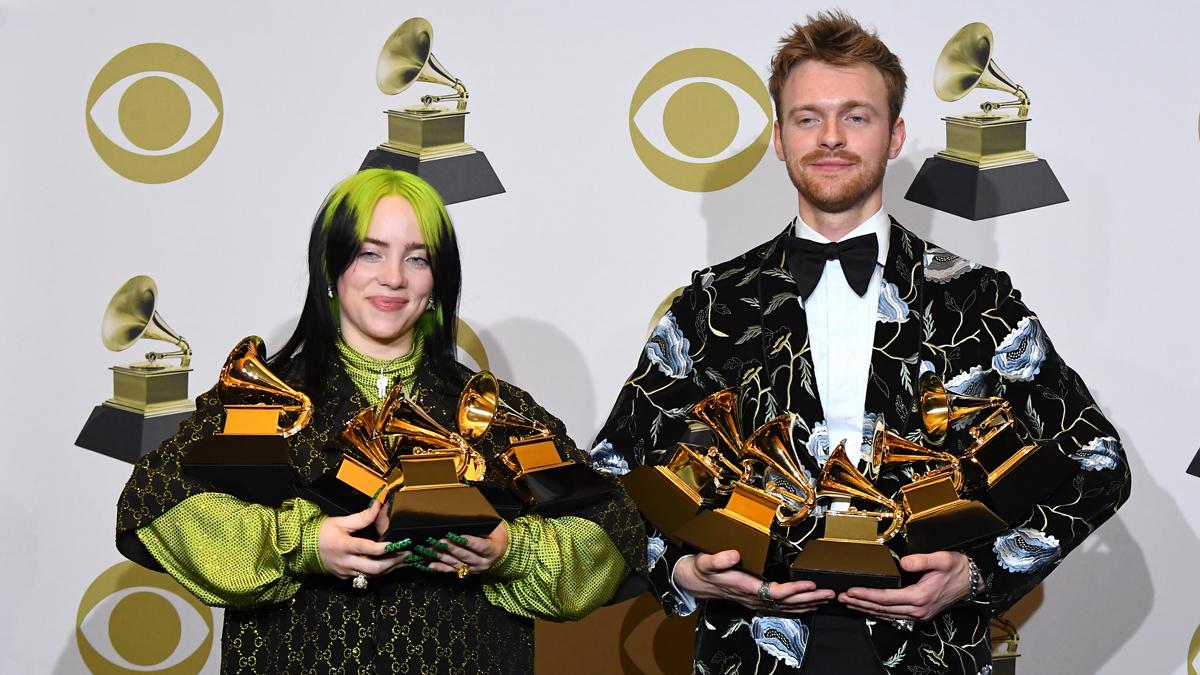 The 79-year-old also revealed that he FaceTimed Billie after she donned some of his daughter's designs on-stage:
"Stella FaceTimed me with Billie and her family because she wore some of Stella's clothes on Glastonbury when she played it, so they were there. It was great to sort of chat with them and stuff. For them, it's brilliant, and what they produce from the bedroom is really very special".
Macca also cited Shirley Bassey's Goldfinger as his favourite Bond theme, despite the film — released at the height of Beatlemania — featuring 007 in the guise of Sean Connery having a dig at the Fab Four.
"The thing about the Bond themes is they've got to capture the spirit of the film and be sort of super memorable", he explained.
Copyright © 2022 J W Emery Ltd. All rights reserved.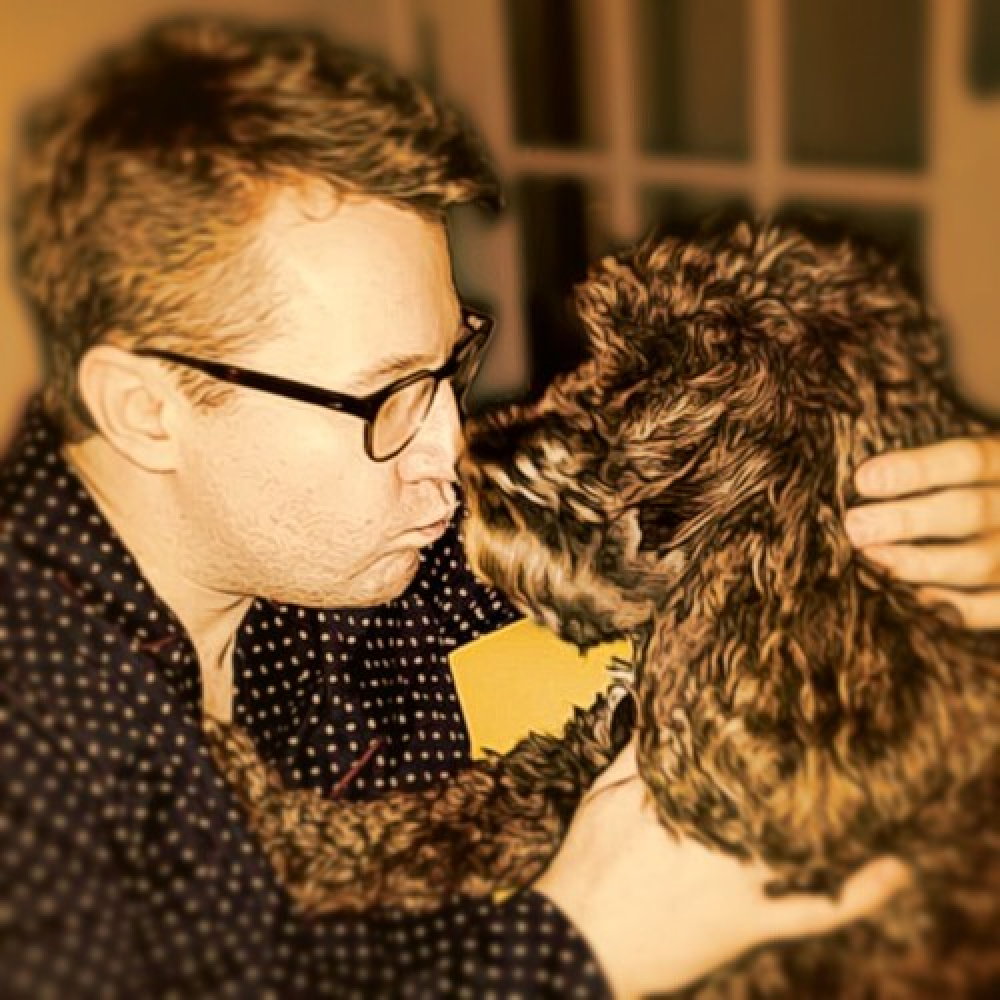 Joe Emery
Joe is Editor of For Bond Fans Only and a writer by trade. When he's not watching Bond, he can be found listening to The Beatles and worrying about West Ham. You can find him on Twitter @joeemerywrites