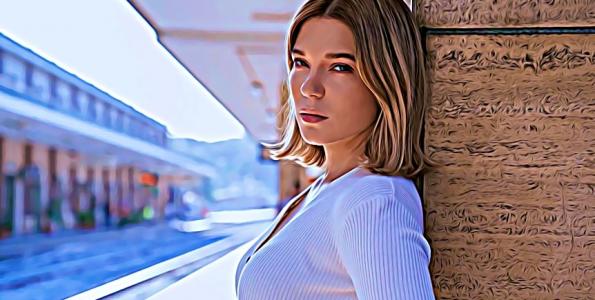 Léa-ve it out
You may feel that living in the 2020s is like constantly walking on eggshells. You're not the only one. Léa Seydoux — only the second actress to reprise a Bond girl role — feels the same.
"There is something about the system that I don't like," she said.

"Where you have to fit in a certain way. I don't want to be where people expect me; I don't want to be classified. I hate the politically correct, and I hate morality — the judgement".

"The world has become so polished now; I find it very scary. We're not allowed to commit any mistakes".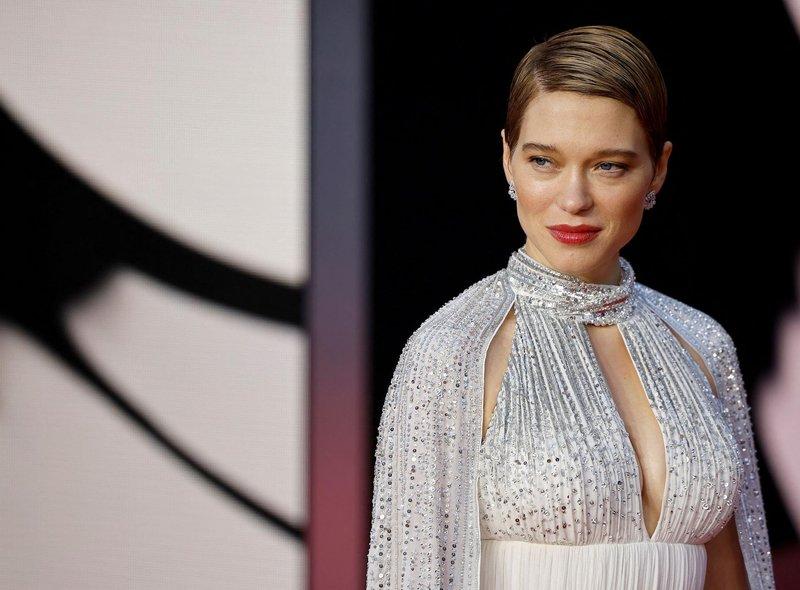 Copyright © 2022 J W Emery Ltd. All rights reserved.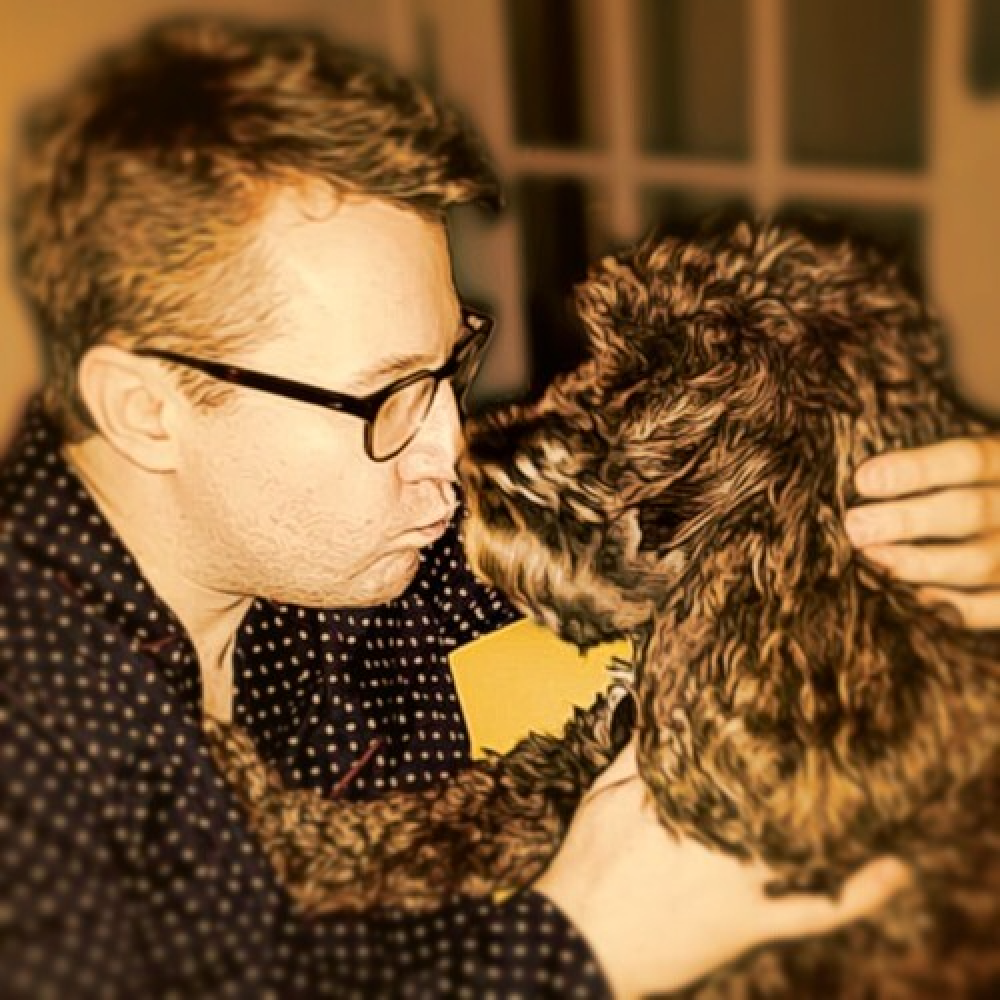 Joe Emery
Joe is Editor of For Bond Fans Only and a writer by trade. When he's not watching Bond, he can be found listening to The Beatles and worrying about West Ham. You can find him on Twitter @joeemerywrites