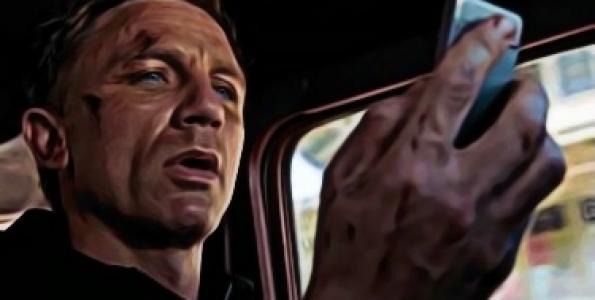 "No, no, no — turn this off"
With people becoming customed to socialising indoors and the rise of streaming, it's always possible that going to the cinema will one day be a thing of the past. But Daniel Craig isn't having any of it.
"One of the greatest things that's happened is we got this movie [No Time To Die] into the cinema. That's where Bond movies should be.

"They don't look so good on a phone; they look great on an IMAX screen. It looks great on a 30ft screen, and they are family events. It gets the family out.

"As long as there are event movies like this, then cinema's got a chance of surviving".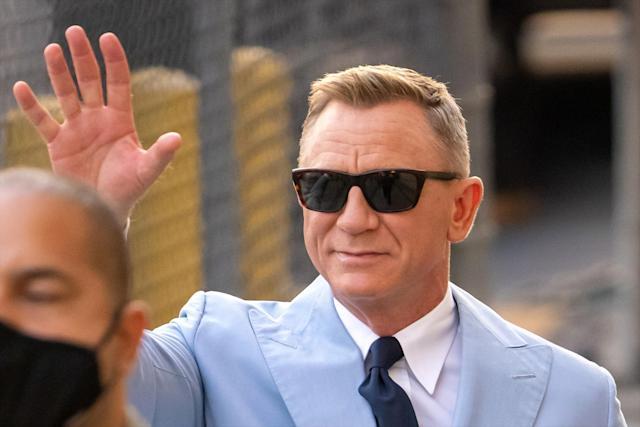 Copyright © 2022 J W Emery Ltd. All rights reserved.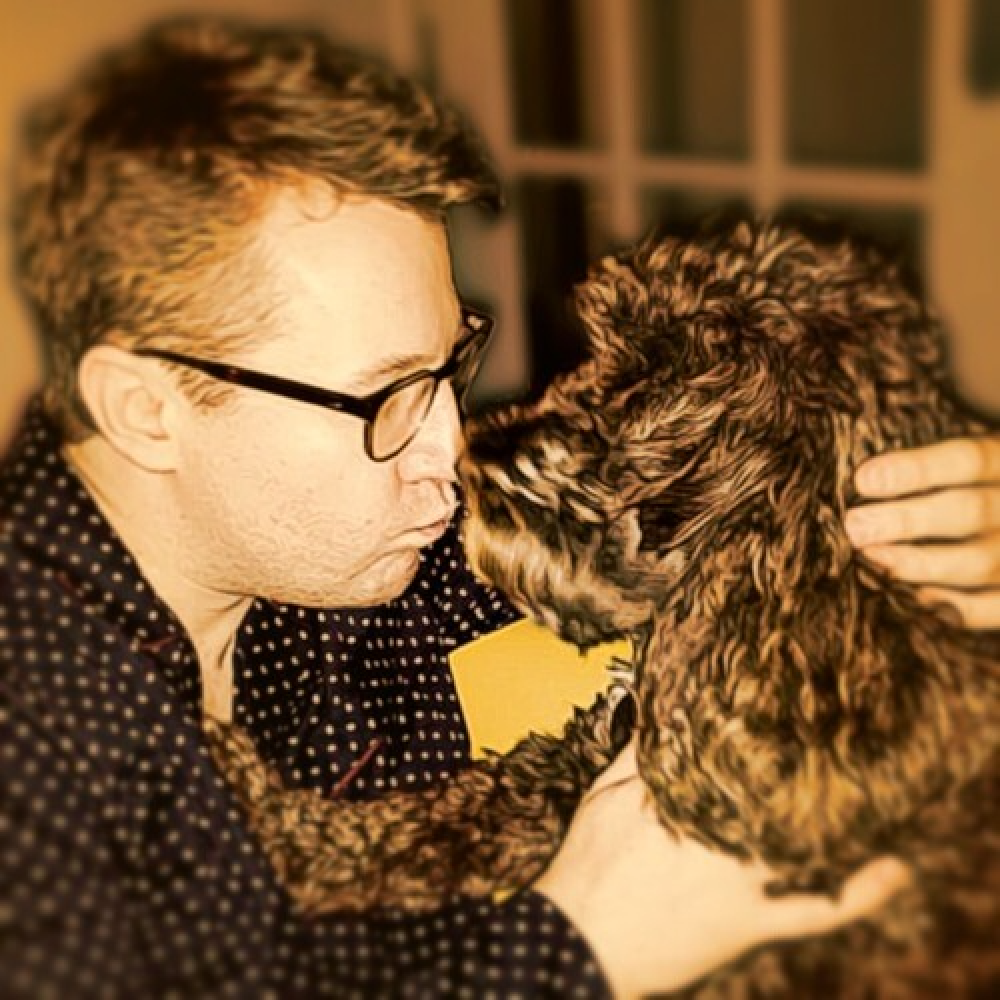 Joe Emery
Joe is Editor of For Bond Fans Only and a writer by trade. When he's not watching Bond, he can be found listening to The Beatles and worrying about West Ham. You can find him on Twitter @joeemerywrites