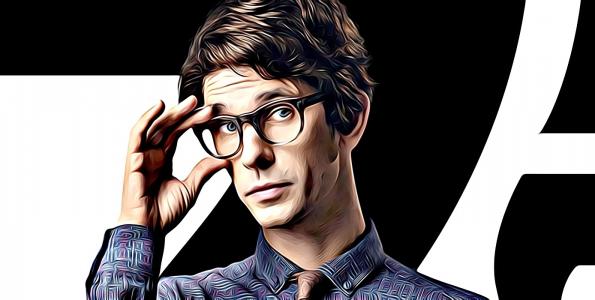 "He'll be here in 20 minutes"
The Bond series has hinted that some characters are gay since way back in 1964 (see: Pussy Galore, Goldfinger and more recently: Siliva, Skyfall, 2012). 1971's Diamonds Are Forever saw two openly gay characters in the henchmen, Mr Wint and Mr Kidd.
In 2021's No Time To Die, James Bond and Eve Moneypenny arrive at Q's London flat, where a flustered Quartermaster is preparing for a date, telling them: "He'll be here in 20 minutes". Ben Wishaw, also gay, has admitted that he doesn't feel satisfied with the reference to his character's sexuality.
"I'm very happy to admit maybe some things were not great about that decision", he said.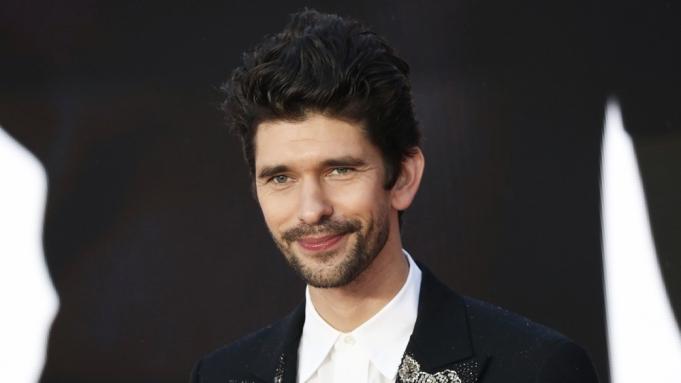 He also revealed that the studio wasn't strong-armed into touching on it:
"I suppose I don't feel it was forced upon the studio. That was not my impression of how this came about. I think it came from a good place.

"I think I thought, 'Are we doing this, and then doing nothing with it?' I remember, perhaps, feeling that was unsatisfying. For whatever reason, I didn't pick it apart with anybody on the film.

"Maybe on another kind of project, I would have done?" he pondered, adding:

"But it's a very big machine. I thought a lot about whether I should question it. Finally, I didn't. I accepted this was what was written, and I said the lines, and it is what it is".
Copyright © 2022 J W Emery Ltd. All rights reserved.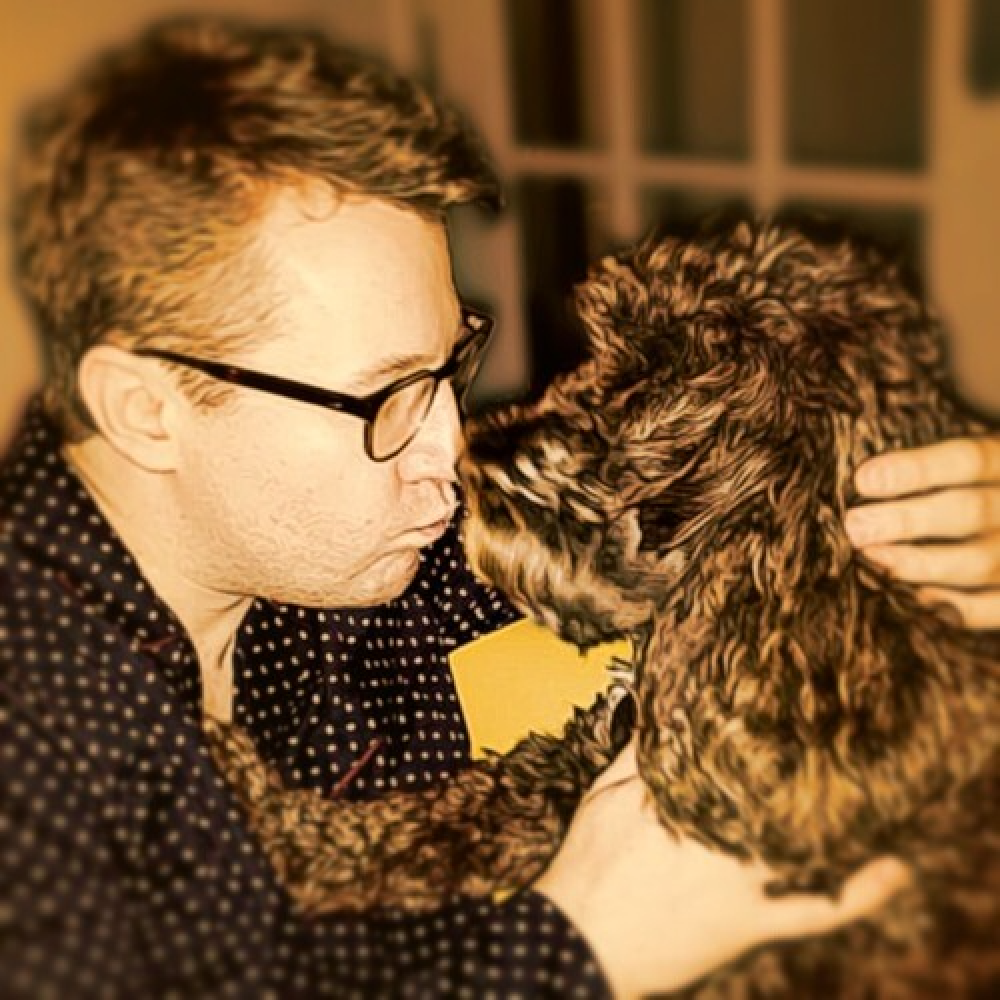 Joe Emery
Joe is Editor of For Bond Fans Only and a writer by trade. When he's not watching Bond, he can be found listening to The Beatles and worrying about West Ham. You can find him on Twitter @joeemerywrites