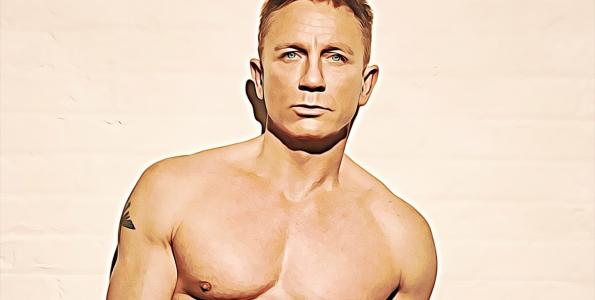 "Your perfectly-formed arse"
Daniel Craig was the most ripped Bond we've ever seen, and he plans to stay in shape now that he's hung up his Walther PPK-filled holster — for his family's sake.
"When I started Bond, three months would probably have been enough to get into shape and get my sh*t together", the father of two explained.

"And it took a year (for No Time To Die). And If I let it go, as I would do in between Bonds, it would be a lot to do with the injuries. I don't need those ups and downs now.

"I want to try and maintain a certain level of fitness — and I am getting old. We have got children, and you have got to keep fit for them".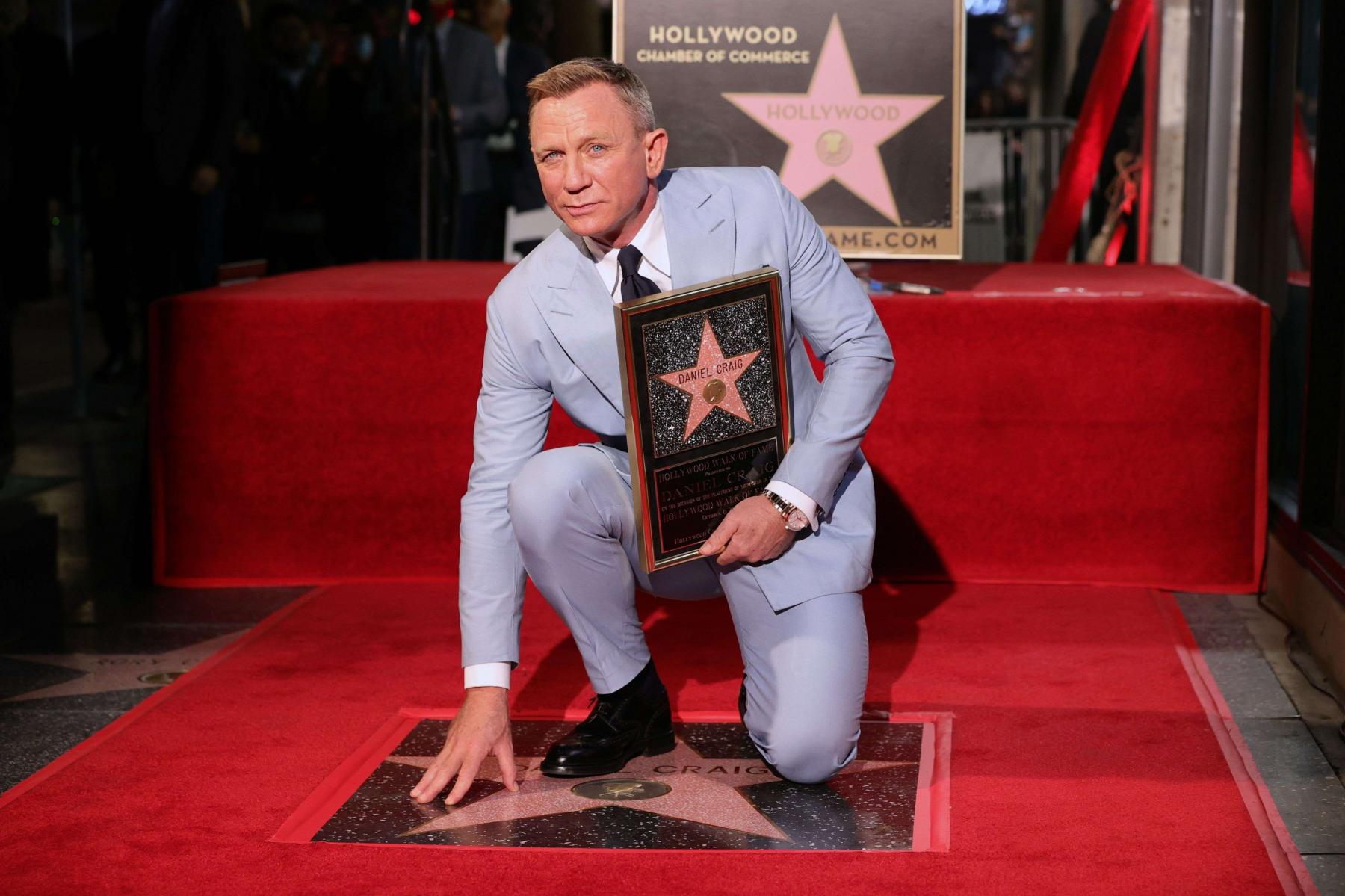 Copyright © 2022 J W Emery Ltd. All rights reserved.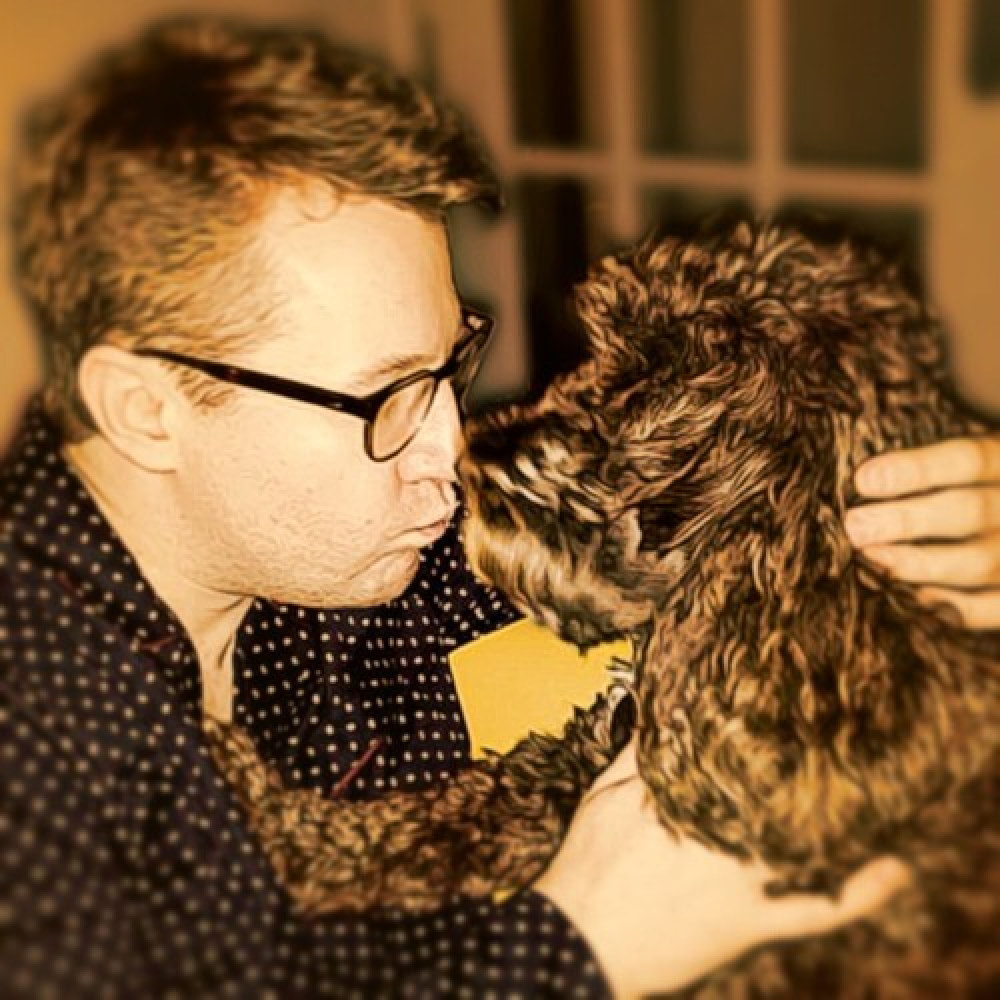 Joe Emery
Joe is Editor of For Bond Fans Only and a writer by trade. When he's not watching Bond, he can be found listening to The Beatles and worrying about West Ham. You can find him on Twitter @joeemerywrites