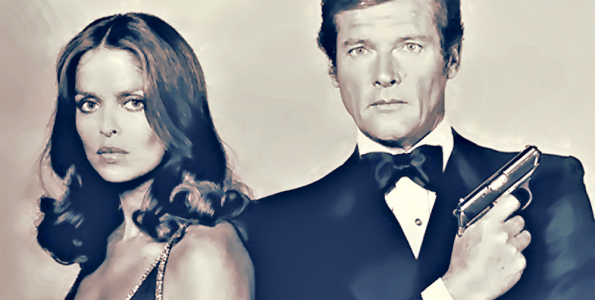 The case for The Spy Who Loved Me
Bond films have always followed a formula. As per the age-old saying, "if it ain't broke, don't fix it". While Bond's formula has changed certain elements over the years, part of the joy of being a Bond fan is that you know what to expect, but it's the joy of seeing how it's executed.

The Spy Who Loved Me was the first Bond production with Cubby Broccoli flying solo without Saltzman (who had sold his share of Eon Productions). The film had a bumpy ride getting to screen with legal disputes (over ownership of SPECTRE and Blofeld) and finding a suitable director. You Only Live Twice director Lewis Gilbert was brought back… to essentially remake the same film. However, Spy is superior on most accounts — it's better paced, with great moments of tension, exciting action scenes, and it doesn't feature a grumpy Sean Connery who is made to look like Spock (or possibly Japanese).

Despite the initial setbacks, the film exudes certain confidence throughout, returning to that balance of spectacle, plot, and charm displayed in Live and Let Die. With both Connery and Moore, by the third film in their tenures, they appeared to have hit that sweet spot for the character, defining their spin on Bond. You could say that Moore took to the role like a croc to water (raises an eyebrow).

In this instalment, Moore's balance of tongue in cheek humour and action grit is nigh on perfect. Just the right amount of jokes ("Egyptian builders") and convincing cold-blooded kills — whether it's knocking a henchman off a roof or emptying his Walther PPK into an old man with webbed hands.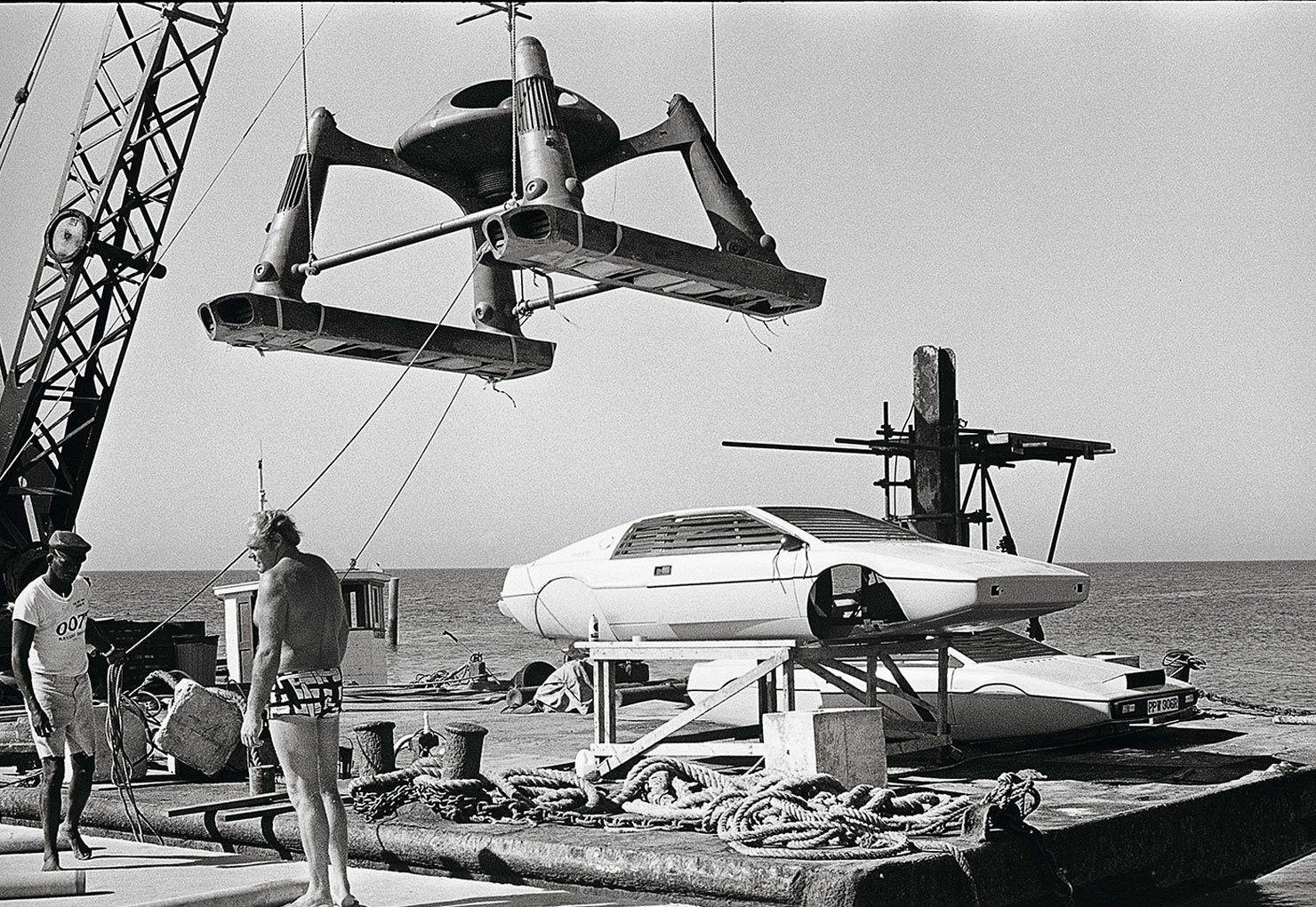 Looking at any "Best of Bond" lists, it's safe to say The Spy Who Loved Me will feature highly, and regularly. You have one of the best cold openings with Roger in his yellow one-piece and that Union Jack ski jump. We're treated to one of the best Bond songs — Nobody Does It Better. A song that best encapsulates Bond — it's your go-to soundtrack for any Bond compilation featuring Roger Moore.

One of the complaints about this era was the over-reliance on gadgets, but the submersible Lotus is one of the best — it's more practical for a land/sea/air henchman chase than Bond's DB5 would be.

While Stromberg may not be the most memorable villain, this film gives us Jaws, probably the series' best henchman. A silent, incredible hulk — Jaws is the villain we all love to hate (before Moonraker turned him into a loveable oaf). The scenes with Jaws in Egypt terrified me as a kid, and the fact that he can kill great white sharks (which I'm still terrified of) is even more disturbing.

The lovely Barbara Bach's Agent XXX is an equal to Bond — strong, resourceful... well until the obligatory plot point when she needs to be rescued like all the others — it's in the Bond girl contract, after all.

Even the formulaic finale with an army of henchman in boiler suits is at its peak here. While the ninja army in You Only Live Twice is pretty cool, having Russian, American and British armed forces working together in a desperate bid to escape/save the world carries more weight — I don't think it's been done better since.

Ultimately, every good Bond film plays like a greatest hits compilation, but Spy has so many iconic moments, how can you complain? For me, this Bond has it all, even a disco remix of the James Bond theme. You kids can keep your Moby remix, I'll have Marvin Hamlisch's synth and saxtastic Bond '77 any day!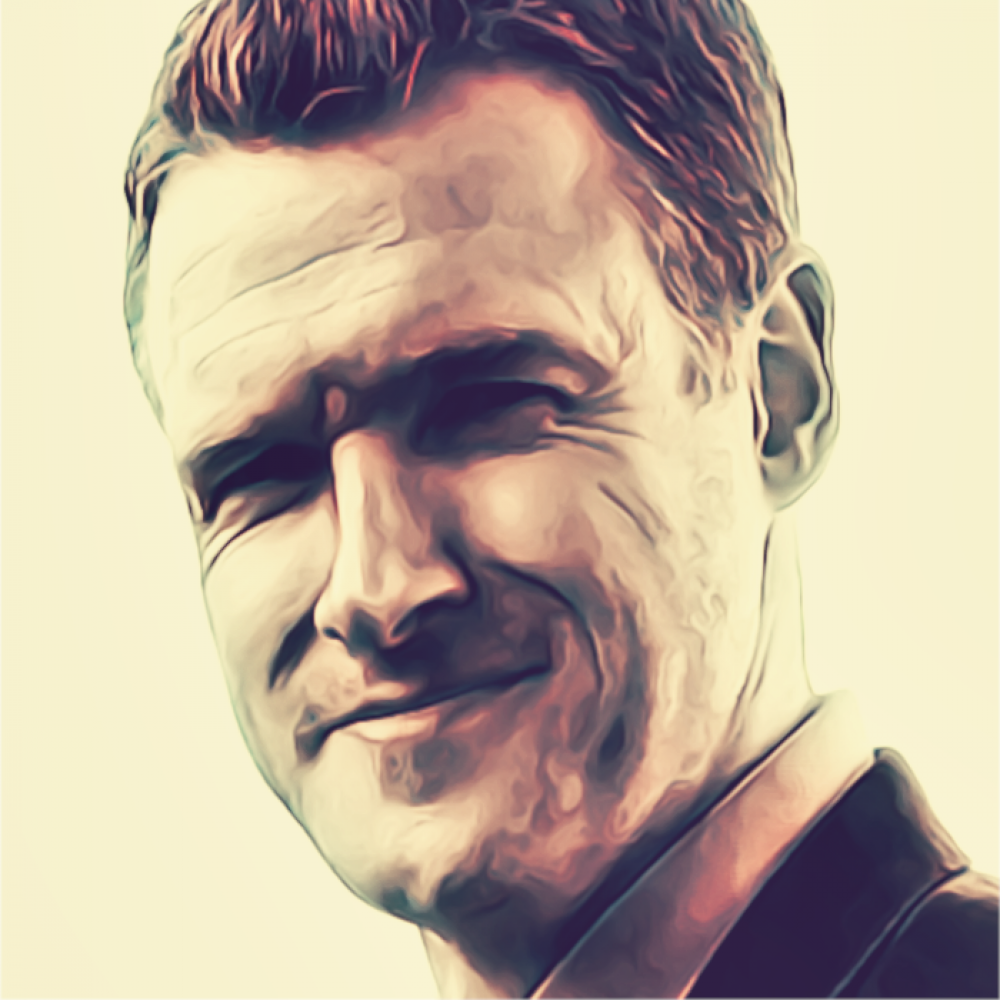 George McGhee
By day, life-long Bond fan George McGhee works in creative solutions for outdoor advertising, working between London and Newcastle, where he lives. In his spare time, he is co-host of the film podcast, Retro Ramble.