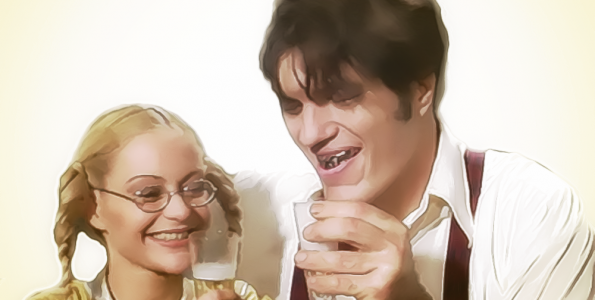 The case against Moonraker
Despite The Spy Who Loved Me promising "James Bond will return in For Your Eyes Only", the producers wanted a piece of the sci-fi pie that Star Wars had brought to the table in 1977. The result was the silliest Bond film until Die Another Day.
In defence of Spy, I argued that while strictly following the Bond formula and being a remake of You Only Live Twice, it's Moore's best outing and one of the best Bond films ever. Moonraker lands at the other end of the spectrum, following the formula at its laziest and campest, despite being directed by the same man, Lewis Gilbert
Several items are directly recycled from Spy; another aerial stunt, Jaws as the henchman, and the ridiculous evil plan to create an underwater master-race becomes an outer-space master race. The exotic locations are a postcard checklist of "where hasn't Bond been yet?" — Venice's canals, Rio's Sugar Loaf Mountain, the Amazon, and Iguazu Falls. Dame Shirley Bassey is back for her third trip around the world as Bond songstress, and even she sounds like she can't be bothered!
Spy established Jaws as the most feared henchman, but his reputation is quickly tarnished in Moonraker when he turns into an indestructible bumbling oaf — be it free-falling into a circus trapeze net, crashing through a cable car station or ultimately falling in love with a petite blonde in pigtails. In Gilbert's defence, he claims he was pandering to fans' wishes to see Jaws turn good.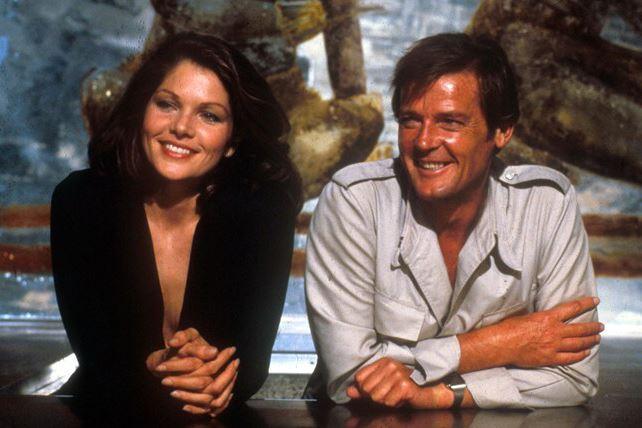 This is Bond at his silliest, and while there's an attempt to balance out the thrills, the film feels uneven. The scene involving Corinne being killed by Drax's dogs is like something out of a Hammer horror and entirely out of place. Especially when it's followed by a Clouseau-esque fight between Bond and Chang in a priceless glass museum. Oh, and did I mention the inflatable gondola or the double-taking pigeon on loan from the Carry On films?
I can agree that Michael Lonsdale does have some of the best one-liners of any Bond villains, but he never feels menacing. By the time Bond launches him out the airlock, it's all a bit "meh".
The space battle with the colour coded teams is technically impressive, although much like the underwater finale in Thunderball, it does drag. It's a shame that with all the talent involved, everyone seems like they're on autopilot. Moore's charming antics are veering towards smarmy and dare I say it, a little "rapey" in one scene in Rio.
Why couldn't they have stuck closer to the source novel? It's one of Fleming's best, though being set entirely in England, it would've needed tweaking for the Bond film treatment. It has some great moments that have been used elsewhere in the series, from the villain posing as a Brit entrepreneur used in Die Another Day, or playing the stock market to profit from terrorism in Casino Royale.
It's no surprise that after such excesses, Bond went back to basics with Moore at his most gritty in For Your Eyes Only. I love Bond, I love Star Wars, but I don't think they make great bedfellows. It's a bit like Roger Moore getting into bed with Grace Jones, but that's another film altogether.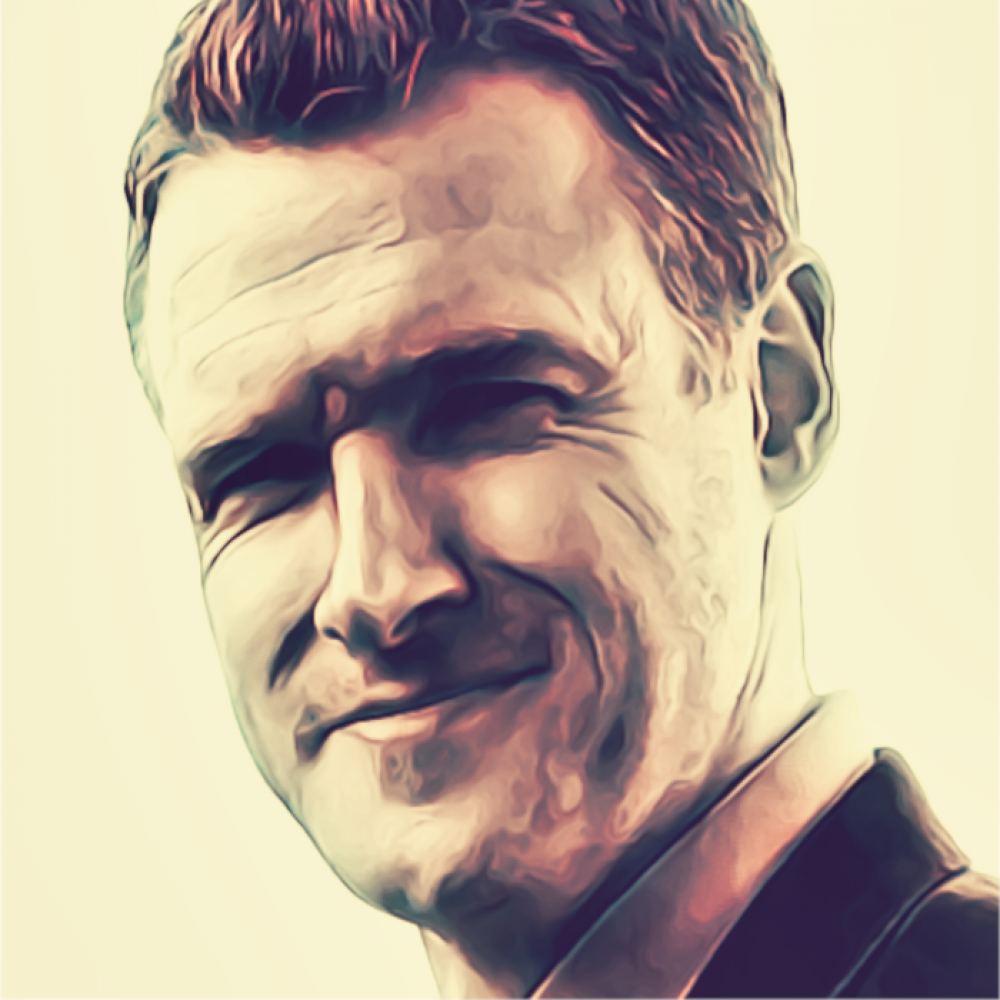 George McGhee
By day, life-long Bond fan George McGhee works in creative solutions for outdoor advertising, working between London and Newcastle, where he lives. In his spare time, he is co-host of the film podcast, Retro Ramble.