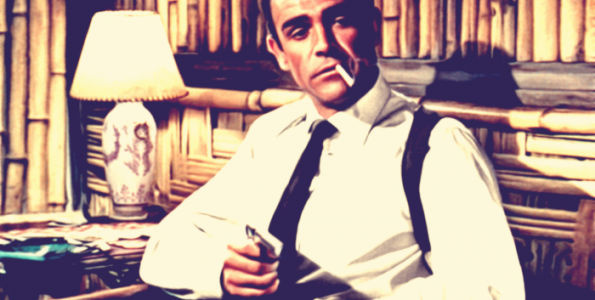 "That's a Smith & Wesson, and you've had your six" — the moment that made me a Bond fan
It's hard being a Bond fan right now. The Bond 25 live reveal was a complete disaster. The papers are slating Daniel Craig. And, possibly the worst of all, we're not getting a new film for a year! It's been four years already since the release of what was, in my opinion, the very disappointing SPECTRE, and I'm salivating at the prospect of something new. Alas, we must return to the classics, and what better place to return to than the film that started it all: Dr. No.
This was the first Bond film I ever saw, and to say it made me a fan overnight was an understatement. I remember exactly where I was when I watched my first Bond film; I was six years old and sitting in my front room when my dad asked me if I wanted to watch this spy film on ITV. I was hooked from the start. Serial killers called the Three Blind Mice assassinating people? Stealing information about a guy named Dr. No? The mystery! The intrigue! It blew my six-year-old mind.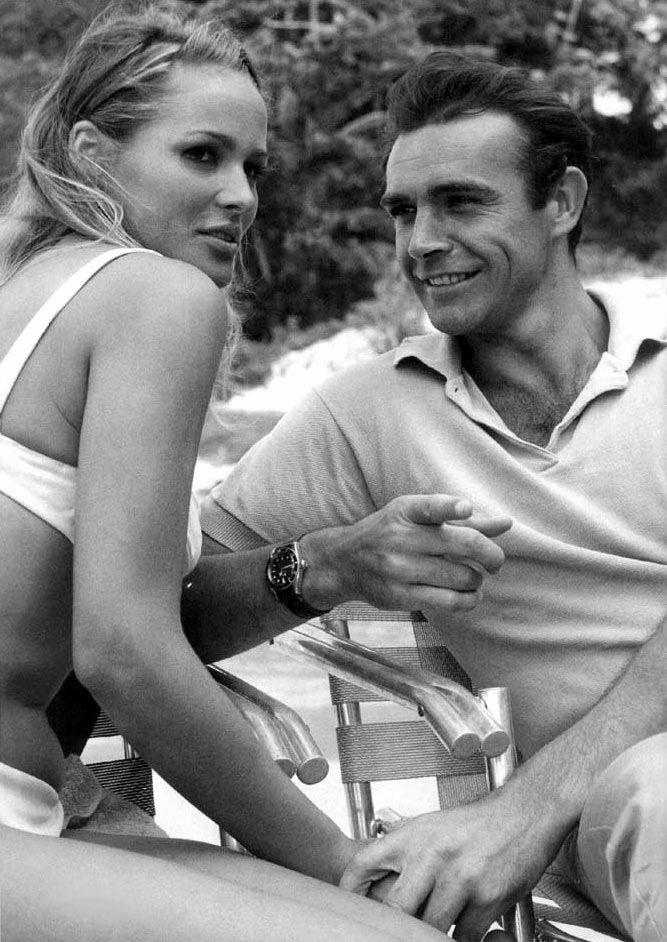 Although that wasn't the moment that made me a fan, nor was Bond's famous introduction at the baccarat table. No, the moment that made me a fan, the moment that remains my favourite scene of the series, is the scene where Bond kills Professor Dent. Why? Because this scene displays everything that the character of James Bond should be.
Firstly, six-year-old me thought this was the coolest thing ever. Bond's playing cards, when he sees the shadow of Dent. He barely moves, merely sticking his gun towards the door. Why? Because he knows he's stitched Dent up already. Earlier, we saw him stuff the bed with pillows to create the image of someone lying there. He'd predicted Dent's move before Dent had arrived! This to me was the epitome of cool, and Connery's effortless mannerisms aided this view throughout the following dialogue. He knows he's in control and shows it through his use of stillness, only moving to light his cigarette. Connery owns this scene.
This scene is also a masterclass in tension. While the payoff seems obvious now, on a first time viewing, I had no clue Dent was out of bullets, so seeing him edge the rug with his gun on it closer towards him left me on the edge of my seat.
I was practically shouting: "Bond! Your life is more important than your cigarette! Stop turning around and shoot the man!" But little did I know that Bond played Dent yet again, by counting his bullets and realising he's out, showcasing Bond's intelligence and quick-thinking under pressure — essential characteristics for the superspy. But all tense scenes need a payoff and the moment where Bond utters the line —
"That's a Smith & Wesson, and you've had your six"
— is just perfect. The delivery is suave and sophisticated, exactly how I'd imagine how Fleming's Bond would talk. When Bond fires into Dent, it displays how cold and ruthless Bond is, and should always be. Notice how Bond shoots multiple times into Dent — he means to kill this man. That ruthless streak was noticeably absent in other portrayals of the character, even from Connery himself, most notably in You Only Live Twice.
Connery isn't my favourite Bond, far from it actually, but his performance in this scene — and the whole of his first three adventures — is pitch perfect.
Bond killing Dent is my absolute favourite scene of the series — the moment that made me a Bond fan.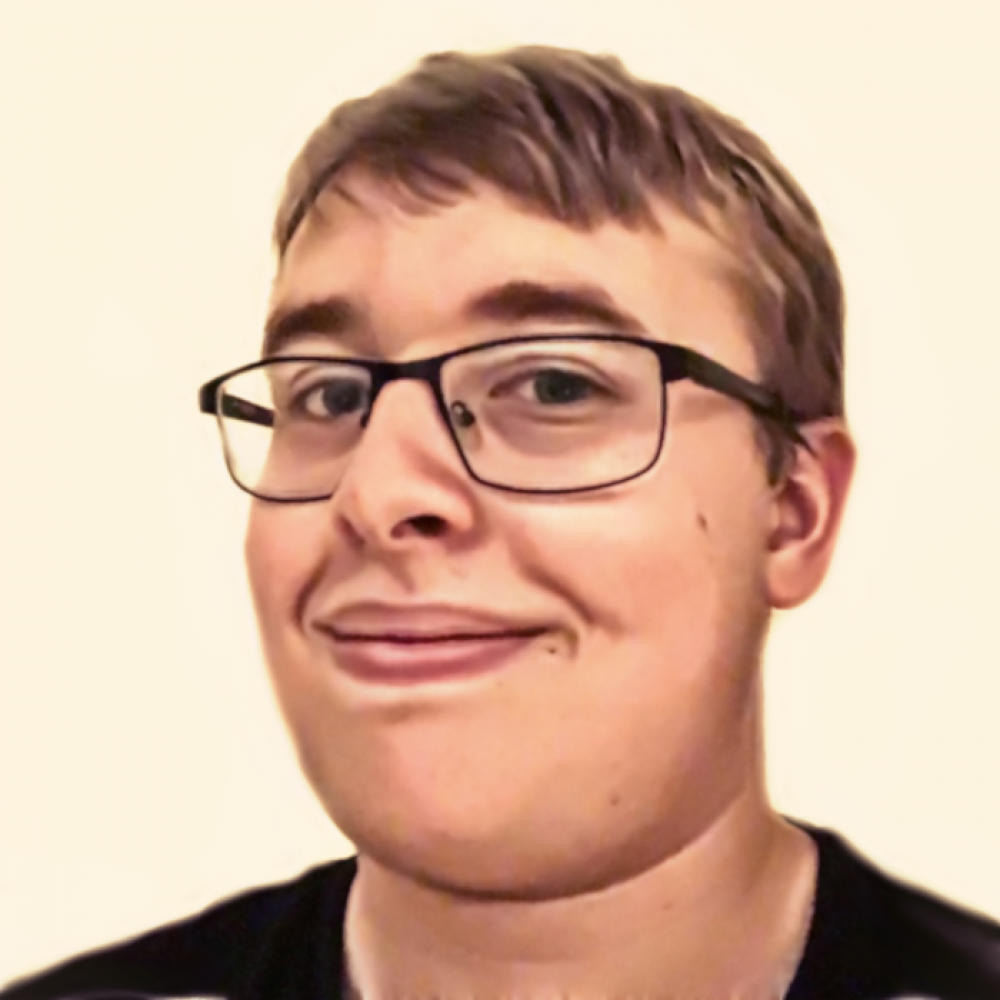 Oliver Hayhoe
Oliver is a student living in London. He's a fan of all things dark and morbid, which explains why his favourite Bond film is Licence to Kill.