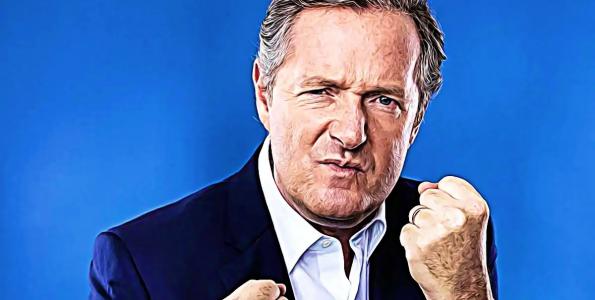 Tears for Piers
Sam Smith's raunchy dance moves and stage costumes have upset blabbermouth Piers Morgan again.
Piers tore into the James Bond theme tune singer over the singer's highly-acclaimed Gloria tour. As part of Sam's arena show, the 30-year-old singer dances in fishnet tights, devil horns, leather pants and thigh-high boots.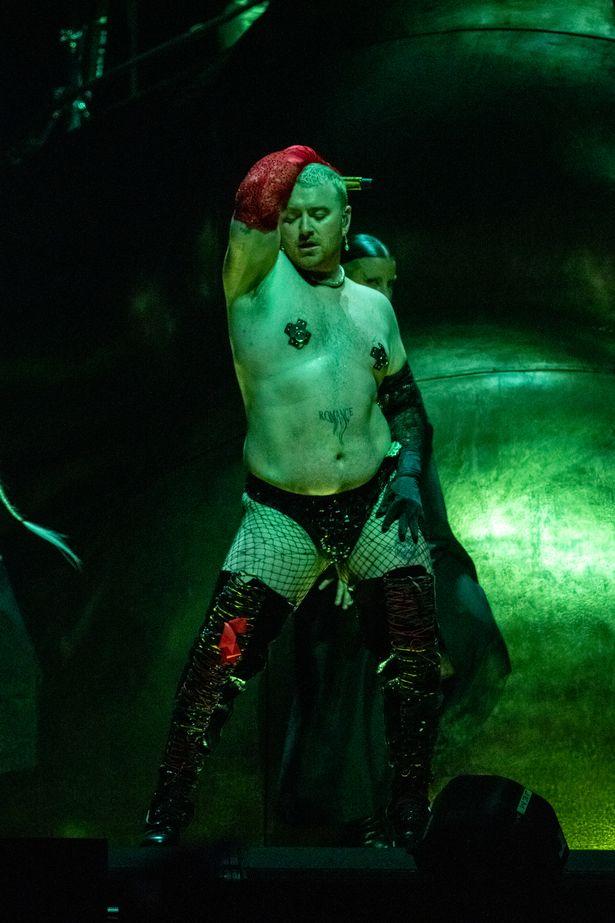 "My point about Sam Smith is it's just an orgy, of in my view, narcissistic, self-indulgent, deliberately shocking stuff.
Piers, who refuses to use Sam's preferred pronouns of they/them, added:
"He looks terrible! Why would you do this? You can't seriously think that what we're looking at here is actually anything other than ridiculous. Look at him".
Although when Dua Lipa goes on stage in a nice little nothing she's almost wearing, Piers doesn't say boo to a goose.
He's never said anything about the highly-sexualised photos and outfits of Rihanna, Ariana Grande, Miley Cyrus or Little Mix on stage in front of pre-adolescent girls.
Yet when a gay, non-binary biological male with a fuller figure does it, it's a different story.
Copyright © 2023 J W Emery Ltd. All rights reserved.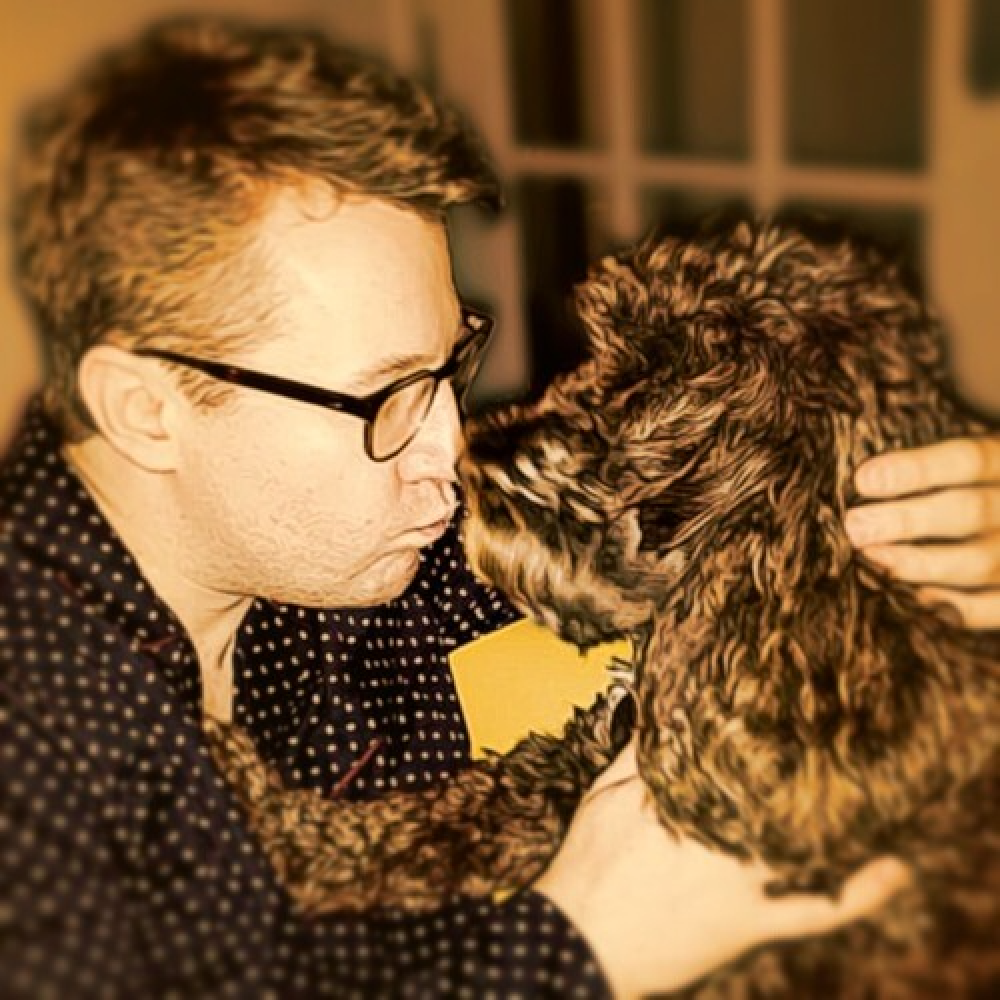 Joe Emery
Joe is Editor of For Bond Fans Only and a writer by trade. When he's not watching Bond, he can be found listening to The Beatles and worrying about West Ham. You can find him on Twitter @joeemerywrites