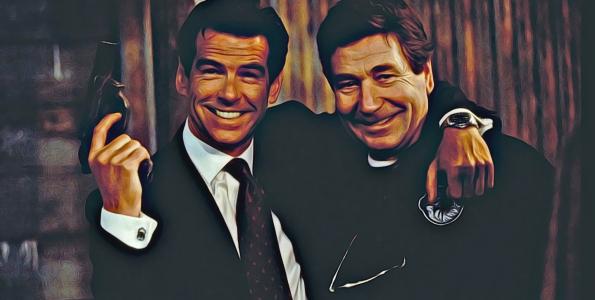 Stunt Double(07) — For Bond Fans Only in Conversation with Vic Armstrong
The Guinness Book of Records' World's Most Prolific Stuntman, Vic Armstrong, needs no introduction to Bond and action film fans. But we're going to give him one anyway.
He's worked on 007, Superman, Indiana Jones, Star Wars, Rambo, Terminator, Mission Impossible, and Marvel.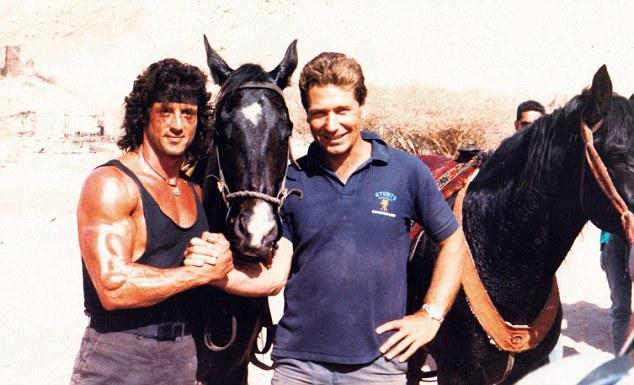 He's stunt doubled for Christopher Reeve, Harrison Ford, Sean Connery, George Lazenby, Roger Moore and Timothy Dalton.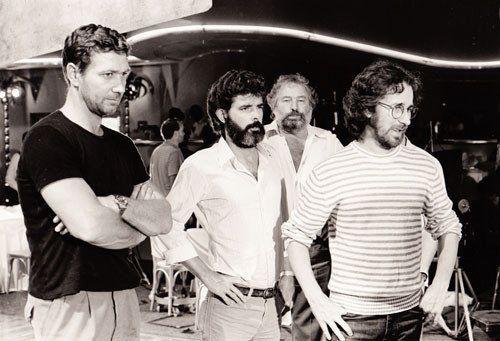 He's worked with Craig, Cruise, Schwarzenegger, Stallone, Spielberg and Scorsese.
The list goes on.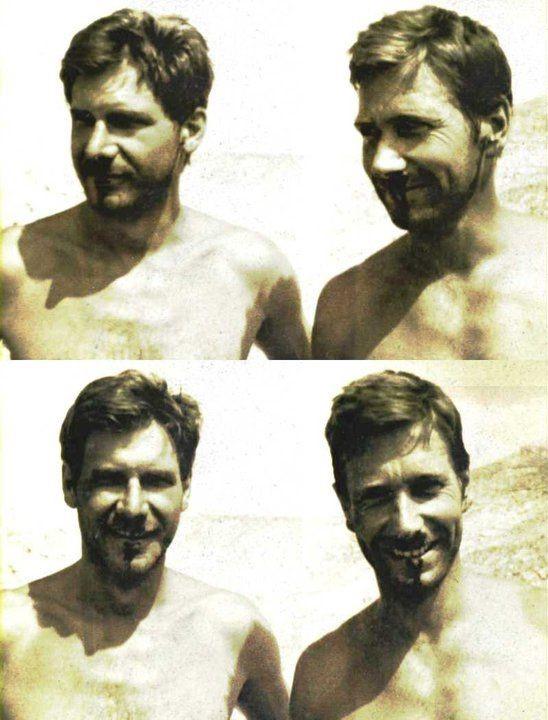 And in 2023, Vic joined For Bond Fans Only on its mission to raise money for Richard House Children's Hospice.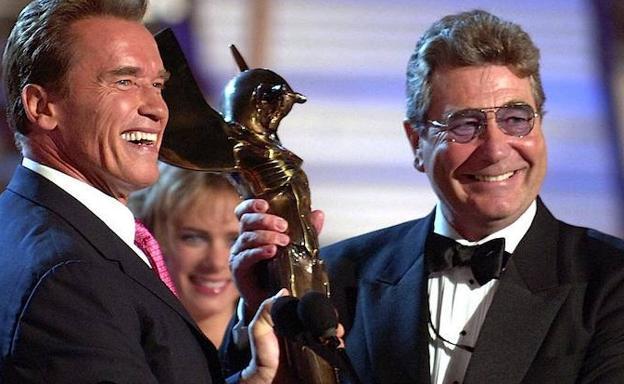 We hope you enjoy For Bond Fans Only in Conversation with Vic Armstrong. If you do, please do something incredible today.
The Hospice cares for babies, children and teenagers living with cancer and other life-limiting illnesses. The Hospice has struggled amid COVID and the cost of living crisis, so they really do appreciate every penny. Without voluntary fundraising, the Hospice simply wouldn't survive.
You can donate directly to the cause here — no matter how small. And it's super quick and easy to do.
Love,
For Bond Fans Only
Copyright © 2023 J W Emery Ltd. All rights reserved.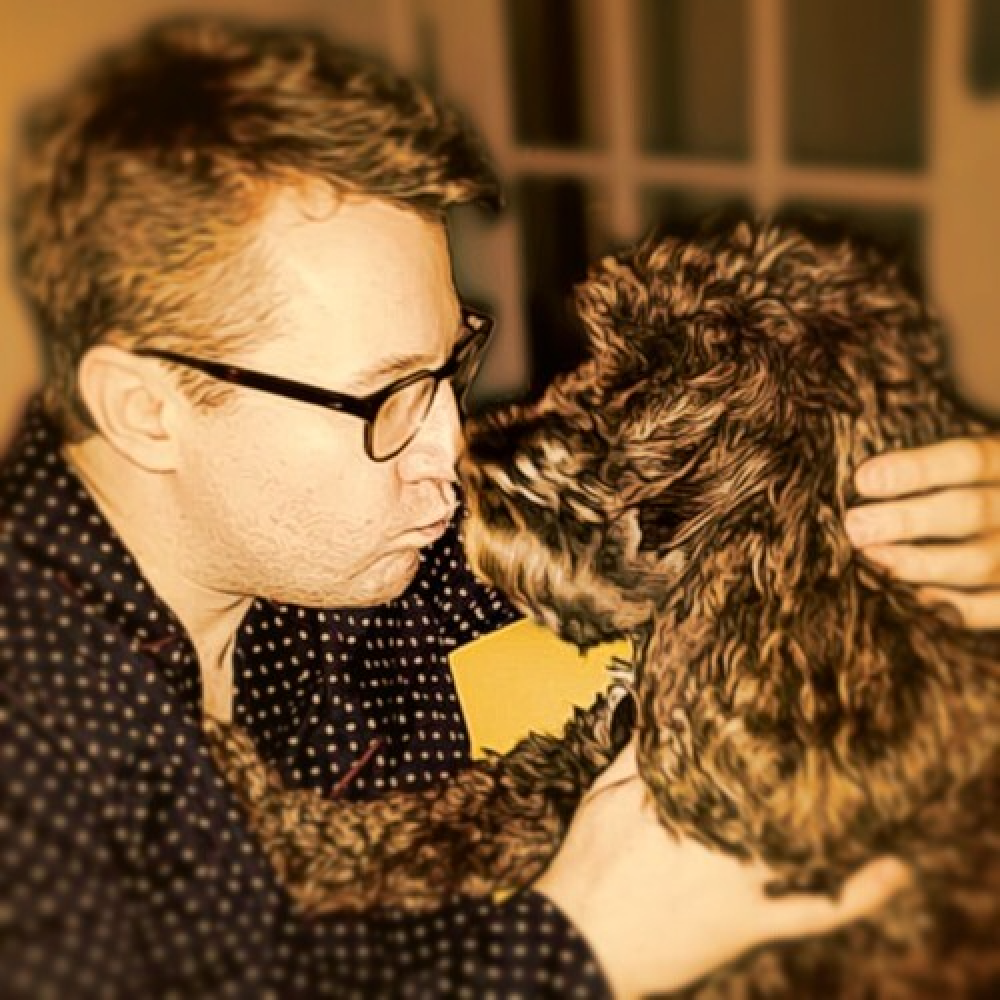 Joe Emery
Joe is Editor of For Bond Fans Only and a writer by trade. When he's not watching Bond, he can be found listening to The Beatles and worrying about West Ham. You can find him on Twitter @joeemerywrites