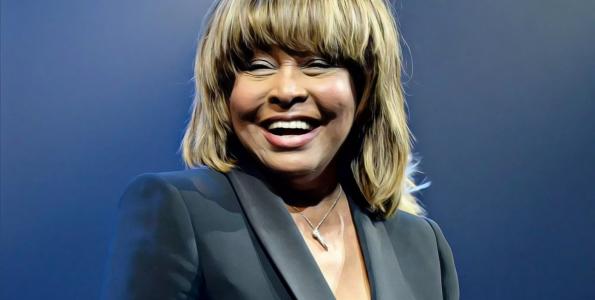 Tina Turn-on
Tina Turner is convinced she's just as famous for her legs as her singing voice. Rumour has it she insured them $3.2 million at the height of her career.
"Sometimes I think I'm as famous for my legs as much as my voice", revealed the James Bond theme tune artist.

"I only had my legs on show so much as it made it much easier to dance. Then it became part of my style. When I was younger, I never felt confident about any part of my body, but with all the attention my legs received, I realised they must be OK".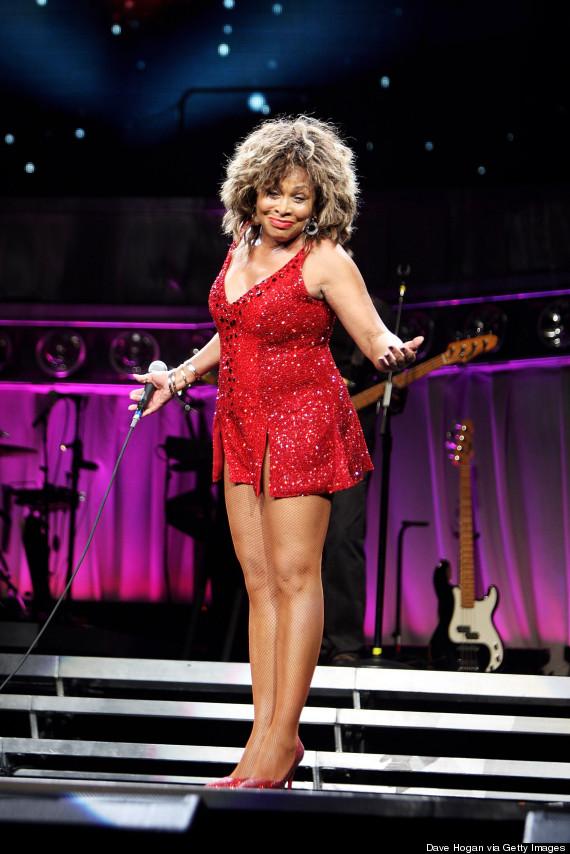 Copyright © 2023 J W Emery Ltd. All rights reserved.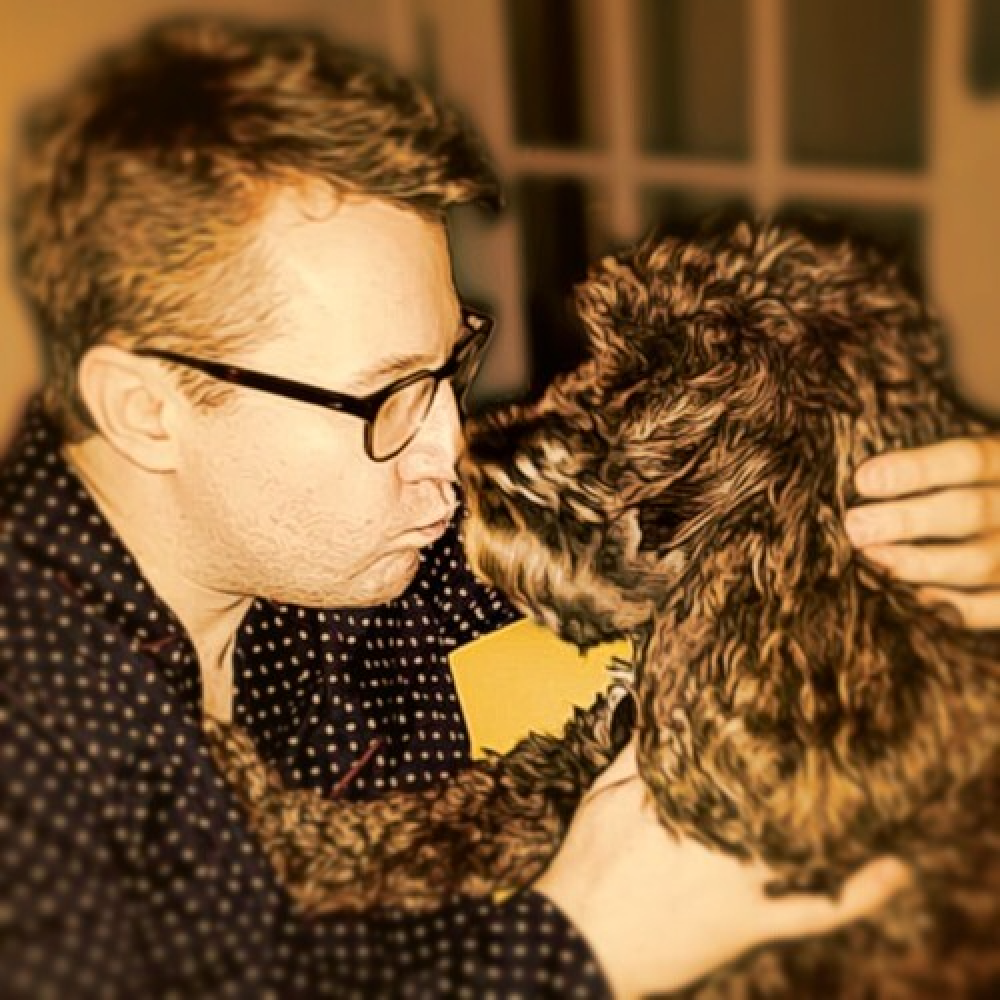 Joe Emery
Joe is Editor of For Bond Fans Only and a writer by trade. When he's not watching Bond, he can be found listening to The Beatles and worrying about West Ham. You can find him on Twitter @joeemerywrites