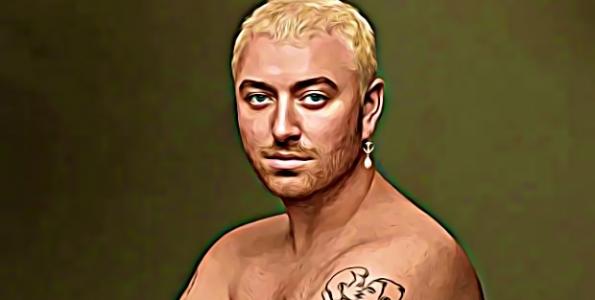 Sick's up the Wall
Sam Smith has cancelled two concerts only hours before showtime. The singer had already delayed their Glasgow concert due to illness among them and their entourage. Sam then rescheduled their Birmingham gig until late May.
During their highly-acclaimed Gloria tour, Sam took to social media to tell fans, citing they wanted to "give the very best version of Gloria".
"I don't want you to experience it at anything less", they continued.
Not everyone has praised Gloria, though. Some concert-goers have criticised Sam for their raunchy dance moves and costumes, claiming there should be an age restriction on the gigs.
As part of the arena tour, the James Bond theme tune artist dances in fishnet tights, devil horns, leather pants and thigh-high boots.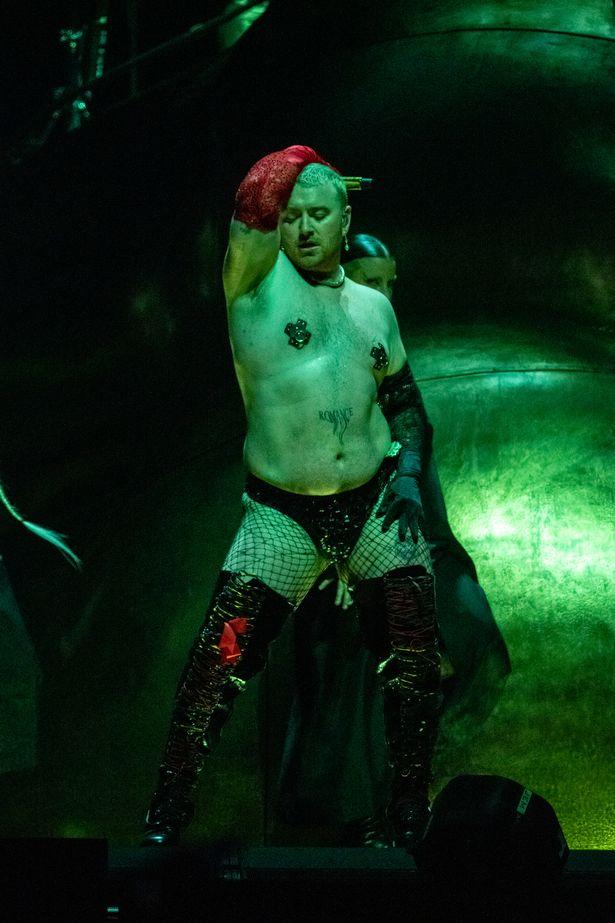 Copyright © 2023 J W Emery Ltd. All rights reserved.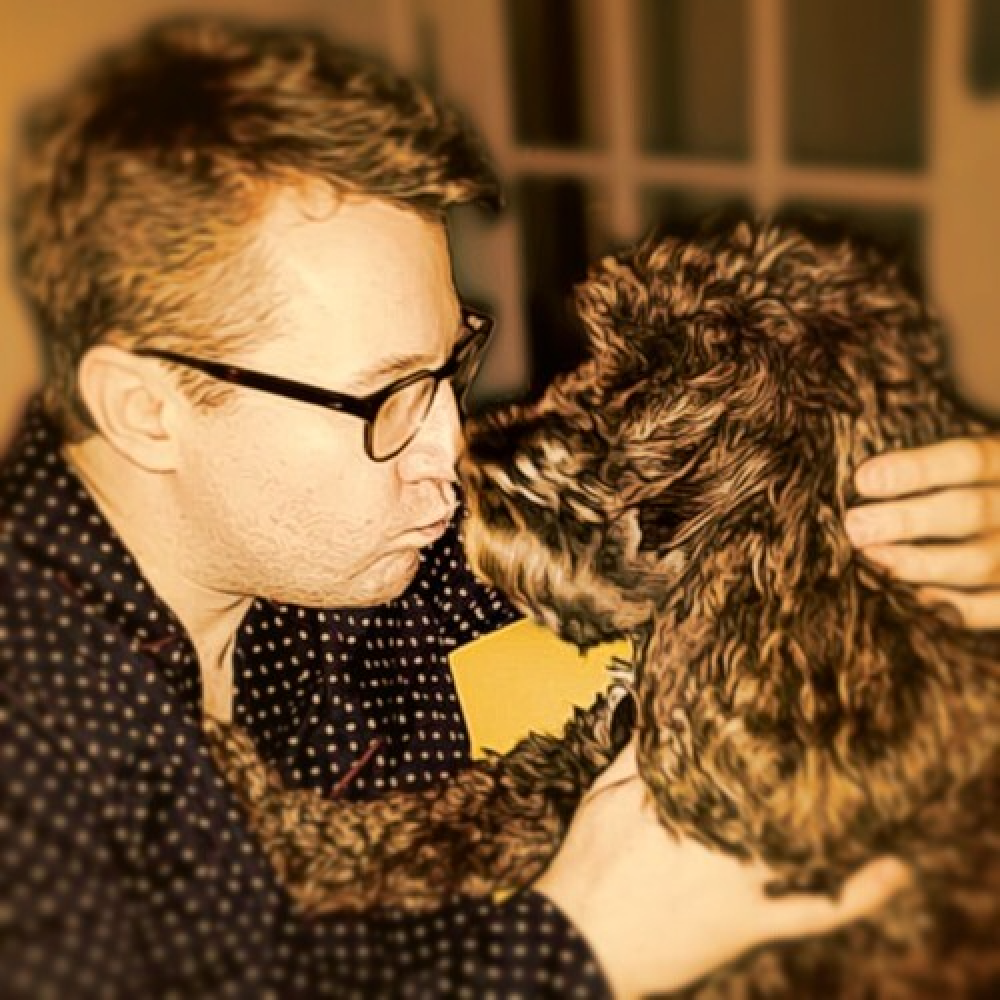 Joe Emery
Joe is Editor of For Bond Fans Only and a writer by trade. When he's not watching Bond, he can be found listening to The Beatles and worrying about West Ham. You can find him on Twitter @joeemerywrites