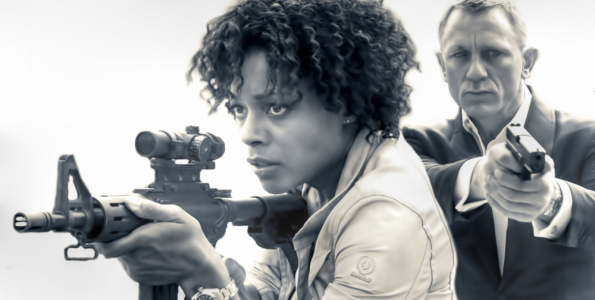 Skyfall: 50 years of Bond
"This is Bond with a capital B"
So proclaimed Daniel Craig, proudly. The first Bond in nearly half a decade — and the longest gap in the series without a change of Bond lead. Much rode on the tails of Skyfall, a film that coincided with the 50th anniversary of the series.
With legal difficulties postponing the release of Bond 23 indefinitely, the Bond production team now had one year to work on the screenplay for what would celebrate half a century of Bond on screen.
Though Lewis Gilbert had received an Oscar nomination for Alfie in 1966, Sam Mendes was the first Oscar winner hired as a Bond director. After obtaining his statuette for American Beauty, Mendes continued to work in cinema. He directed films such as the war-centred Jarhead, to the suburban dystopia Revolutionary Road, and the gangster opus Road To Perdition, where he led Daniel Craig for the first time.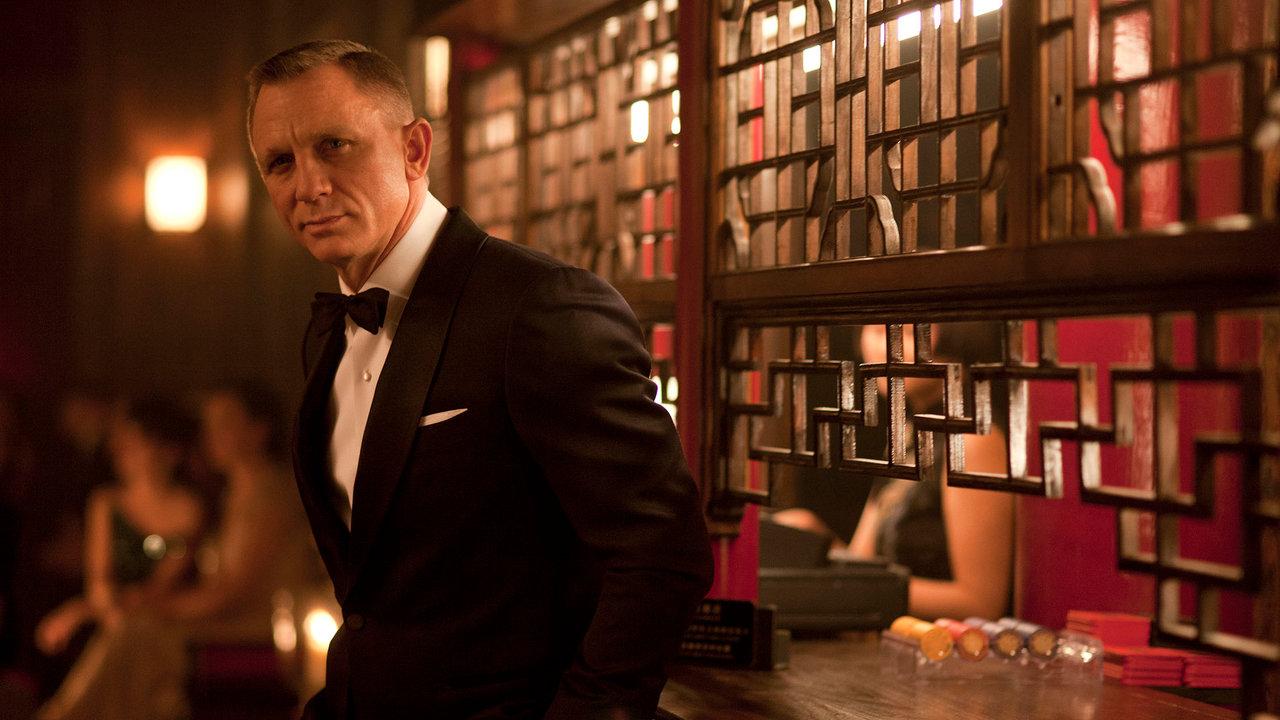 Craig never forgot about him, and they met again at a party hosted by Hugh Jackman. "I met Sam at a party, and I'd had a few drinks", Craig explained in a Guardian interview. "I told him what I wanted to do in the next film, to get back to the humour, lightness, and sophistication, because I wanted to sound him out for the job".
Sam Mendes was also mindful of the glamorous escapist air that propelled the Bond series for the last half a century: "I wanted to kind of get back in touch with my twelve-year-old self, who had sat down to watch Live and Let Die during the mid-70s, which was my first Bond experience, and remember some of that excitement".
Talking to Vanity Fair, Craig spoke about the importance of plot over anything: "We weren't making decisions about the story over the way things have been or the way things should be. It's like we just wrote the best script we could — well, (screenwriter) John Logan certainly did — and we put it together the best way we could. So, we didn't get overly literary about it".
Logan admitted to Collider that the previous films were as crucial to the process of Skyfall as being a stand-alone film was: "As far as I'm concerned, I don't think these films are standalone, I think they're part of a legacy. When I was working on Skyfall, I was deeply aware as much of Quantum of Solace and Casino Royale as I was of Thunderball, as I was of Ian Fleming in the 50s writing it. You know you're a float in a parade".
Nostalgia littered the final cut. Skyfall saw the return of the Aston Martin DB5, Komodo dragons similar to the alligators and crocodiles from Live and Let Die, a leatherbound office door, not dissimilar to that governed by Bernard Lee, and a journey to Scotland, Bond's childhood home. It has been acknowledged that Sean Connery was considered for the part of Kincade during pre-production. In the end, the role was played by his Murder On The Orient Express star, Albert Finney.
Bond tells Tanner (Rory Kinnear) that a bullet is "for her eyes only". When Q asked if Bond was expecting an exploding pen, rings of GoldenEye rang through the sentence. And the film featured the death of a third female character of great significance to Bond, following On Her Majesty's Secret Service and Casino Royale.
Judi Dench, now onto her seventh appearance as M, was given a death scene, a first for a supporting character. Taking the part alongside Pierce Brosnan in 1995, Dench was the first female in this role. Credited with bringing a cross-gender appeal to the Bond universe, Barbara Broccoli also credited Dench's appeal to the universality of the films. "I think it just makes the stories richer when you have interesting female characters", she told Slashfilm. "I tend to find movies without women quite dull, personally".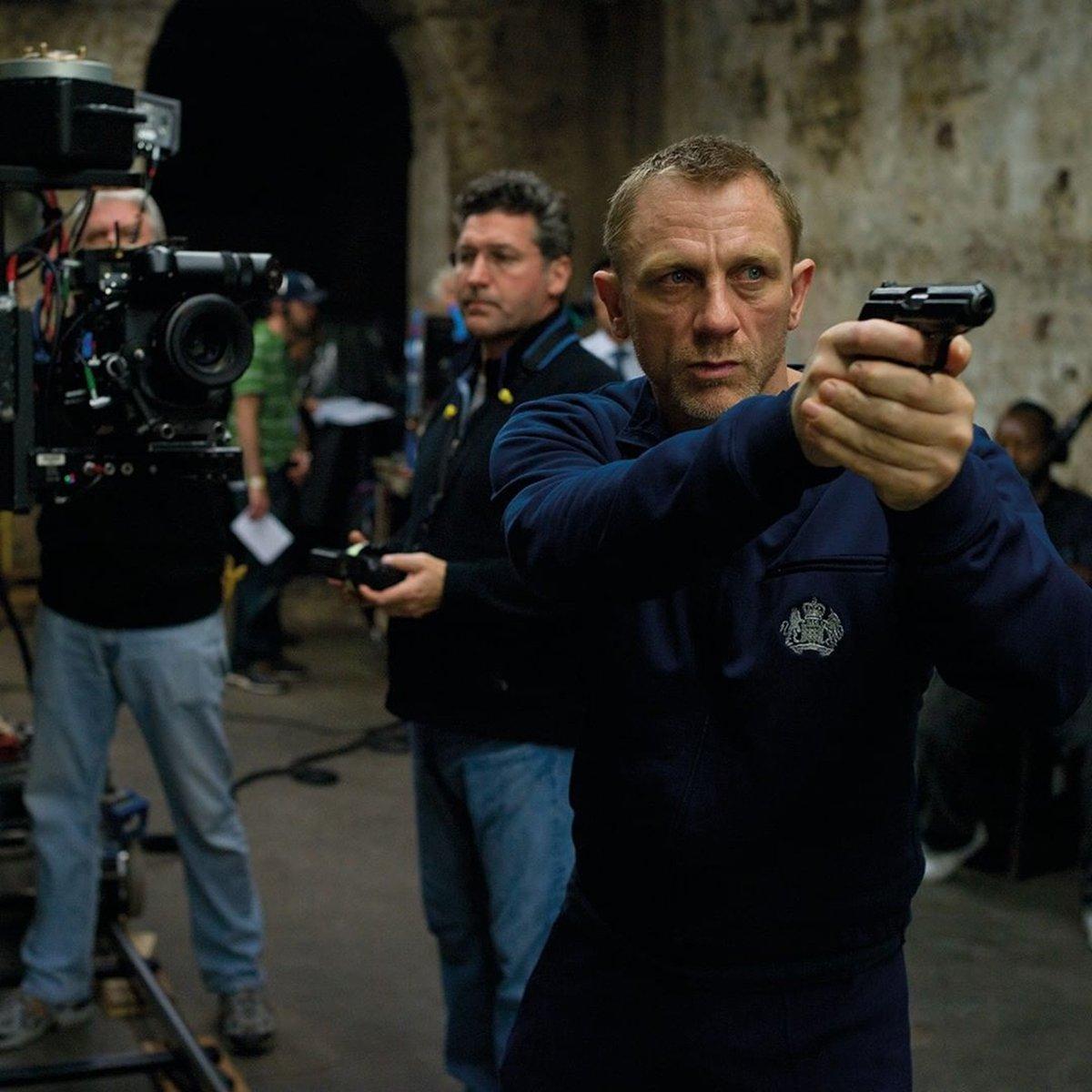 Coinciding with the 2012 London Olympics, audiences worldwide were given a chance to watch a short film of Bond and his Queen. Directed by Danny Boyle (artistic director of the 2012 Olympics celebrations), it encapsulated Bond as a British cinematic treasure. Quickly shot and edited, Craig admitted to Vanity Fair: "Danny Boyle just asked me to do it; I just did what I was told". It proved to be one of the standout moments of the occasion. Interviewed after the event, Roger Moore maintained that it was a high point of the series' accomplishments: "What other series of films would be able to get the Queen of England to agree to appear?", Moore retorted.
Mendes also explained the benefits this publicity would bring to his Bond picture to Empire magazine. "I said, 'I'm staying out of it! I've got enough to worry about without four billion people watching whatever it is!' But I thought it was amazing, and also a good promo for the movie".
In view of the fiftieth anniversary, Global James Bond Day saw the release of the Stevan Riley directed Everything Or Nothing, a tell-all documentary conducted by much of the Bond crew and cast. Sean Connery did not partake, but his five successors did.
Detailing the Bond backdrop over the course of six decades, the film featured cordial interviews with Barbara Broccoli and Michael G.Wilson, as well as those from Harry Saltzman's children, Hilary and Steven.
In spite of the legal paraphernalia maintained in the making of the Bond films, Everything or Nothing also relayed that the Bond franchise was a familial affair, a point highlighted again by Broccoli when talking of the comfortable atmosphere felt during the making of Skyfall. "It's great to be able to celebrate 50 years of extraordinary achievement", she told CraveOnline. "It's a great way to celebrate them and obviously my father, who was central to it from the very beginning".
Released in October 2012, Skyfall opened to generous reviews and box office receipts, and it proved a darling at awards ceremonies all over the world. Daniel Craig was awarded Artist of the Year at the Baftas, the same institution that awarded Skyfall British Film of the Year.
Adele and Paul Epworth won an Academy Award for their title song, as did Per Hallberg and Karen Baker Landers for sound editing, making Skyfall the first Bond adventure since Thunderball to win an Oscar.
When asked what he thought of the film, Roger Moore called Skyfall the best film of the lot and Daniel Craig the best Bond actor. Talking to Time magazine, he informed his interviewer that he had written to Barbara Broccoli and Michael G. Wilson, saying that Skyfall had guaranteed themselves another 50 years of cinema.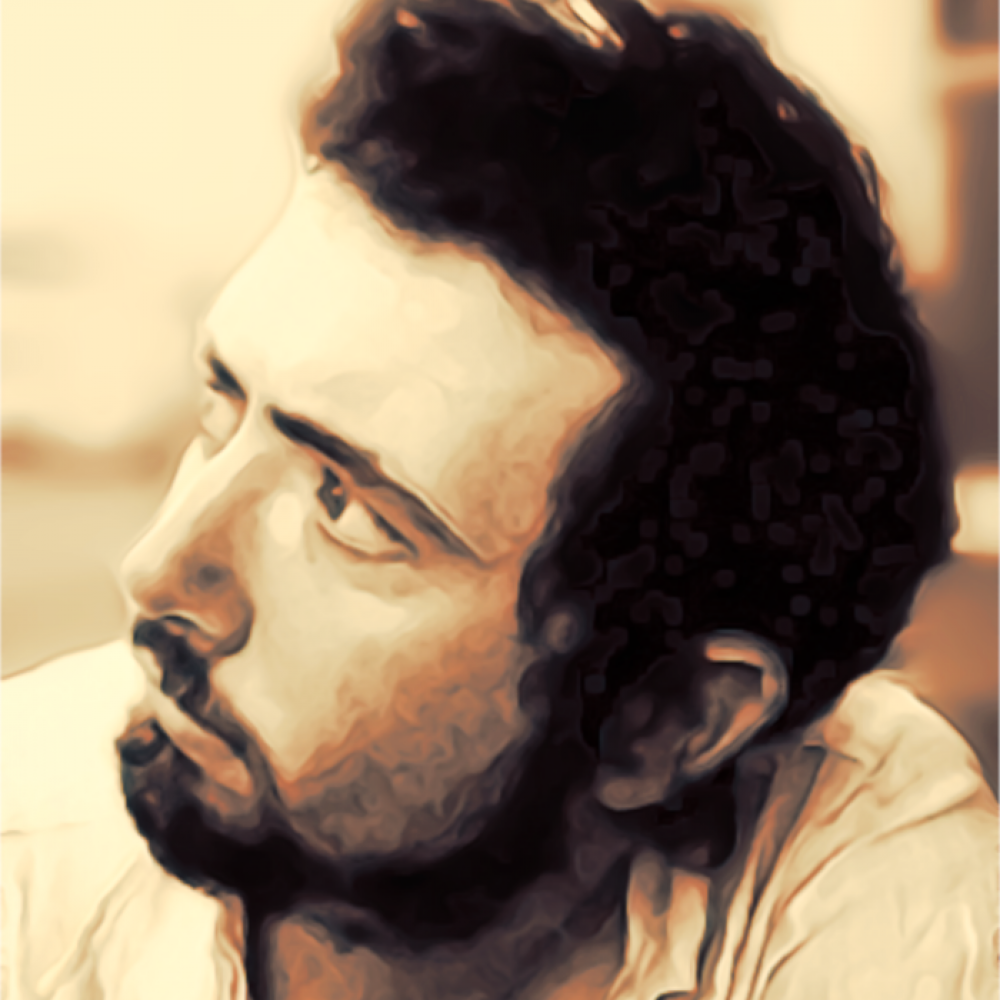 Eoghan Lyng
Eoghan Lyng is a writer whose credits include Record Collector, Culture Sonar, The Irish Post and The Digital Fix. You can read his James Bond features on The James Bond Dossier, Taste of Cinema and We Are Cult.