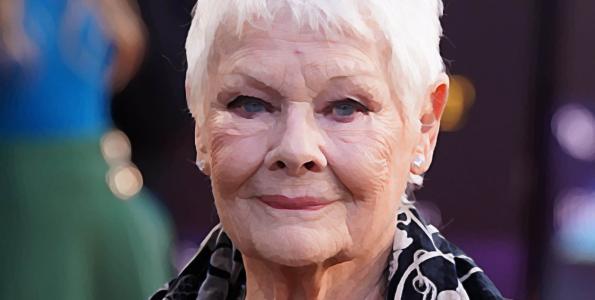 Sexist. Misogynist. Dinosaur.
Mention the possibility of a female James Bond on the Internet and it's like holding a red flag to a bull. But you can't get mad with Dame Judi Dench, surely? She's an old lady. A national treasure. A Bond legend.
But that didn't stop her from weighing in on the female Bond debate. Discussing the possibility, the 87-year-old seemed pretty cool with the idea.
"As things go, that's fine, but then should you call it, 'By Ian Fleming?' Who knows", she pondered.
Talking about her successor as M, Ralph Fiennes, Dame Judi made light of her failing eyesight due to macular degeneration:
"Well, I can't see a lot! I don't mind hearing someone else in the role. They said I cried when I stopped being M — I didn't. I'd done it eight times; it was high time someone else had a go. I'm terribly fond of all that time doing Bond".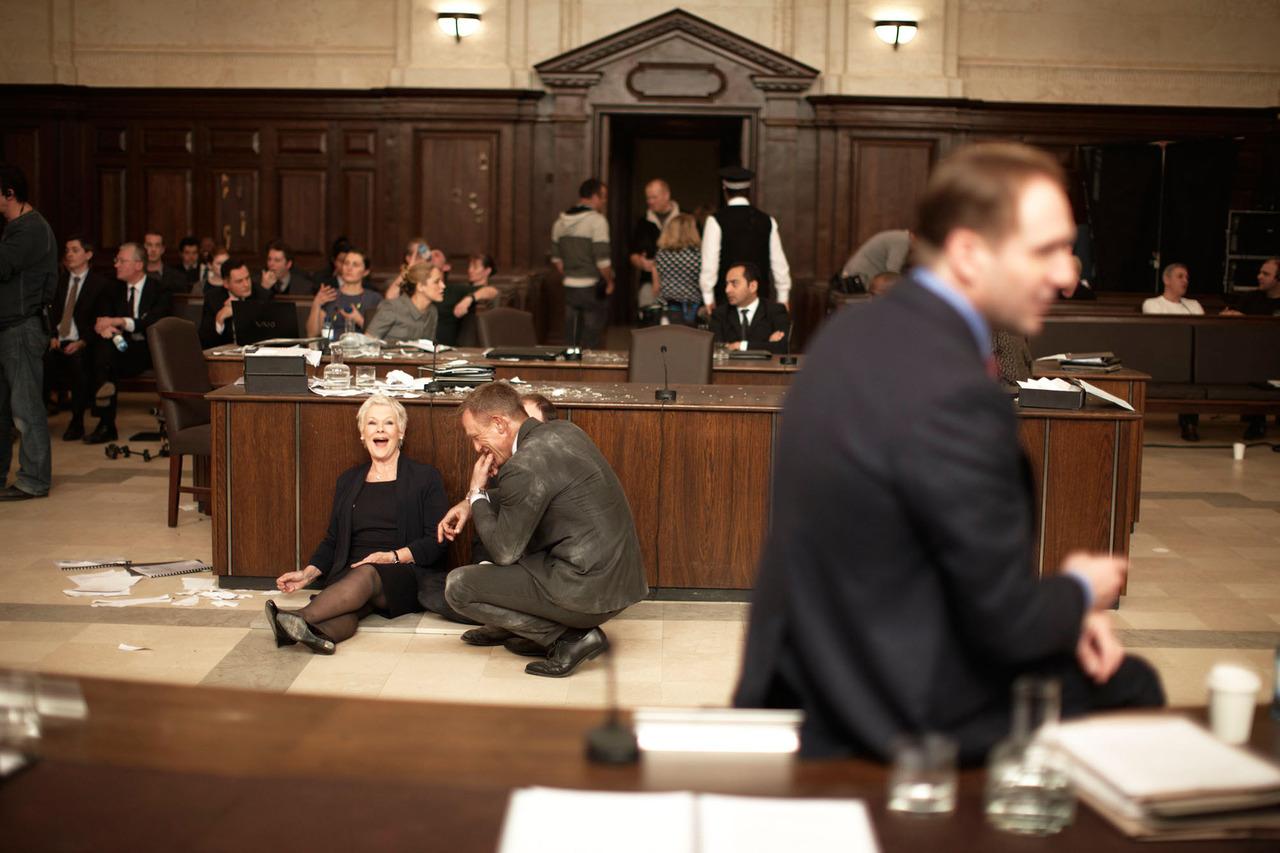 The veteran shot four movies with Pierce Brosnan and four with Daniel Craig but refused to pick her favourite of the two.
"I couldn't possibly say! Pierce is a beautiful man — an Irishman, of course — and Daniel is full of fun. Both have great qualities — that's why they're Bond".
Copyright © 2022 J W Emery Ltd. All rights reserved.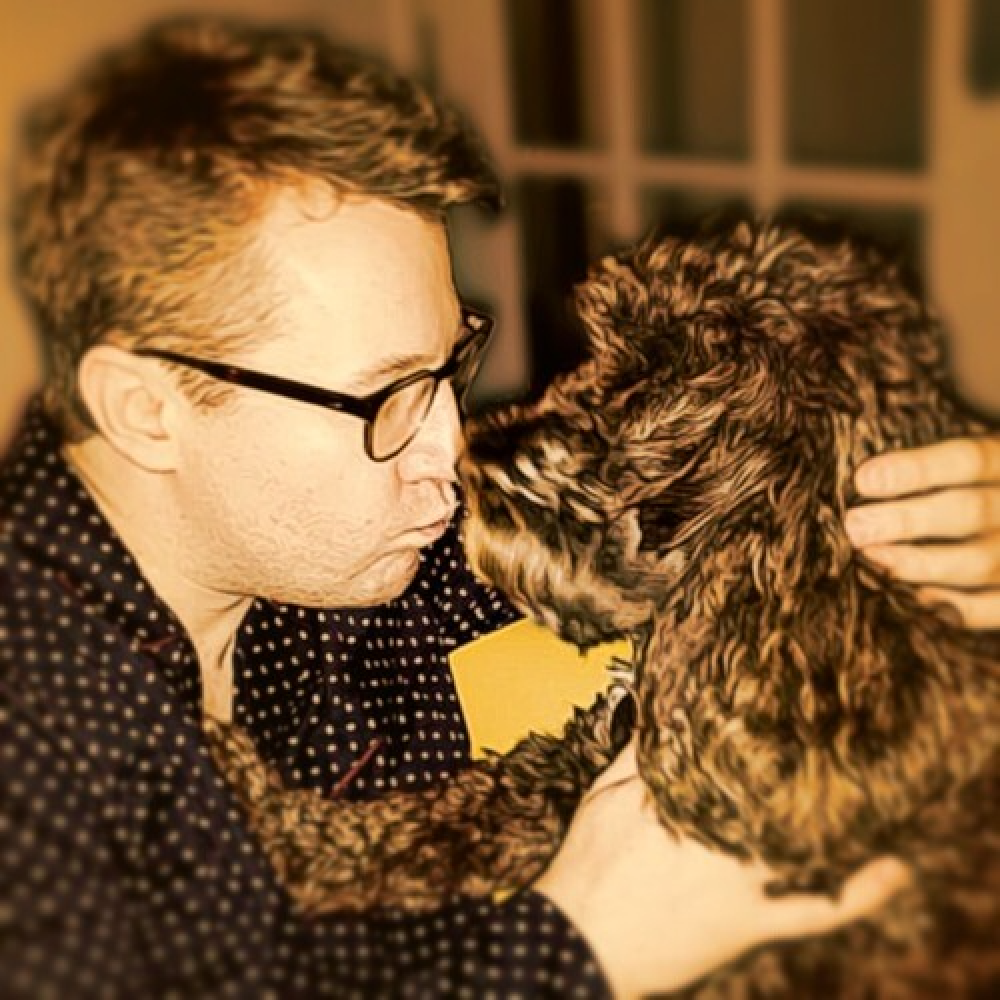 Joe Emery
Joe is Editor of For Bond Fans Only and a writer by trade. When he's not watching Bond, he can be found listening to The Beatles and worrying about West Ham. You can find him on Twitter @joeemerywrites