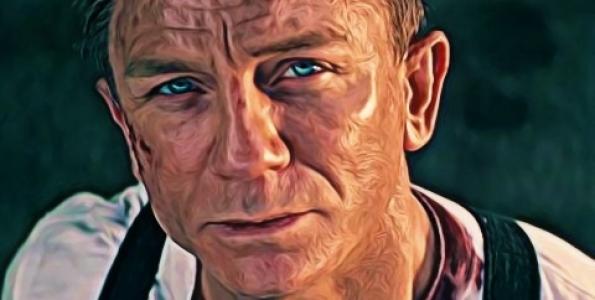 Daniel defends Double O's death
Daniel Craig had defended No Time To Die's controversial — ballsy — unforgivable — dark — whatever you want to call it ending.
Knowing that simply touching his partner and daughter would kill them — no thanks to nanobot technology — Bond sacrifices his life by allowing Navy missiles to rain down on him
"If you stay to the end credits, it definitely says, 'James Bond will return.' So all is good, Daniel said.
Added producer Barbara Broccoli:
"It's the ultimate sacrifice, and it's very appropriate because people in this line of work put themselves at risk all the time. The amazing thing was that the audience managed to keep this secret.

That's really a testament, I think, to the Bond fans, that they didn't want to spoil other people's enjoyment by telling them the end of the story".
Copyright © 2022 J W Emery Ltd. All rights reserved.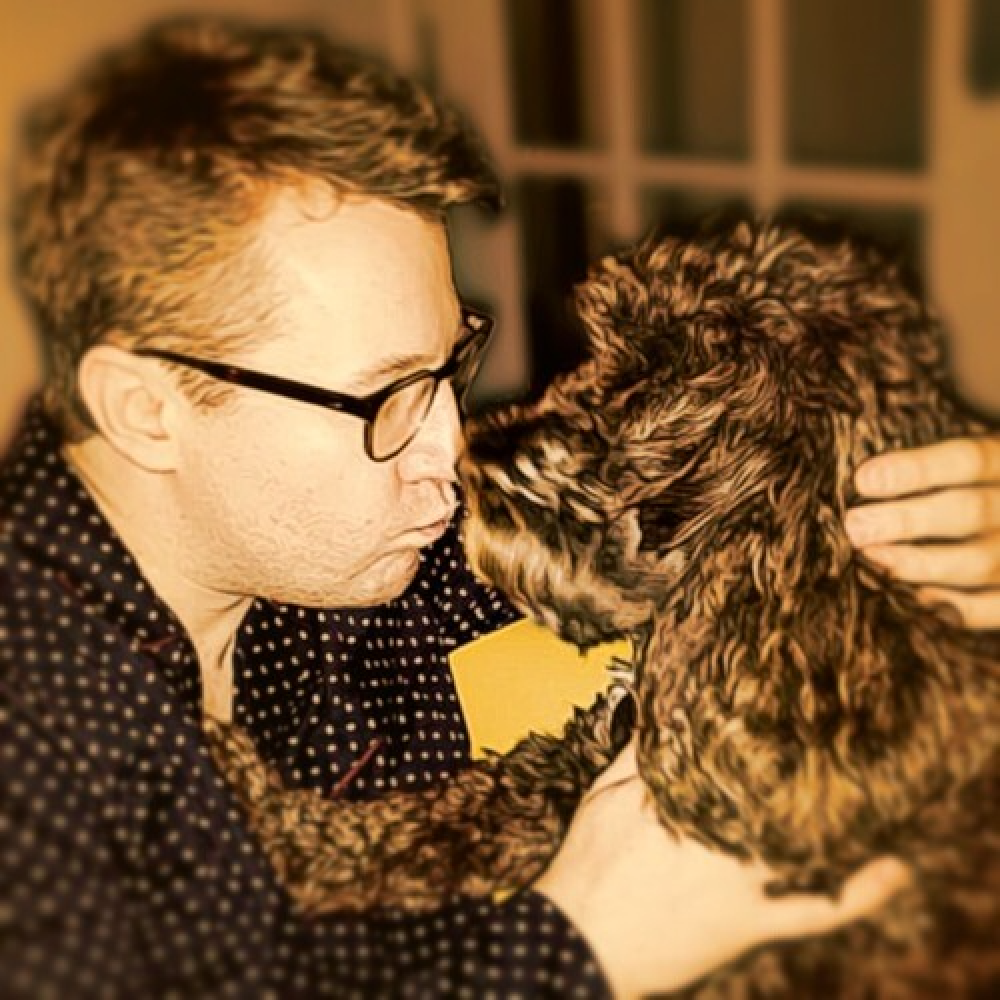 Joe Emery
Joe is Editor of For Bond Fans Only and a writer by trade. When he's not watching Bond, he can be found listening to The Beatles and worrying about West Ham. You can find him on Twitter @joeemerywrites