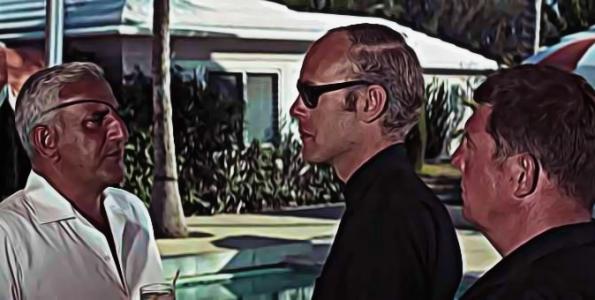 "Seems terribly difficult" — looking back on Thunderball
'HERE COMES THE BIGGEST BOND OF ALL!' screamed the Thunderball poster in 1965. The problem is, amid that attempt, this film bogs down under its watery load and into a watery grave.
The pre-titles sequence features an exciting fight with a man dressed as a woman. But anyone in the Gen Z cohort can get back behind the sofa when Bond later blackmails a woman into sex.
Bond is conveniently at a health spa, where SPECTRE is plotting its own blackmailing scheme: £100m from the British government. Thunderball is where you can see the early inspirations for the Austin Powers films.
We get our first underwater scene early on, which goes on and on and on and on. Filming underwater was ground-breaking at the time, so the producers tore the arse out of it in this film. But there's just too much of it.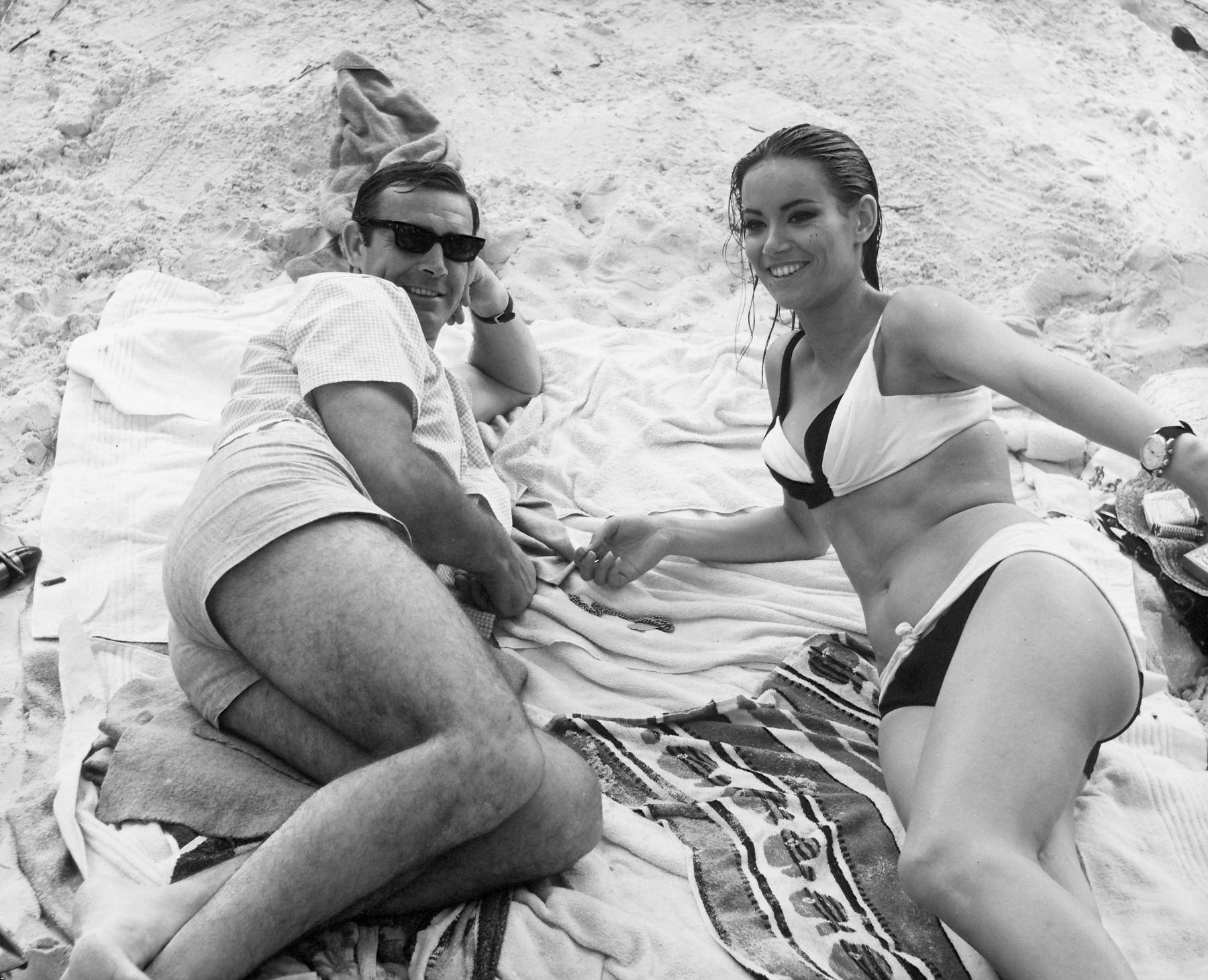 Every intricate detail of how SPECTRE carries out its villainous scheme is documented. We see the weary covering of the Vulcan to the humdrum of moving the atomic bombs. Another reason viewers may not be incredibly engaged is that they know SPECTRE's plans before Bond does. You just watch 007 play catch-up.
It's only the fourth Bond film, and we're on our third Felix Leiter. You know you've got problems when you need to put an eye patch on a villain to make him interesting. Largo is one of the most forgettable villains in the series and not a patch (no pun intended) on those before him.
He's cumbersome and monotone. Although this isn't necessarily Aldolfo Celi's fault. Robert Rietty dubbed the Italian to hide his thick Sicilian accent. Even Largo's heavies are mundane.
"Vargas does not drink, does not smoke, does not make love. What do you do, Vargas?" Largo asks his henchman. Vargas doesn't answer, which says everything. This character, among others, does nothing. Absolutely nothing.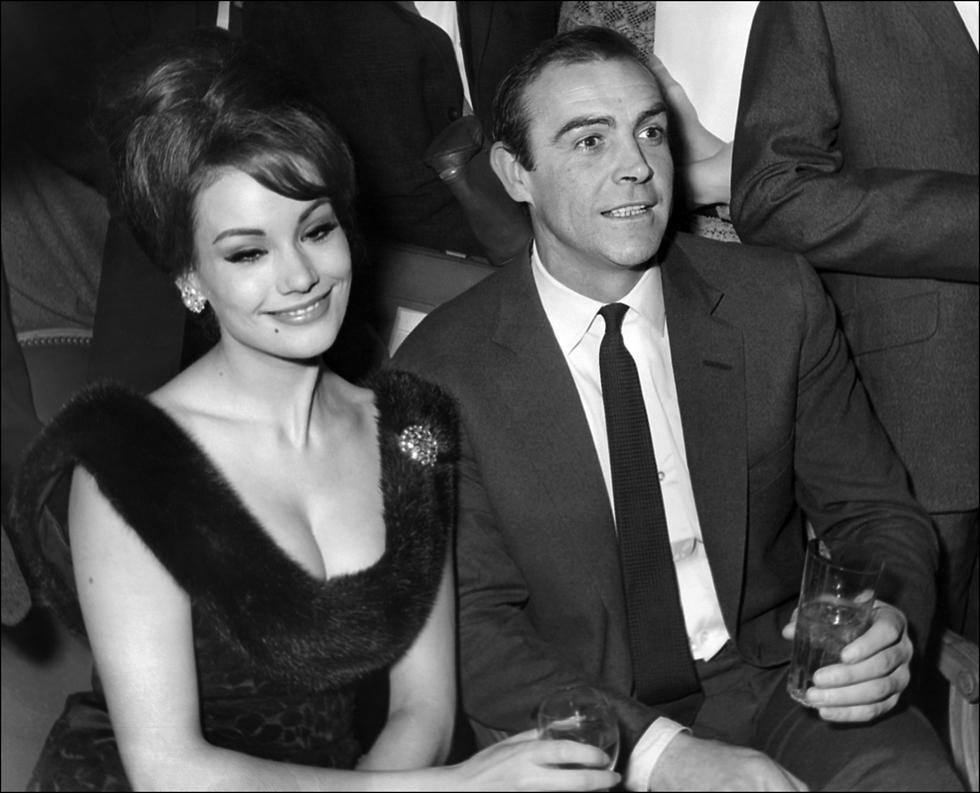 More dreary underwater scenes follow. Animal rights were not as prevalent in 1965, and the production team killed sharks while making the film. We see one poor shark get a harpoon right through its head.
Claudine Auger is pleasant eye candy. She's also dubbed, but not to incredible effect. Tom Jones' song is a decent effort, and the Barbadian locations are beautiful. John Barry's score is as good as ever. Bond's casual summer clothes and sandals are epic.
Luciana Paluzzi as Fiona Volpe is the show's star. Sean is still a joy to watch before he grew tired of the role. Yet the sped-up scenes have not aged well.
And what happens to the guy who rescues Domino after he jumps into the ocean with her and Bond? It's more clumsiness and clunkiness that seems to be a running theme throughout Thunderball. Or Thunderbore, if you will. It's the first Bond turkey.
If all that wasn't bad enough, we got a remake in 1983.
Copyright © 2022 J W Emery Ltd. All rights reserved.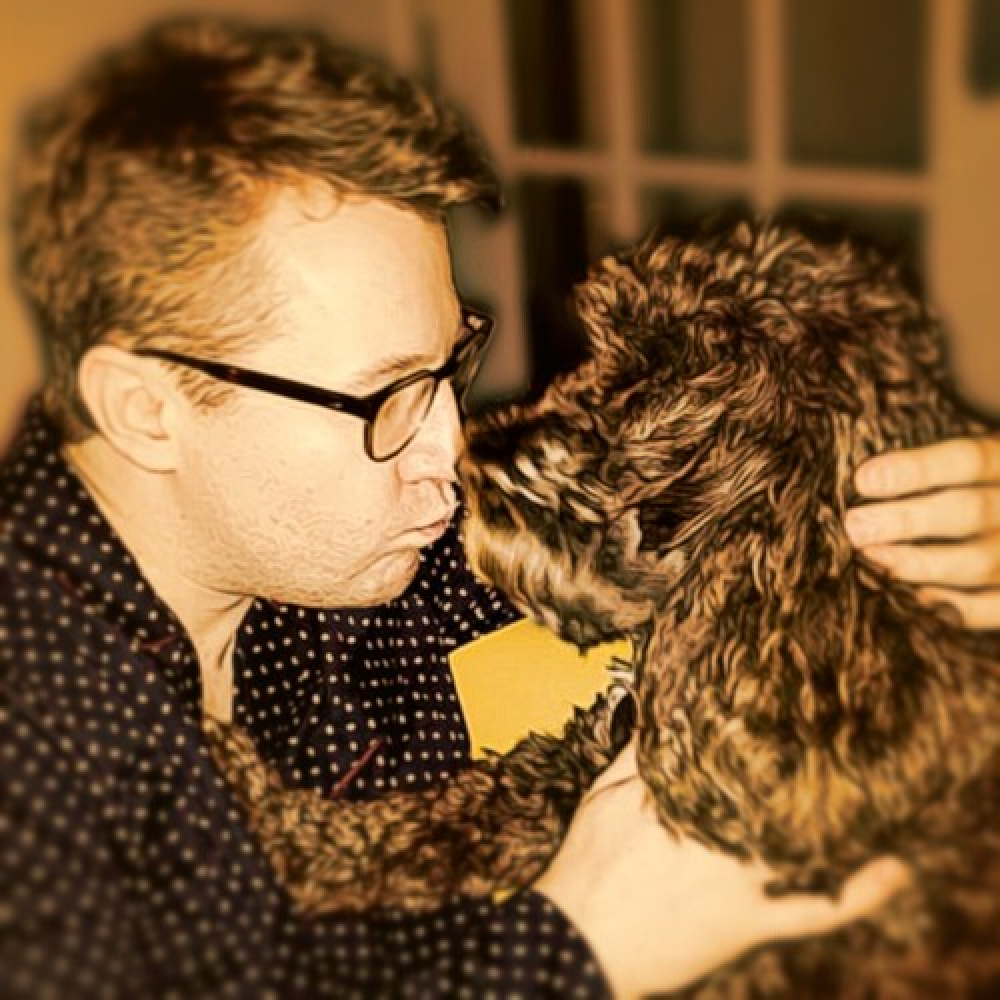 Joe Emery
Joe is Editor of For Bond Fans Only and a writer by trade. When he's not watching Bond, he can be found listening to The Beatles and worrying about West Ham. You can find him on Twitter @joeemerywrites