Bond villains of the '90s — the new world orders: The World Is Not Enough
'The World Is Not Enough' is a phrase first appearing in On Her Majesty's Secret Service. It refers to the Bond family motto. And family is key to this film.
The World Is Not Enough marks Desmond Llewellyn's final appearance as Q. He was killed in a car accident shortly after the film premiered. Robert Carlyle was excellent as Renard — providing a well-honed and nuanced villain.
As well as giving the glee he got from carrying out his villainous scheme, he demonstrated jealousy and anger with his condition. Renard knew the stronger he felt, the closer he was to dying. His inability to feel pain also deprived him of the ability to feel emotions. This is a rare situation where the audience has some empathy for the villain's dilemma.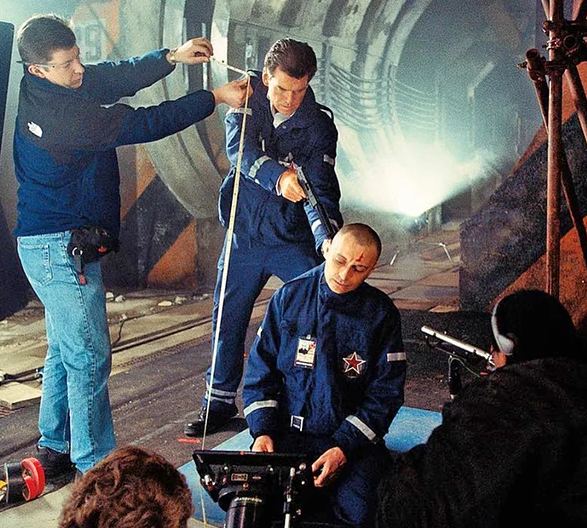 Sophie Marceau managed to pull together the look of an innocent — with drive — but without concern for others. She's one of the evilest people in the Bond canon, and she doesn't even have the desire to control or enrich herself.
You learn it's she who seduces Renard and even mutilates her own ear to ramp up the ransom payment from her father. Renard plays a man who has lost his moral centre and point of loyalty. Electra King is a character who never ever possessed those attributes in the first place, and one suspects her father was cut from the same cloth.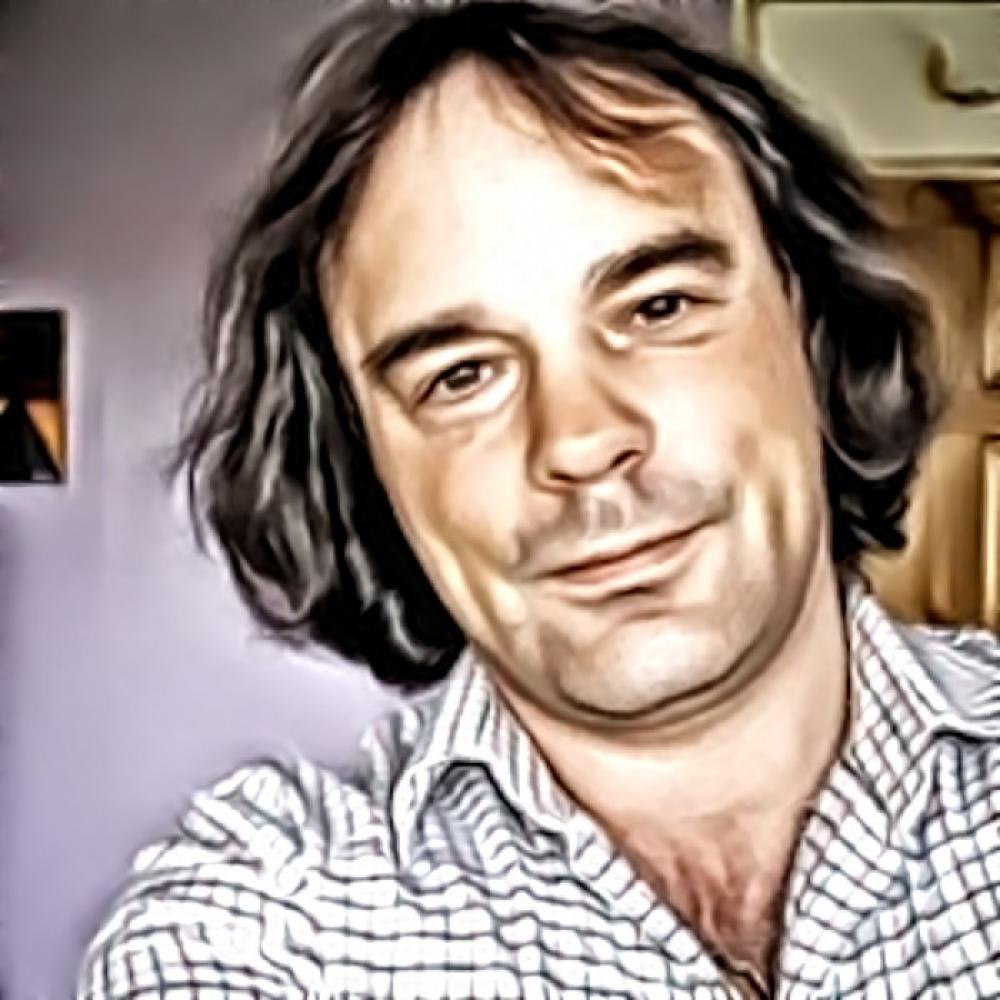 Martin Wright
Martin's love affair with James Bond started when he went to see On Her Majesty's Secret Service upon its release in 1969. He is trained in photography, Photoshop, and video editing.