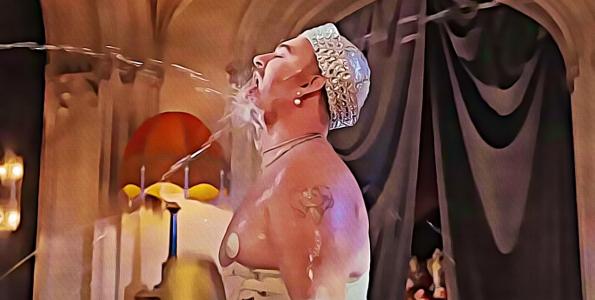 Piss is up the Wall: pearls are clutched over Sam Smith's golden shower routine
Sam Smith has prompted plenty of pearl-clutching over their latest music video: I'm Not Here To Make Friends. The James Bond theme tune artist dances provocatively while donning a corset, suspenders and nipple tassels. One scene shows dancers writhing on beds dressed in black leather pants.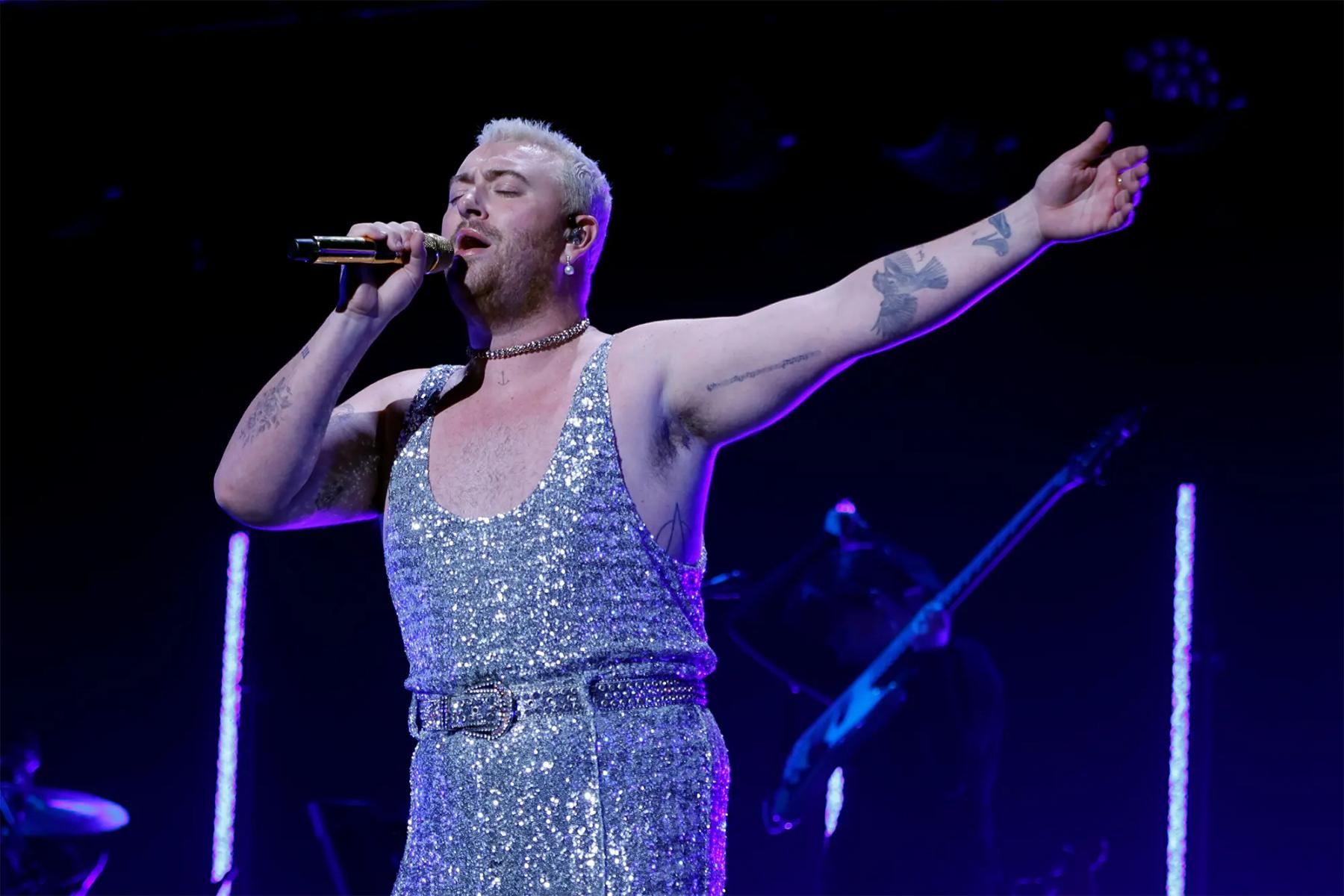 Sam, who uses the pronouns they/them, thrusts a drag performer from behind. They even depict a golden shower (subjective). But what Sam is doing is hardly anything new. Frankie Goes to Hollywood were doing the gay sex thing 40 years ago.
Many viewers have called for age restriction tightening on YouTube following the video's release. Yet no one bats an eyelid when Ariana Grande wears skimpy clothing and sings about being unable to walk after intercourse.
Hardly anyone says anything when Little Mix wear bondage gear on stage in front of children. I've never heard any complaints about Dua Lipa's sultry selfies. Then again, they're slim, cis, hetrosexual women. Sam has a fuller figure, plus they're gay and non-binary.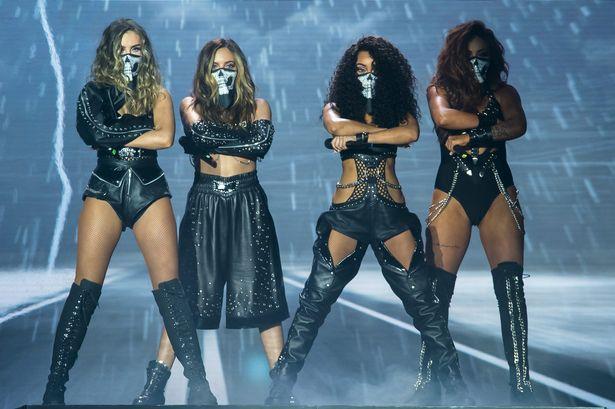 The release of Sam's new song coincided with the third episode of HBO's The Last of Us. Long, Long Time showed the backstory of the PlayStation game's Bill and his lover Frank. Of course, man-babies globally were hitting Facebook's 'angry' reaction button because two men kissed in a TV show.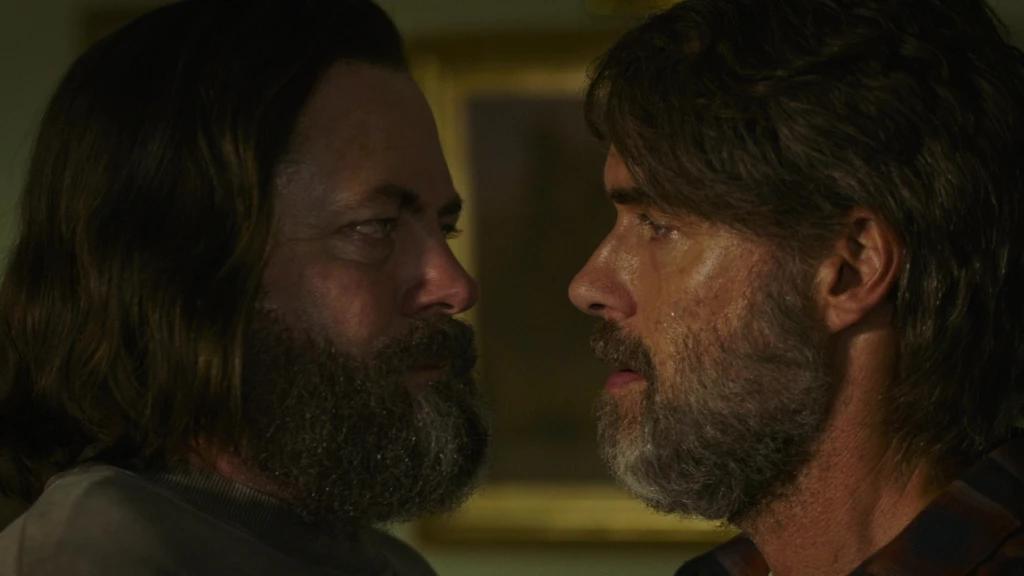 This is all hot on the heels of grown men foaming at the mouth because of black actor and singer Halle Bailey's casting as Ariel in The Little Mermaid. Who knew so many of them were avid Little Mermaid fans?
As if depicting gay people on-screen is an "agenda" or something new. Gay characters appeared in Bond films from as early as 1963. Cinema's first gay kiss was in 1922's Manslaughter.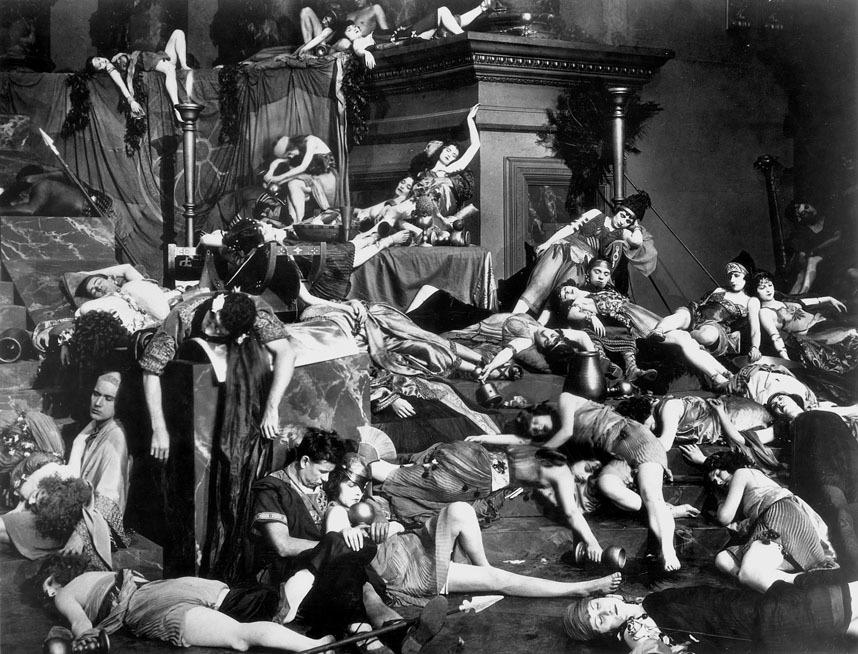 When heterosexual, cis people claim it's "ramming woke down our throats", it really translates to: "I don't want queer people being visibly queer on a public platform".
It reeks of double standards, trans and homophobia.
Copyright © 2023 J W Emery Ltd. All rights reserved.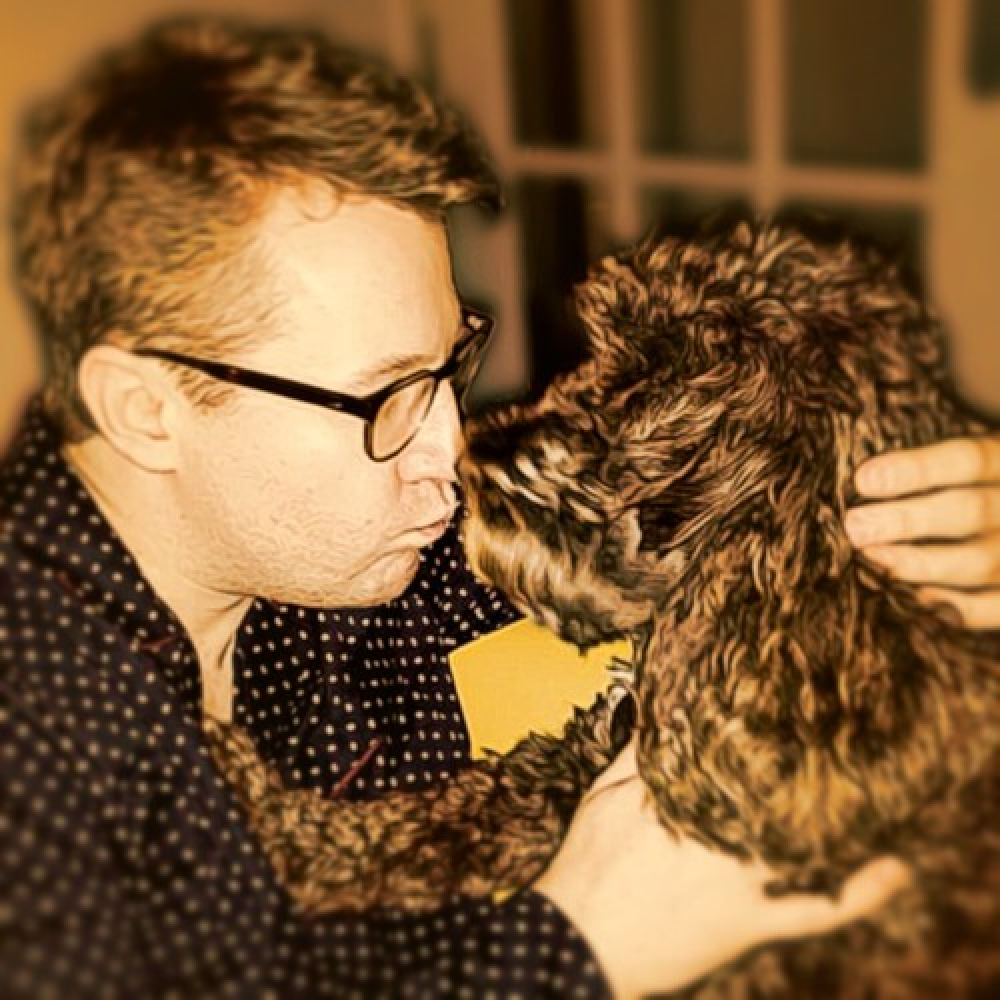 Joe Emery
Joe is Editor of For Bond Fans Only and a writer by trade. When he's not watching Bond, he can be found listening to The Beatles and worrying about West Ham. You can find him on Twitter @joeemerywrites