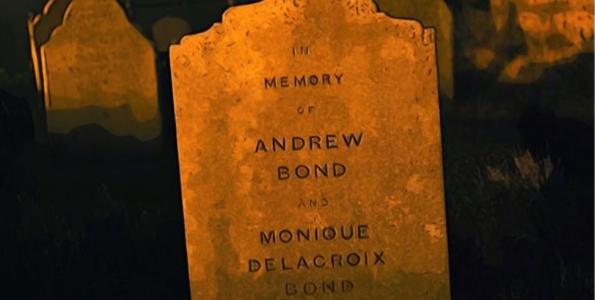 James Bond will return (we just don't know how yet)
Barbara Broccoli has admitted that while she doesn't know how stewards of the 007 franchise will bring James Bond back from the dead, the character will return:
"We'll figure that one out, but he will be back. You can rest assured James Bond will be back".
Here are five possible ways.
"I always hated this place": a prequel
We know from the big-screen version of James Bond that:


Bond took a first in oriental languages at Cambridge (You Only Live Twice)

his parents died in a climbing accident (GoldenEye)

they were named Andrew Bond and Monique Delacroix (Skyfall)

Bond became an orphan, who "always make the best recruits", according to Dame Judi Dench's M (Skyfall)
Hannes Oberhauser gained custody over the 12-year-old Bond in 1983, which led to Franz Oberhauser's much-maligned jealousy issues of his foster brother in the much-maligned SPECTRE
There's plenty of material to work with for a "young Bond" series of films. There's also the possibility of chronicling Bond's Navy years and rise to MI6 or working from the Young Bond novels from Charlie Higson and Steve Cole. Yet, these are set in the 1930s to fit Ian Fleming's timeline.
N.B. Fleming wrote On Her Majesty's Secret Service (OHMSS) while Dr No was being filmed. He was influenced by the casting of Scottish actor Sean Connery and gave Bond Scottish ancestry.
"Welcome to hell, Blofeld": they carry on as if nothing happened




Picking up from the Daniel Craig era as if nothing happened could be jarring, especially if the supporting cast of Ralph Fiennes, Naomie Harris, Ben Whishaw, and Rory Kinnear continue in their roles.
Until Daniel Craig, continuity was never the series' strong point with the constant chopping and changing actors playing Felix Leiter and Blofeld. The age-old argument of why Blofeld doesn't recognise Bond in OHMSS, having come face to face with him in the prior film, You Only Live Twice, still rages*. Forgetting previous film(s) has happened many times before.
*The answer lies in Director Peter Hunt's desire to make a faithful screen adaption of Fleming's OHMSS novel, which he wrote before You Only Live Twice.
"Marie. Ask Marie": they pick up where OHMSS left off




Us Bond fans often lament that we never got a proper follow-up to the death of Bond's wife, Tracy, in OHMSS. Sean Connery returned to the role, and it was as if then-producers Cubby Broccoli and Harry Saltzman were trying to erase George Lazenby's sole outing from our memories by camping it up in Diamonds Are Forever.
Picking up from George Lazenby holding his dead wife could be interesting, but difficult to do considering the time gap and change in actors. Yet, the deceased Donald Pleasance was brought back to incredible effect in 2021's Halloween Kills — without a single drop of CGI.
"There's no shame in saying you've lost a step": old Bond




Despite George Lazenby's adamancy that he's never regretted leaving the role after just one film, he and Timothy Dalton have unfinished business with Bond. We've already seen Bond in retirement in No Time To Die. Could we see a Bond in his 70s or 80s with a past that comes back to haunt him?


"This is my second life": Bond survived




The James Bond series has stretched the realms of possibility before, but surely Daniel Craig's James Bond is sleeping with the fishes.
Copyright © 2021 J W Emery Ltd. All rights reserved.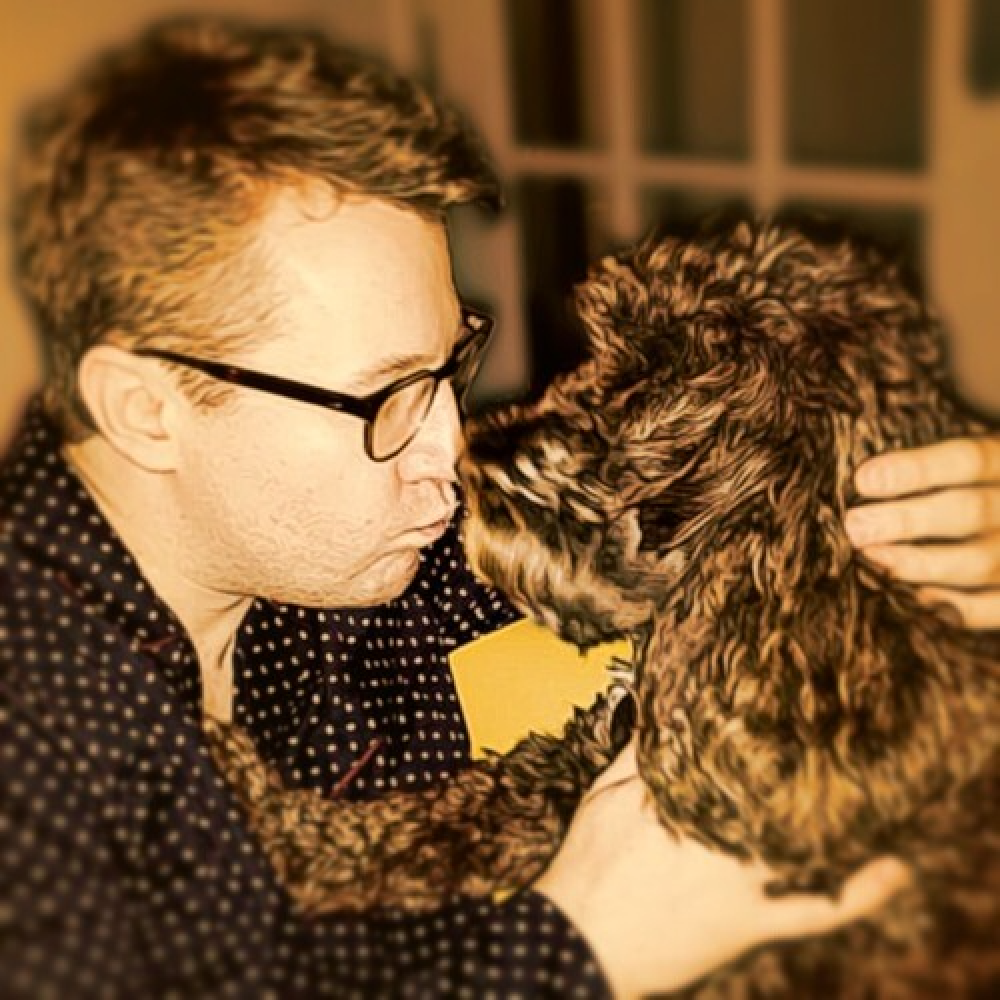 Joe Emery
Joe is Editor of For Bond Fans Only and a writer by trade. When he's not watching Bond, he can be found listening to The Beatles and worrying about West Ham. You can find him on Twitter @JWEmeryLtd