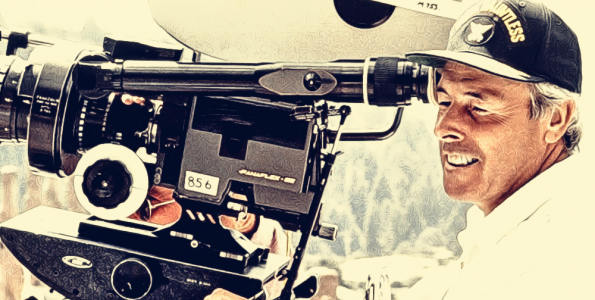 "In my business you prepare for the unexpected" — For Bond Fans Only in Conversation With John Glen
The 14 April of April 2019 was no ordinary Sunday. We were off to meet John Glen who kindly invited For Bond Fans Only to his home in a beautiful English town — a town that could not be more English if it tried.
Joe Emery (Editor), Jonny Salt (VIP Manager), Ben Atkinson (Filmmaker), and Kirsty Powell (Photographer) duly accepted this kind invitation from Bond royalty.
John needs no introduction to Bond fans. Born in 1932, he started in the filmmaking industry as a messenger boy in 1945.

He rose up the ranks to work on The Italian Job, Murphy's War, The Italian Job, A Doll's House, and Superman. John's affiliation with the James Bond series began as Editor and Second Unit Director for On Her Majesty's Secret Service, The Spy Who Loved Me, and Moonraker, before going on to helm all five Bond films of the 1980s: For Your Eyes Only, Octopussy, A View to a Kill, The Living Daylights, and Licence to Kill.

The Don of action, John was the mastermind behind many breathtaking sequences and stunts:
The Bond vs Blofeld bobsled battle in On Her Majesty's Secret Service

Ricky Sylvester's iconic ski jump in The Spy Who Loved Me

The snow and Citroen 2CV chases of For Your Eyes Only

The train carriage-hopping mayhem in Octopussy

The edge-of-your-seat cargo plane fight in The Living Daylights

The epic cocaine-filled tanker chase of Licence to Kill
— to name but a few.

John worked with three Bond actors — editing George Lazenby's inexperience, and directing Roger Moore's cheese in contrast to Timothy Dalton's chalk — whom he cited as the most talented actor to have ever played the role of 007.

When asked about George's claim that Harry Saltzman offered him $1m under the table to stay on, he gave a wry smile and claimed it was a case of the model turned actor turn property tycoon's "often vivid imagination".
When I met George a couple of weeks before John, I asked him: "If you could turn back time, would you do more Bond films, meaning that perhaps we'd see George Lazenby in The Spy Who Loved Me?" His answer: "Nah, it was too much hard work — six months I was on that film".

John shook his head when I relayed this conversation to him: "Well, it depends on what you consider hard work". I have to agree with him — there are worst jobs in the world than playing 007.

Not wanting to break the tradition of no one ever saying a bad word about Sir Roger Moore — (well, maybe Grace Jones would have a few choice words) — John was very complimentary of the ever self-derogatory actor:
"Roger had a lot of talent — more than he realised. He was an extreme professional: every time — first take — perfect"
Freely admitting that not every actress to have played a Bond girl had Oscar-winning acting chops, John recalled:

"We often hired them because of their looks, so it wasn't always a case of one take. Some would take forever to get a scene right, and we had to keep Roger amused by letting him play his practical jokes on set so that he wouldn't get bored".

John revealed how he often had to convince Roger that he was doing a good job:
"I don't think I can do this scene justice", Roger used to say. "You can, Roger, you can", John would retort.
John remembered one of Roger's favourite jokes to break the ice whenever he stepped foot on the set of a new Bond film:

"Morning, OK — everyone who had it off last night: smile"

We're not sure if his record of directing five Bond films will ever be beaten, but John admitted that his time and the rest of the "old guard's" time was probably up had Timothy stayed on for a third in the early 1990s.

John was an absolute delight to meet, fascinating to listen to, and so down-to-earth. It was a surreal experience — yet John sitting there in his slippers offering us tea to put us at ease, and any butterflies in our tummies swiftly flew away. He and his wife Janine could not have made Jonny, Ben, Kirsty and myself more welcome.

Thank you for talking to us, John, and thank you for your colossal contribution to the series, which is etched into filmmaking history, and continues to bring so much joy to millions of people around the world.

So sit back, enjoy For Bond Fans Only in conversation with John Glen, and watch out for any pigeons, monkeys or cats that wish to startle you.
If you enjoyed For Bond Fans Only in Conversation with John Glen, please could you spare a couple of spare minutes and a bit of loose change to donate to For Bond Fans Only's chosen charity for 2019: Saint Francis Hospice?
Saint Francis Hospice provides free care for people living cancer and other life-limiting illnesses. The Hospice also provides therapy for bereaved families — often young children who have lost a parent.
With only 28% of its running costs coming from the NHS, the Hospice needs to find £21,000 a day to simply survive.
You can donate to this incredible cause here.
Copyright © 2019 J W Emery Ltd. All rights reserved.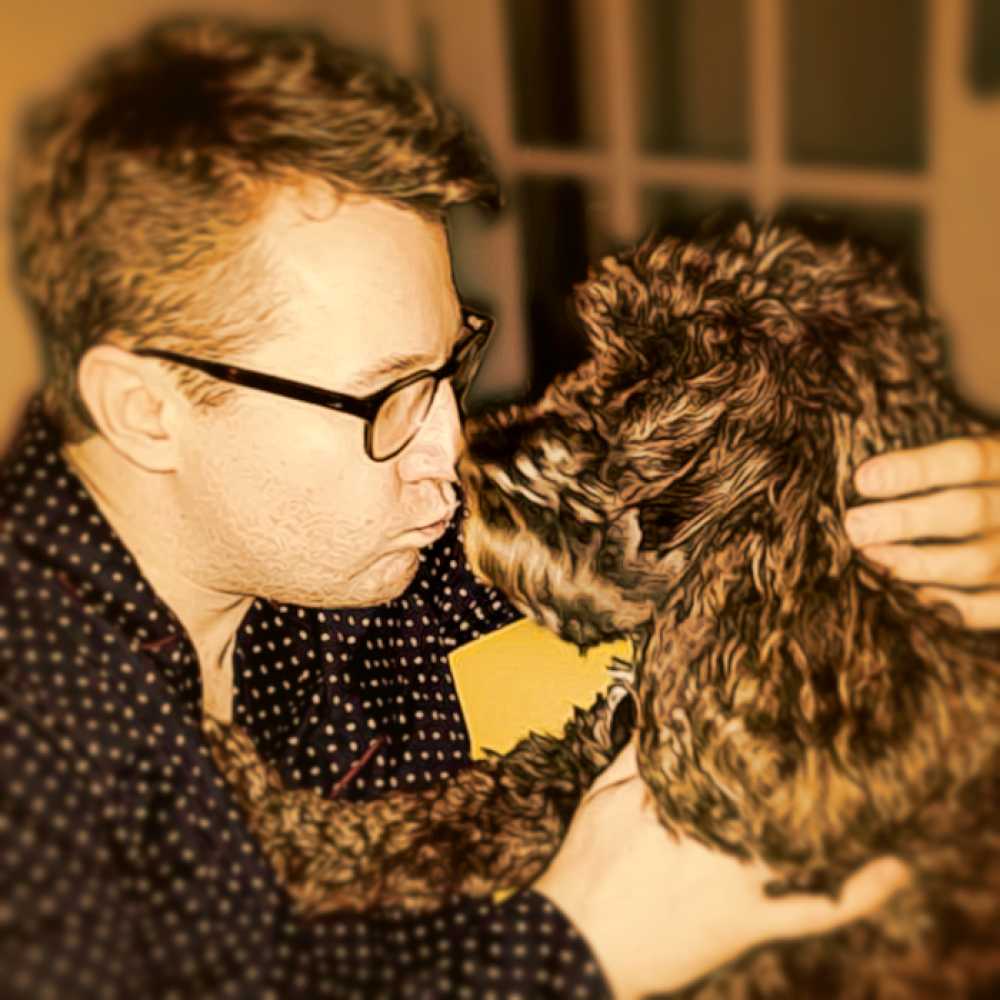 Joe Emery
Joe is Editor of For Bond Fans Only and a writer by trade. When he's not watching Bond, he can be found listening to The Beatles and worrying about West Ham. You can find him on Twitter @JWEmeryLtd