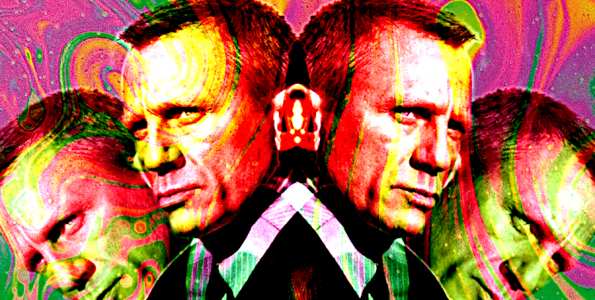 High Another Day
It's a little-known fact that Ian Fleming's literary James Bond spiked his Champagne with amphetamines in the 1955 novel Moonraker.
Timothy Dalton has probably known that since he revisited Fleming's stories before filming The Living Daylights. Daniel Craig definitely knows that. The 51-year-old actor infused Bond's occasional penchant for drugs into how he portrayed the character (yes — "portrayed" — we can now use past tense).
In Moonraker, Fleming describes Bond as stirring Benzedrine, a type of amphetamine, into his drink before downing it in "one long swallow".


"He is really f**king dark", Daniel explained. "I think it's more interesting. I know we can't have him having amphetamine and speed and doing all these things. But inside, I know I'm doing that. And I wanted to inform the part and say that's what he is. He's kind of a f**k-up. Because this job would f**k you up".


Danie even hinted at having taken drugs in his younger days. He compared being high to the intense feeling od his first acting role — in a school production of the musical Oliver! — when he was 14.
Copyright © 2020 J W Emery Ltd. All rights reserved.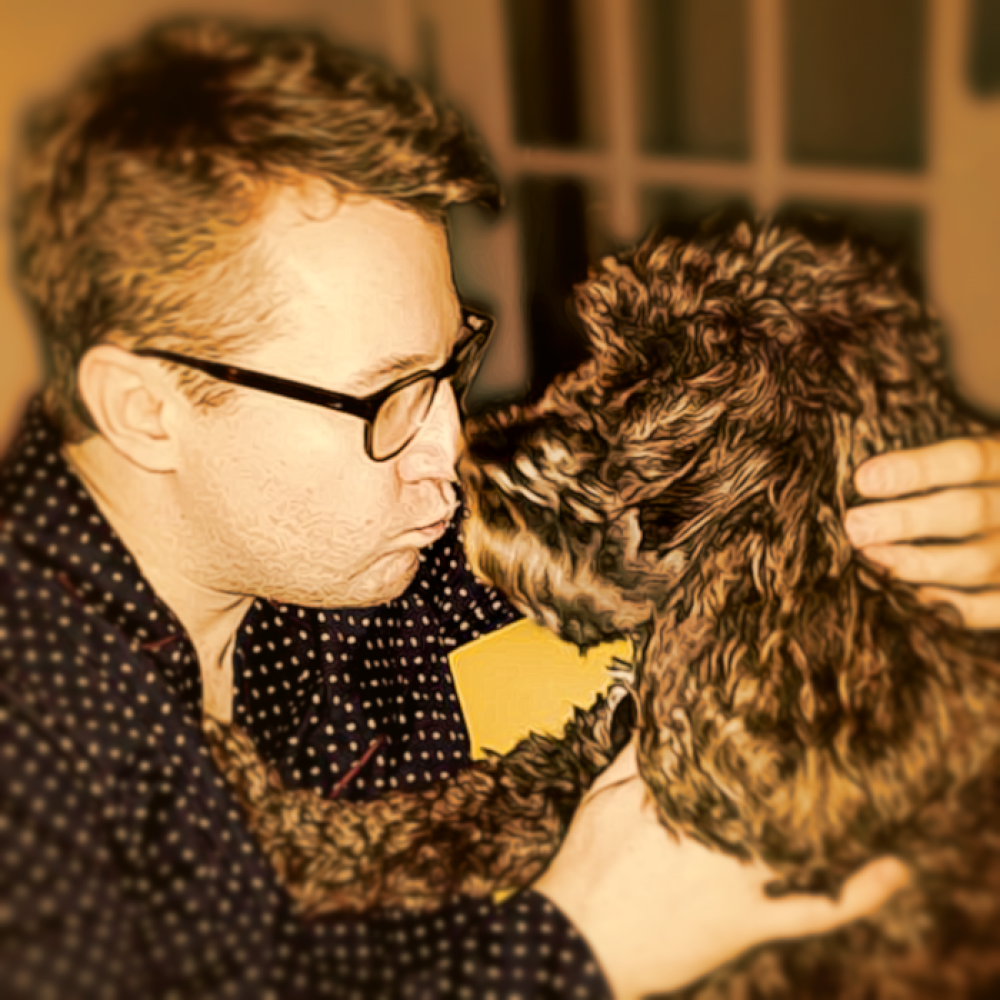 Joe Emery
Joe is Editor of For Bond Fans Only and a writer by trade. When he's not watching Bond, he can be found listening to The Beatles and worrying about West Ham. You can find him on Twitter @JWEmeryLtd