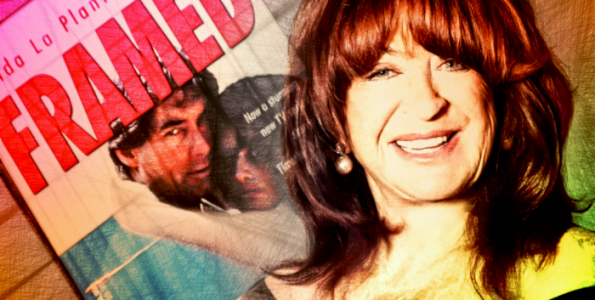 Fixated on Framed: Timothy Dalton's finest hour
Television works on a simple formula: giving a great actor to read great lines makes great television.
That was the case for Father Ted's Dermot Morgan — matched to find kindness in a tired, middle-aged priest. Also for Breaking Bad's Bryan Cranston — playing an underhanded chemistry teacher dying from an everyday pandemic. And so it was for Timothy Dalton — the star of Lynda La Plante's superlative and probing Framed.
Airing in the winter of 1992, Framed proved a deceitful tale, showing a gangster re-immersed in a faceless society, and a police-officer caught by the lure of illicit prosperity. Fittingly, we hear The Great Pretender over the end credits.
Framed packs more into one TV serial than every Netflix series put together has managed over the years. This piercing and highly-charged entry proves that Timothy Dalton, a spirited actor best known for his stage work, could flower in front of the cameras when given the right material.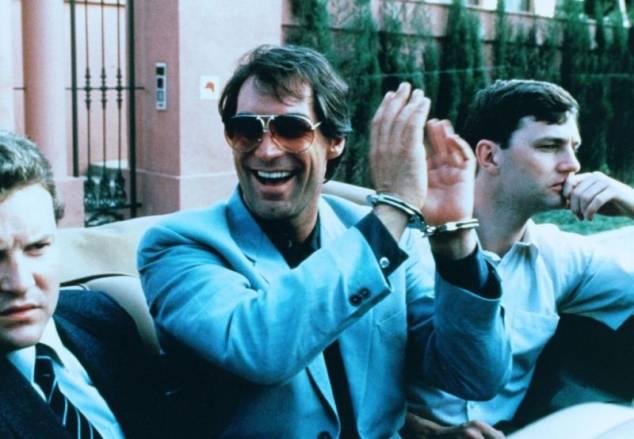 Dalton's stage credentials worked against him in the eyes of the mainstream. Several critics compared his James Bond unfavourably to the Dane; there is that horrible Empire review that lambasted him as "Hamlet with a gun".
Yet Dalton, what with his Byronic hero eyes and Hoagy Carmichael smile, still garnered a hardened following. Many of his fans are convinced that the espionage escapades of 007 underestimated his consummate abilities. As it stands, however you might regard his portrayal of Bond, Dalton remains unmatched among the six actors who have donned the tux.
Unlike James Bond, Framed — wet from Lynda La Plante's pen that had brought the delightful Widows to the 80s — is an exercise in subtlety and measurement. Dalton co-stars with David Morrissey — the pair exchanging outlooks and philosophies.
Morrissey's Larry Jackson is a no-nonsense Bobby — caught in the nefarious underbelly that seduces good men like perfume. Likewise, Dalton's Eddie Myers is a socialite and a welcome assailant in the glorious rogue lifestyle.
Both are men consumed with an insatiable appetite for material gain, which shows that little differentiates the copper from the criminal. Then there's Lola Del Moreno, played by starlet Penelope Cruz in the wake of her success, as much a pawn in Myers' hands as Jackson's.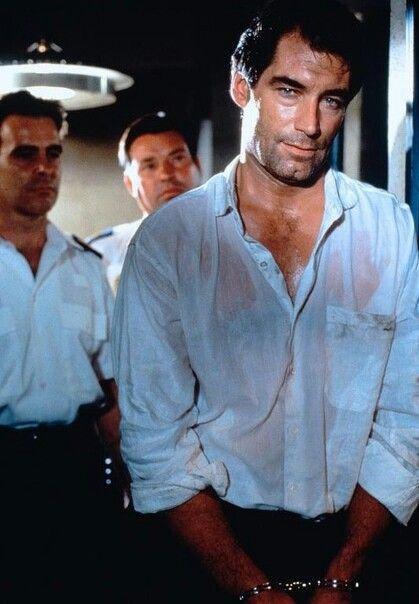 It is Myers who holds the story; his presence looming with an incarcerated penance at every moment. Dominating the running time, it is Dalton who gets the showiest and most colourful moments.
Caught between his cell and a circle of police officers, Myers reels off the names of his suspects in a casual manner. Only in his solitary cell — water passing the lips that sold out his associates — are the demons and depraved thoughts behind those magnificent eyes. Against this alien landscape, the prisoner seems desolately real — caught between the trappings of surrender and success.
As proved with Dr No and From Russia with Love, and might well prove to be the case for No Time To Die, it takes a female writer to capture the male ache at its most polluted. Nothing is ever good enough for these characters. Spanish beaches pass the characters with photographed precision. Banks are looted as much for a hobby as for money. When Myers and Jackson join together to pull off their heist, neither finds the other the valuable ally they presented themselves as.
Framed is, honest to God, terrific television. With Framed, Dalton could show layers the Bond series would never dare to. With Dalton, Framed feels like so much more than another crime drama. Steering his comrades and his audience into the siege, Dalton emerges a transcended actor.
There's a purpose to the fury, anger, and fervour. He didn't need to be a cinematic agent to show this resolve. Why would he when he had such good writing?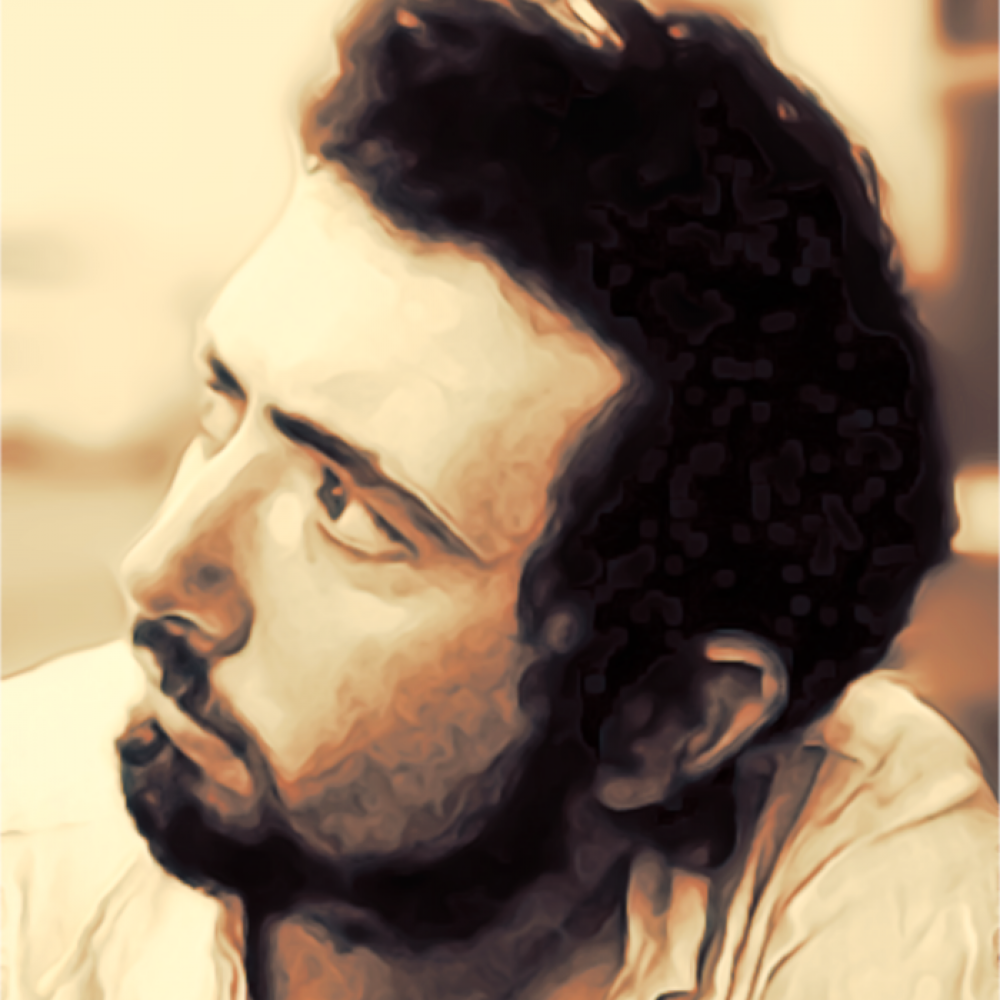 Eoghan Lyng
Eoghan Lyng is a writer whose credits include Record Collector, Culture Sonar, The Irish Post, and The Digital Fix. You can read his James Bond features on The James Bond Dossier, Taste of Cinema and We Are Cult.