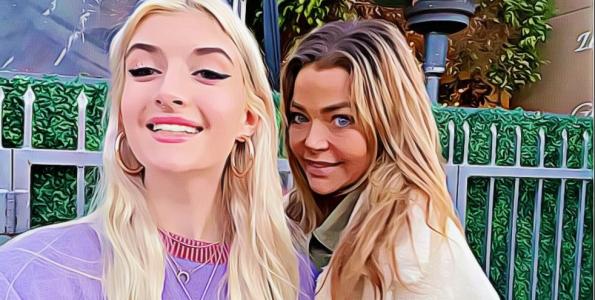 For Bond Fans OnlyFans
Denise Richards opened an OnlyFans account just one week after her daughter, Sami Sheen, made her debut on the NSFW site.
Denise defended 18-year-old Sami, also the daughter of her ex, Charlie Sheen, amid online trolling:
"I wish I had the confidence my 18-year-old daughter has. And I also can't be judgemental of her choices. I'm in awe of her ability to shut the noise. Because it can destroy you".

"Is there really a difference posting a picture of ourselves in a bikini on IG?" she asked.
The Bond girl, 51, urged her 1.4 million Instagram followers to subscribe to her content for $25 a month.
If you live a sheltered life, OnlyFans is where men can request private and tailored sexual photos and videos for them to enjoy.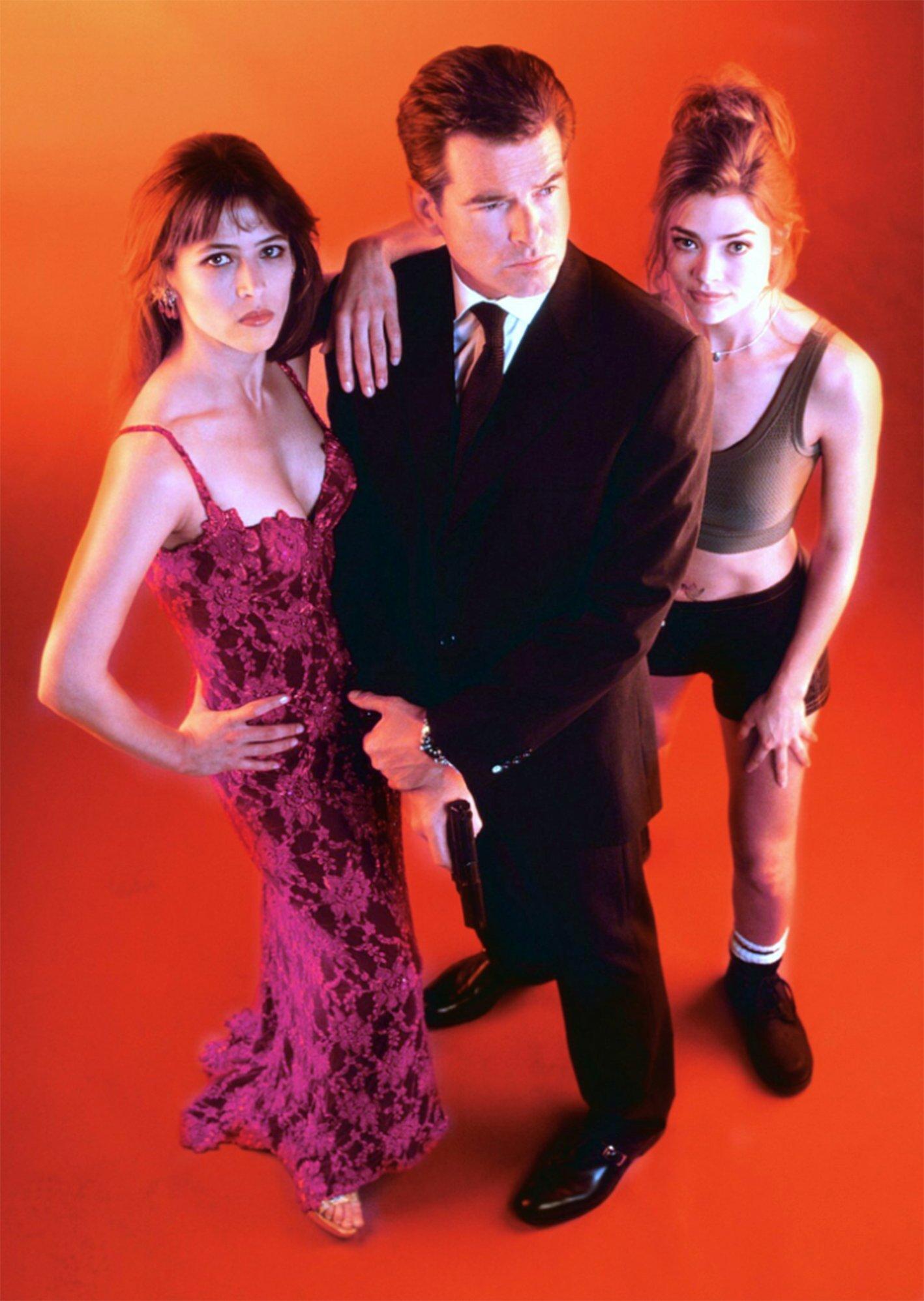 Copyright © 2022 J W Emery Ltd. All rights reserved.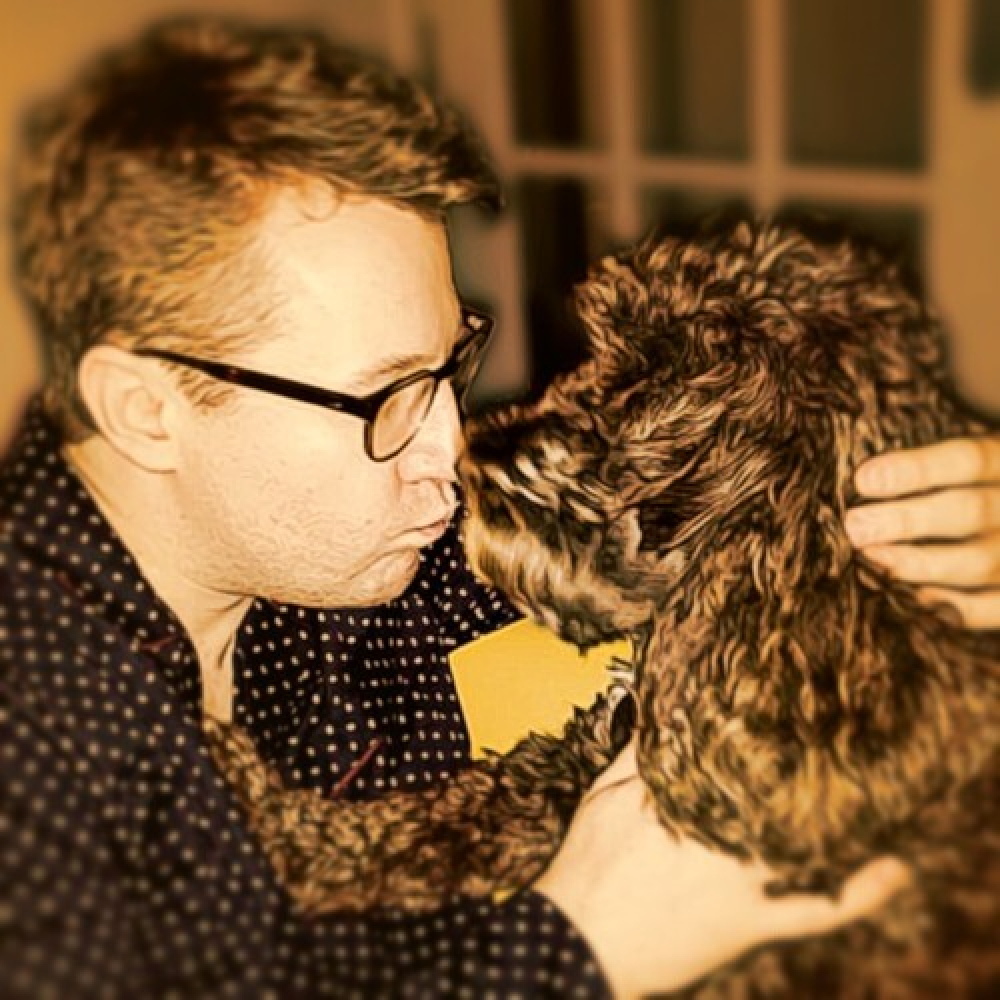 Joe Emery
Joe is Editor of For Bond Fans Only and a writer by trade. When he's not watching Bond, he can be found listening to The Beatles and worrying about West Ham. You can find him on Twitter @joeemerywrites