Danny Boyle confirmed to direct Bond 25
We all knew it, but it hadn't been actually announced. Academy Award-winning filmmaker, Danny Boyle has now been confirmed as director for Bond 25.
Producers Michael G Wilson and Barbara Broccoli said: "We are delighted to announce that the exceptionally talented Danny Boyle will be directing Daniel Craig in his fifth outing as James Bond in the 25th instalment of the franchise. We will begin shooting Bond 25 at Pinewood Studios in December with our partners at MGM and thrilled that Universal Pictures will be our international distributor".
Back in March, Boyle confirmed he was working on a Bond script with John Hodge who worked with him on Trainspotting.
Daniel Craig returns for his final outing as the British agent.
Bond 25 is set for an October 2019 release date in the UK, followed by a November release date in North America.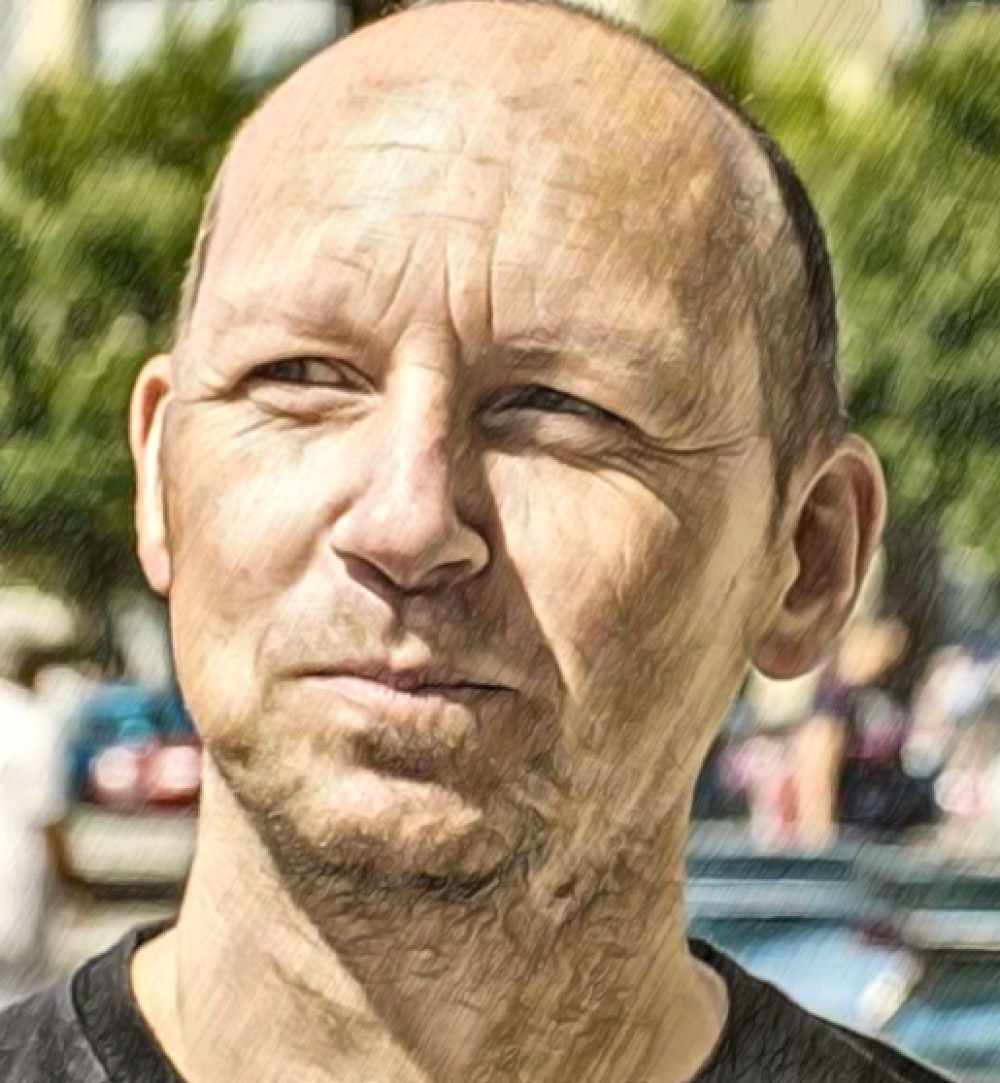 Mike Mason
Mike, from Bradford, is For Bond Fans Only's Quartermaster.