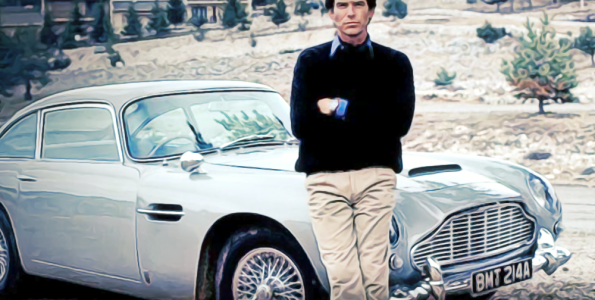 GoldenEye Aston Martin going to auction
The Aston Martin DB5 driven by Pierce Brosnan in 1995's GoldenEye will be auctioned at this year's Goodwood Festival of Speed on 13th July.
This Aston is not the same car used in Goldfinger. It only had a small part racing Xenia Onatopp in her Ferrari, on the way to Monte Carlo. Still, it is expected to reach bids of up to £1.6m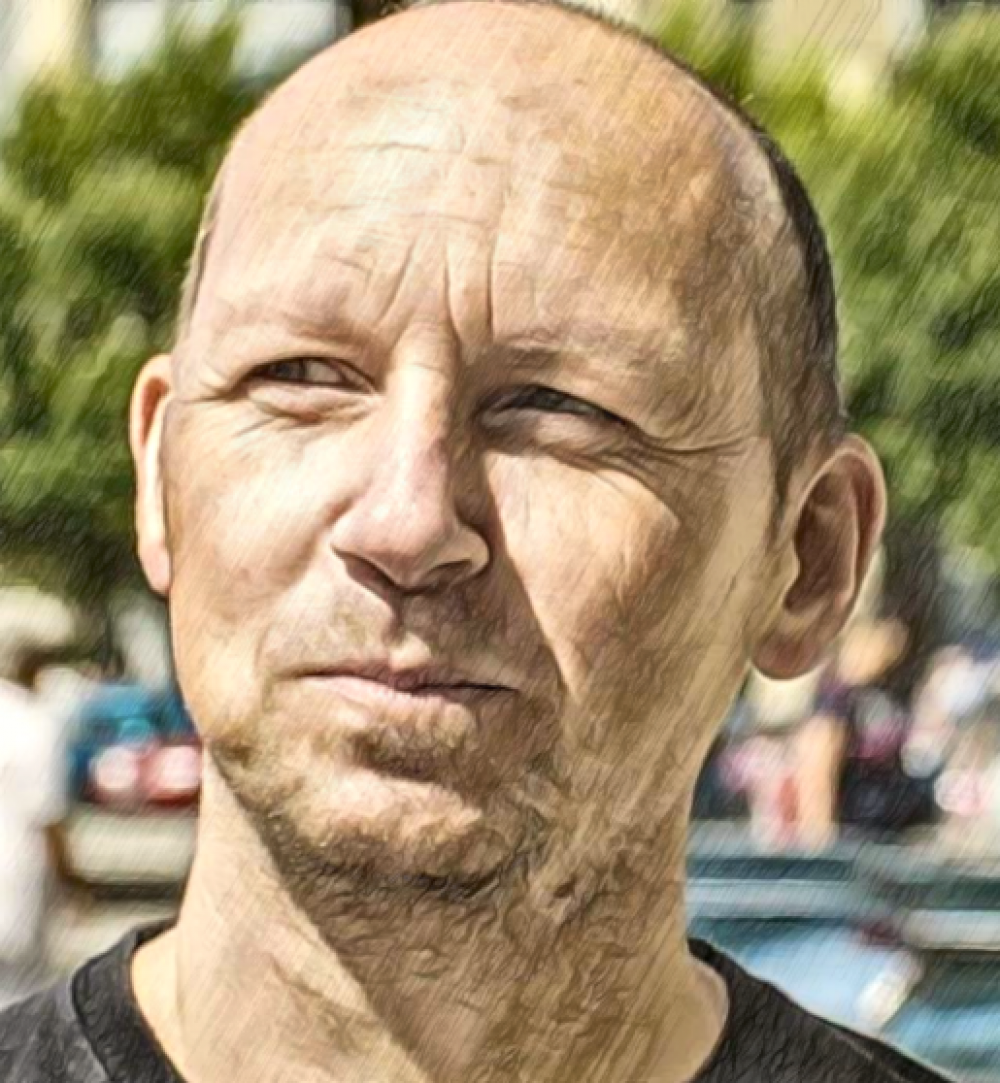 Mike Mason
Mike, from Bradford, is For Bond Fans Only's Quartermaster.