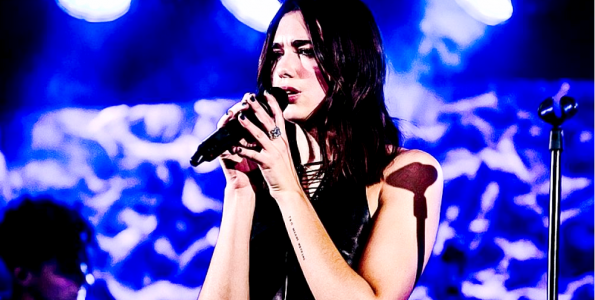 Dua Lipa rumoured to record Bond 25 theme
Singer Dua Lipa is currently bookies favourite to record the theme for Bond 25. She is now ahead of Adele, Ed Sheeran, and Jessie J.
Lipa has been named as the most successful female artist of 2018 so far, with her single IDGAF notching up over half a million sales so far. Her New Rules video broke records after it was viewed on YouTube over one billion times.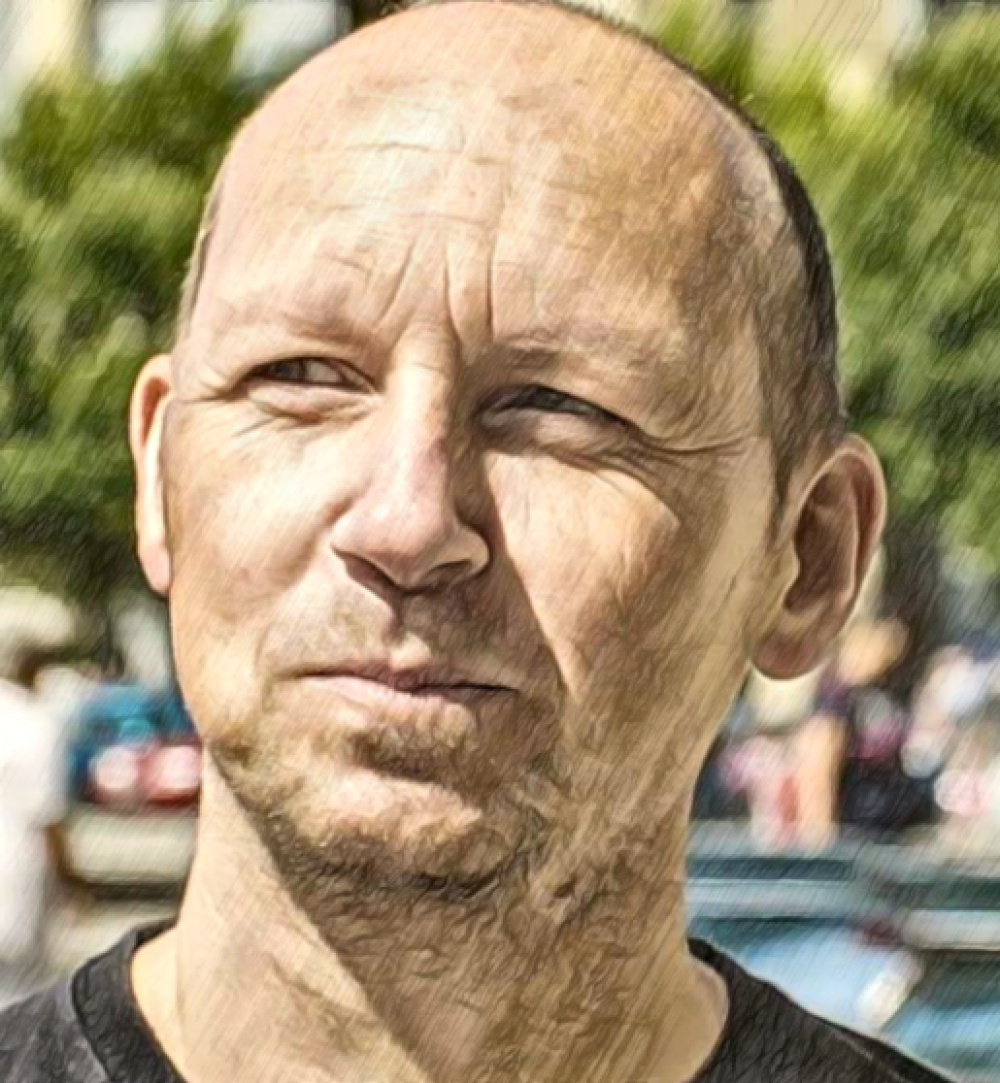 Mike Mason
Mike, from Bradford, is For Bond Fans Only's Quartermaster.