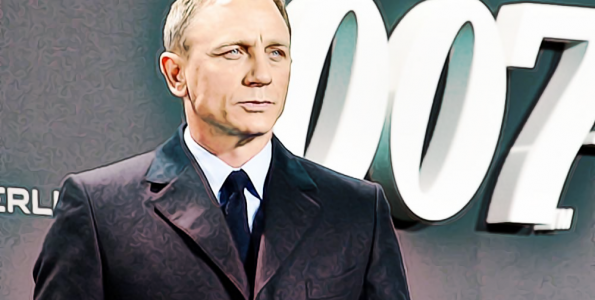 Daniel Craig is the richest Bond actor ever
Daniel Craig has become the richest Bond actor in history. Craig and his wife Rachel Weisz have a reported £125m in the bank, beating Sir Sean Connery's £85m. Third on the Bond list is Pierce Brosnan with £63m. George Lazenby is fourth with £52m, and Sir Roger Moore with £50m.
How much Timothy Dalton has is anybody's guess.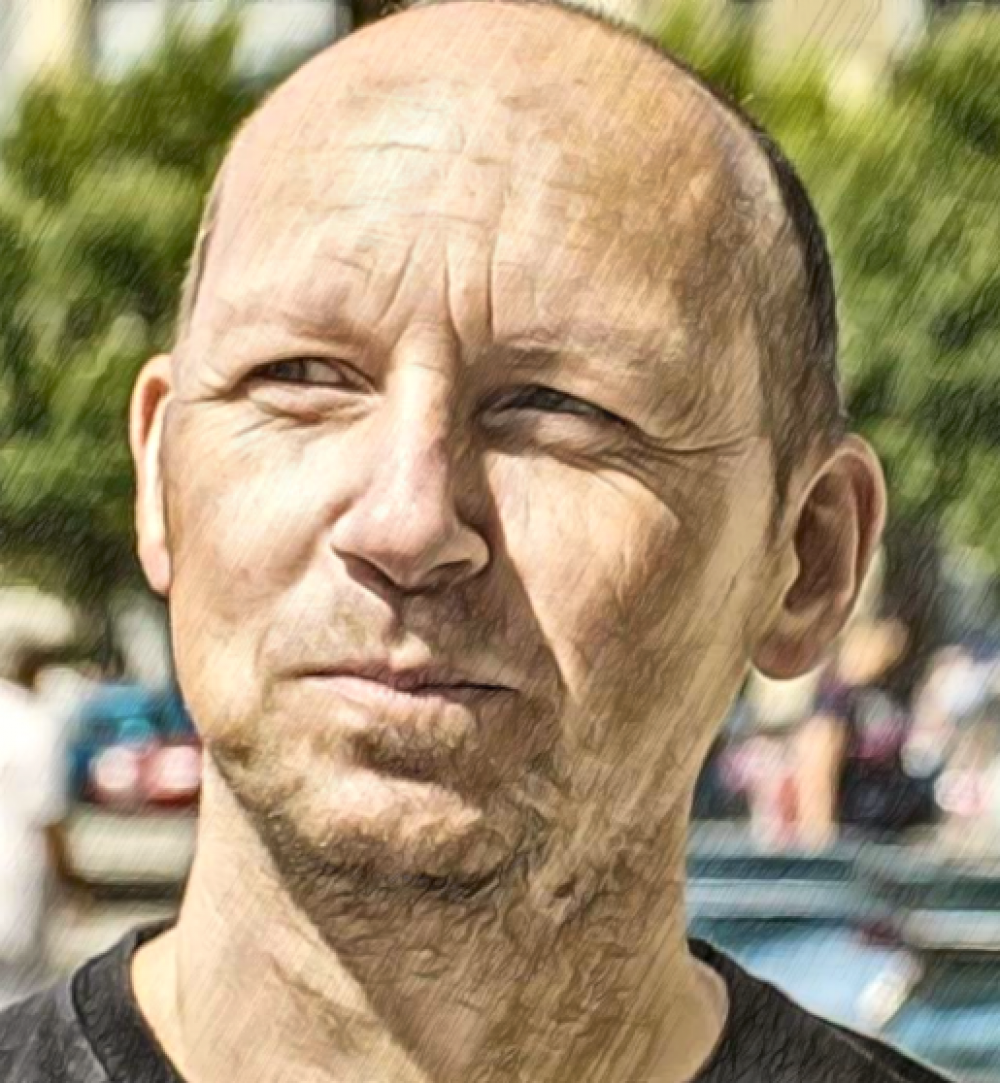 Mike Mason
Mike, from Bradford, is For Bond Fans Only's Quartermaster.