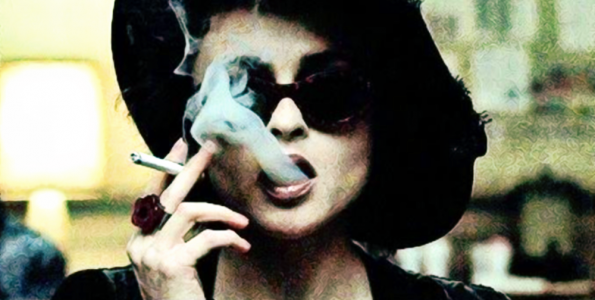 Helena Bonham Carter — Bond baddie?
With Bond 25 due to start filming at the end of the year, the rumour mill has started, er, milling.
According to this report from the Mirror, she will bring her 'own brand of menace' because she was a bit scary in Harry Potter.
According to the insider "Everyone thinks Angelina Jolie is going to get the part, but bosses want Helena more. At the moment they are just finalising the cast".
Is anyone placing bets on Johnny Depp being one of her henchmen?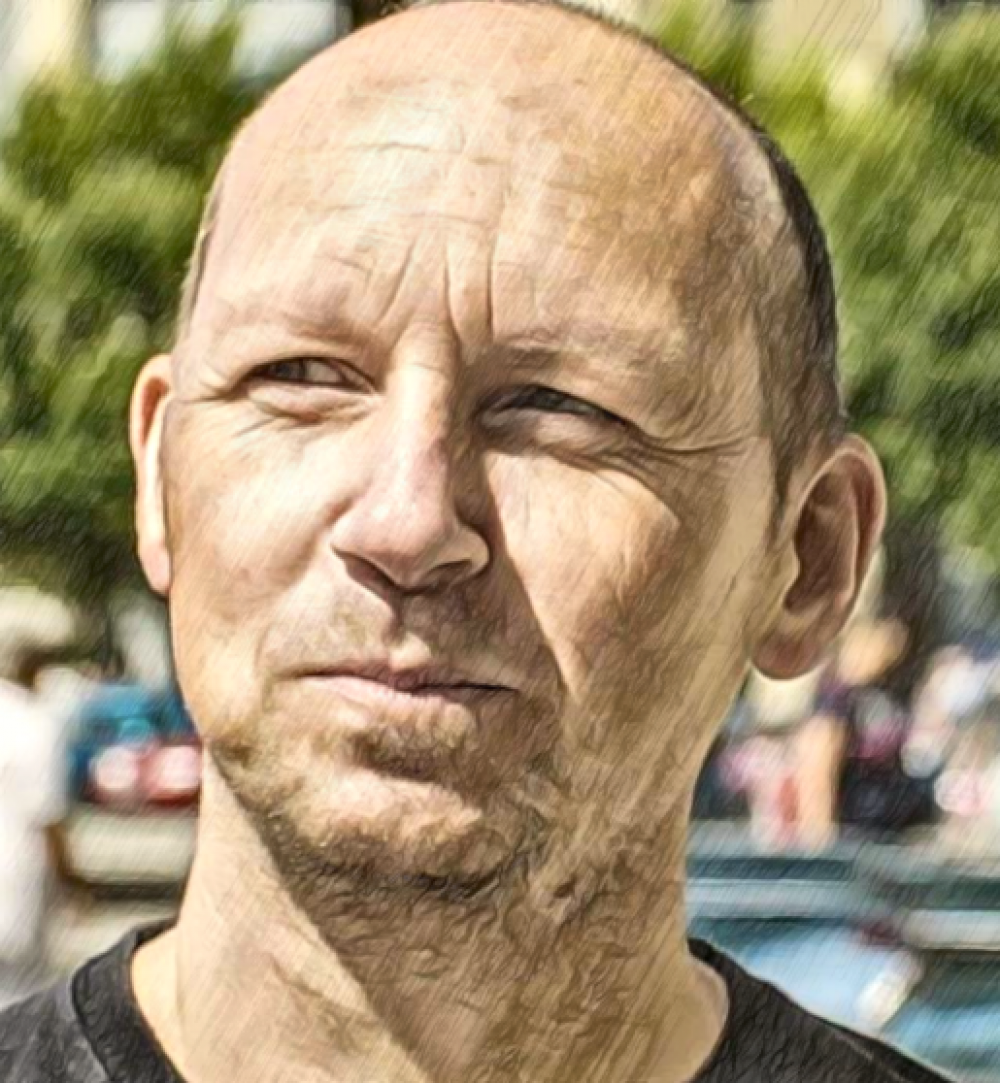 Mike Mason
Mike, from Bradford, is For Bond Fans Only's Quartermaster.