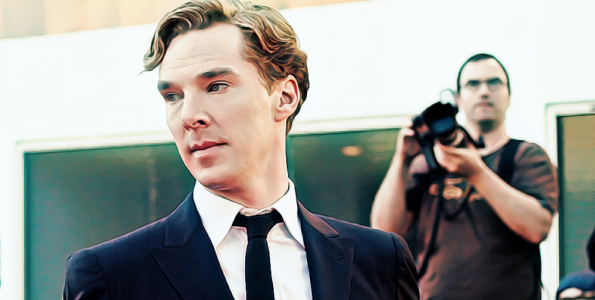 Benedict Cumberbatch rumoured to join Bond 25
Good guy and superhero, Benedict Cumberbatch, is the latest name to be linked to Bond 25.
The source from Reddit writes: "Literally just heard that Benedict Cumberbatch has been cast. News expected to be announced soon".
Angelina Jolie may be out. I can't verify. I keep hearing Golshifteh Farahani's name at CAA in connection to the film".
The Reddit user apparently works in the film industry and has been leaking various rumours, including one twelve months ago claiming Daniel Craig and Sam Mendes will return for Bond 25, so take this rumour with a grain of salt.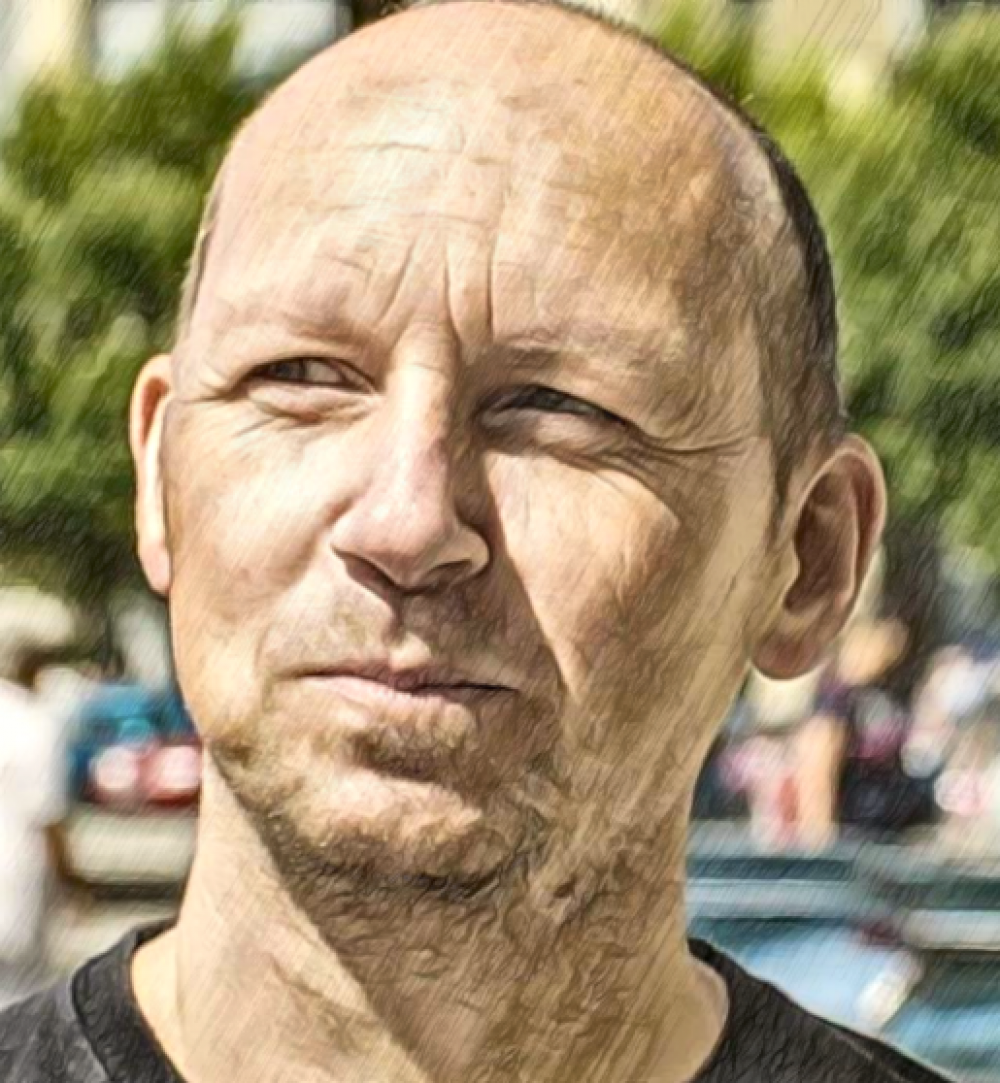 Mike Mason
Mike, from Bradford, is For Bond Fans Only's Quartermaster.